Lumberjack beards have grown beyond just a hipster trend and cemented their place as one of the most popular beard styles among all kinds of lads.
So, whether you're curious to know more about the lumberjack beard or want to explore different ways you can rock the lumberjack look, we've got you covered with everything you need to know about this iconic beard style and how to achieve it using Gillette's range of beard care products!
What Is a Lumberjack Beard?
Your first question might be, just what is a lumberjack? A lumberjack is a slang name for men that worked in forests chopping down wood. With this tough lifestyle, time to trim was limited and they usually wore their beard and moustache long, paired with leather boots and a tartan shirt.
The lumberjack beard was born out of convenience and low maintenance – little did they know they would be making a statement of fashionable masculinity for future generations! It comes as no surprise that the lumberjack beard style is on trend as work wear has become a fashion staple in recent years.
So, are you ready to look like a bearded lumberjack? The style has the potential to totally transform your look, leaving you looking effortlessly fashionable in the manliest way!
What's the Best Face Shape for a Lumberjack Beard Style?
The good thing about the lumberjack beard is that it's a full beard, so no matter your face shape this versatile beard style suits loads of men.
However, if you want to get the most out of the bearded lumberjack look, you can alter parts of your beard and moustache to suit your facial shape.
For example,  if you have an oval face, you may want to grow out your moustache a bit longer!  The bottom line is that a lumberjack beard is versatile enough to play around with and find the perfect style that best suits you.
How to Achieve a Lumberjack Beard 
The lumberjack beard is all about patience and care. Initially, your beard will take time to grow and depending on what sort of length you'd like to go for, you'll need to be patient as you wait for your beard to reach your desired length and fullness!
For the best results, ensure any is left until your beard grows out properly, the King C. Gillette Beard Trimmer is a handy tool for your beard trimming needs; meanwhile, maintaining your beard using a Gillette Beard Care kit will let your beard stay clean and hydrated throughout the growing process and beyond.
The care kit includes a refreshing beard and face wash, softening beard oil and conditioning soft beard balm. A good beard care routine means that you'll be able to easily grow, maintain and style your lumberjack beard style!
The Best Lumberjack Beards 
It's time to explore the variety of lumberjack looks you can opt for to find the one that's just right for you!
1. The Long Lumberjack Beard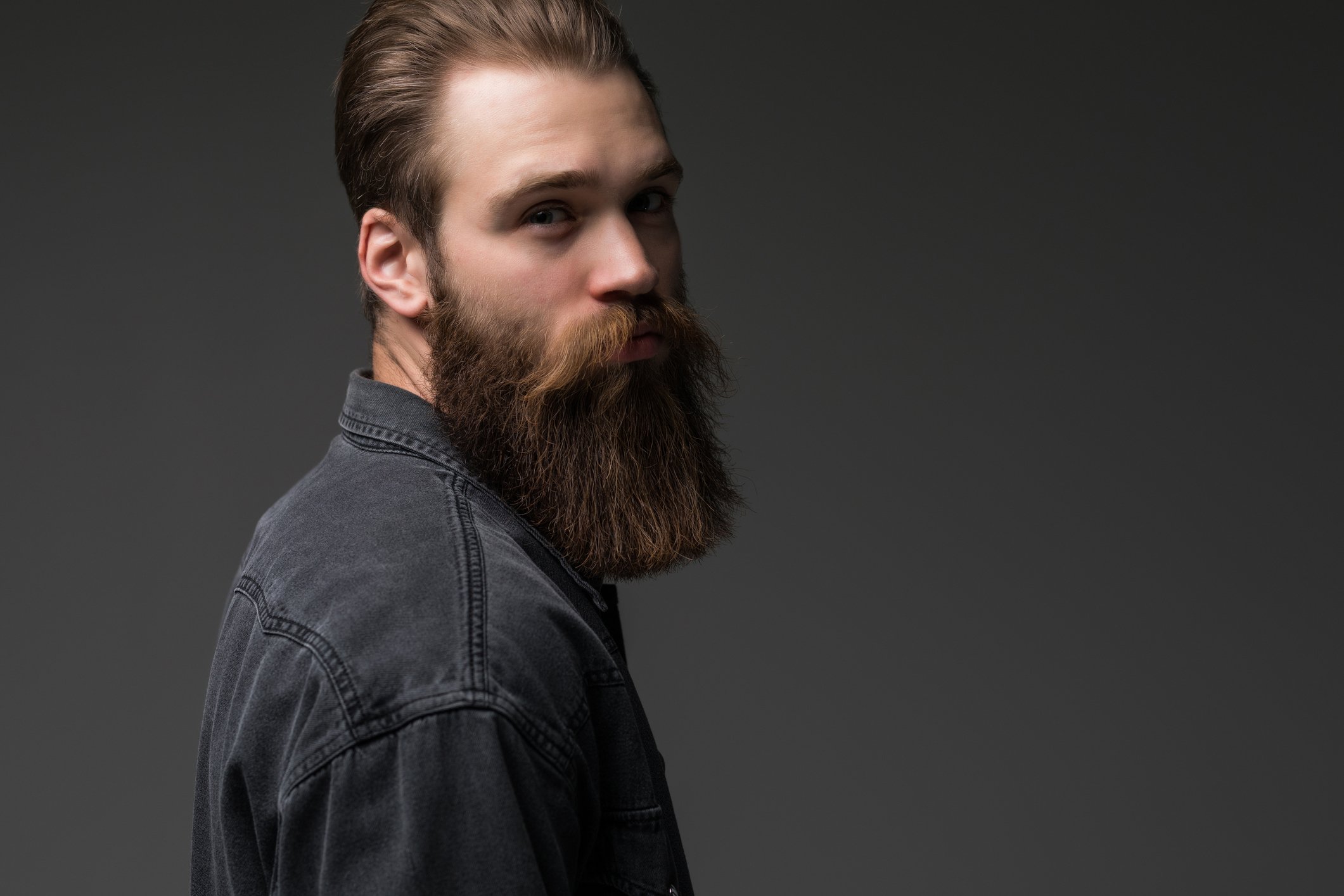 The long lumberjack is one for the brave – although growing it out can take longer; once it's done, you'll be wearing it loud and proud, be sure to keep it moisturised and hydrated for an effortless look!
2. The Pointy Lumberjack Beard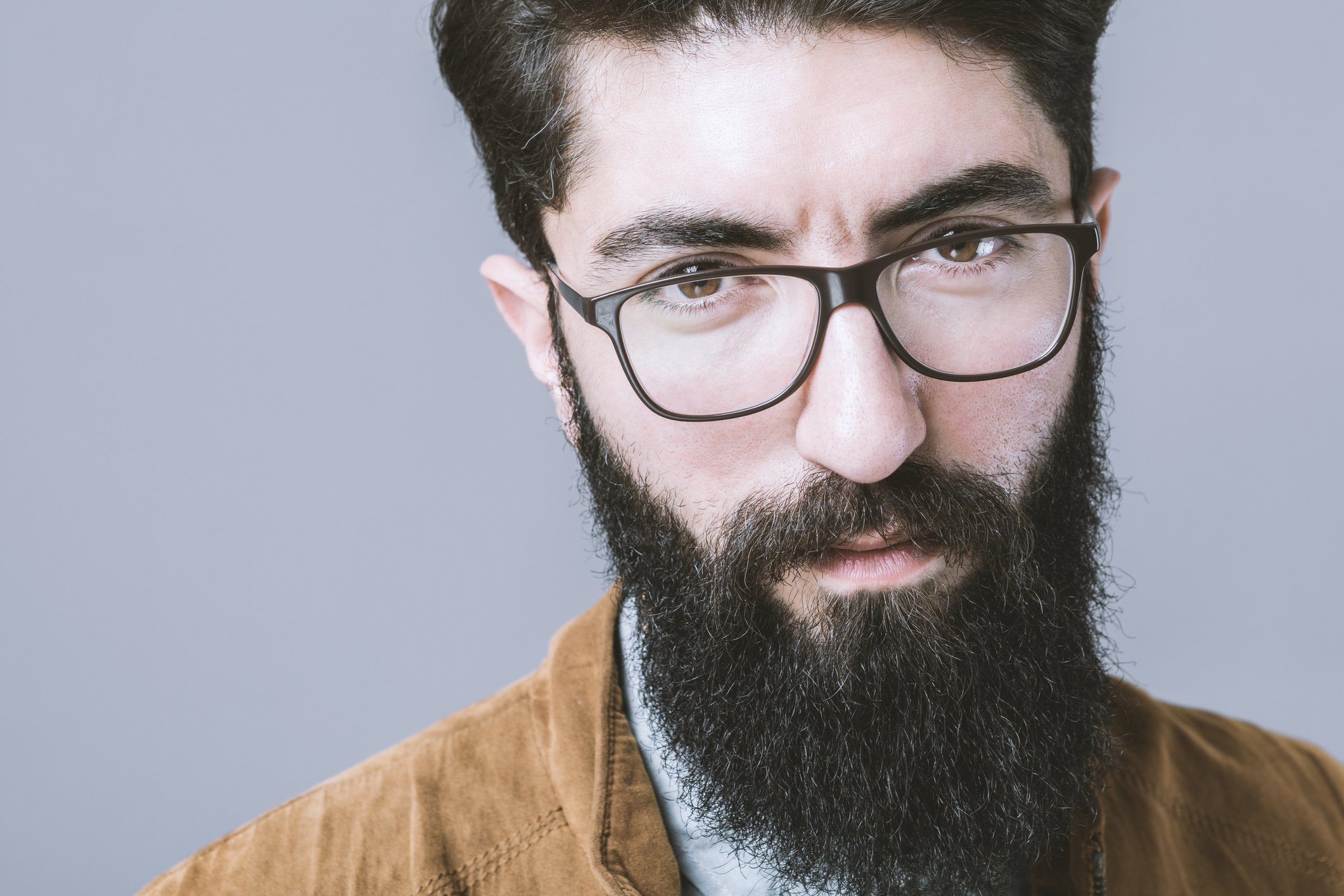 If you're looking for a point in the right direction, the pointy lumberjack beard may be the one for you! This style features a pointed end, akin to a long ducktail, at the bottom of your beard. This style shows off your grooming perfectionism and class with its pointy finish.
 3. The Round Lumberjack Beard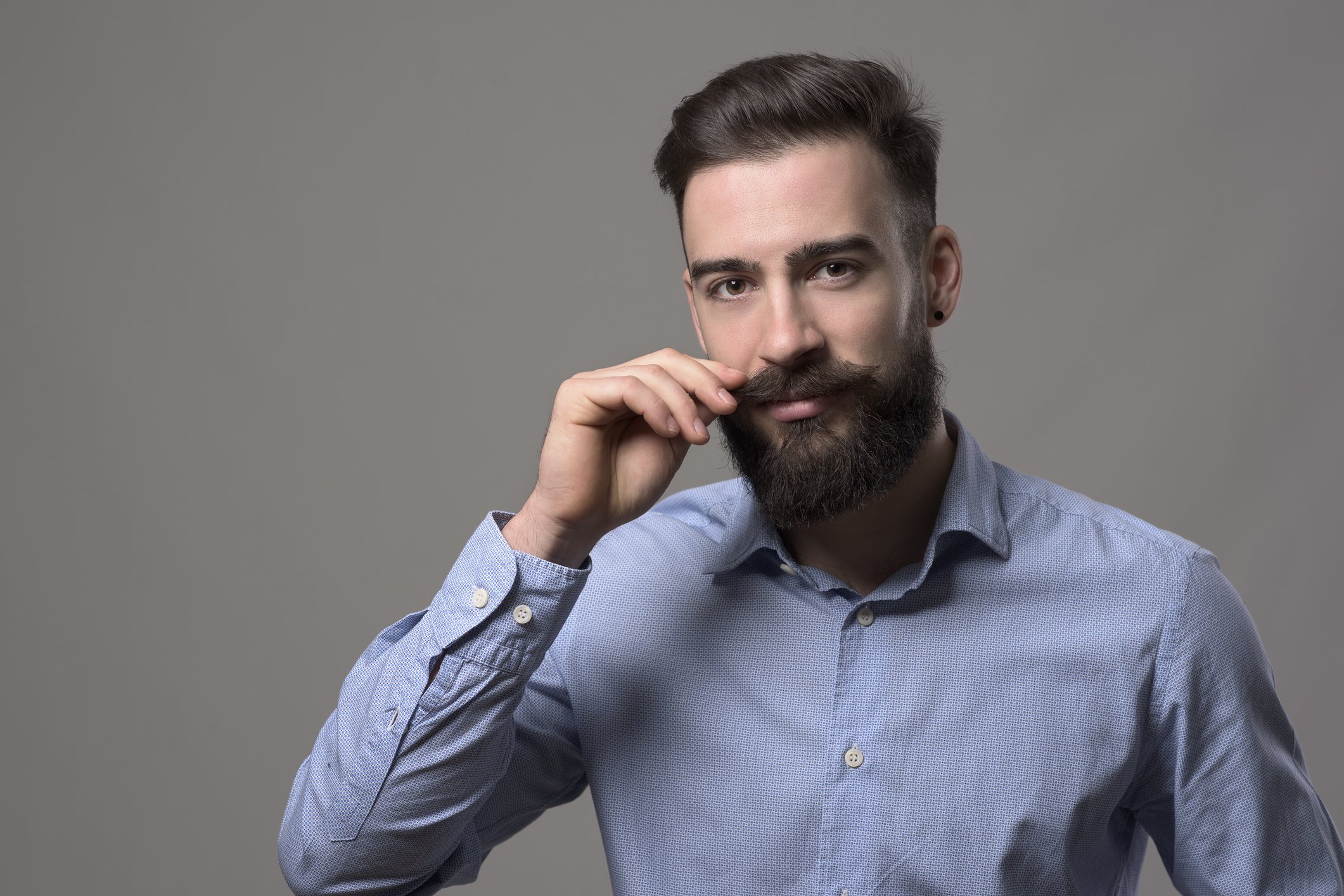 If you're after a lumberjack beard with a well-rounded appearance, this style is the one for you. After growing it out as normal, give the bottom of your beard a round-shaped trim to add some tidiness to your beard!
4. The Short Lumberjack Beard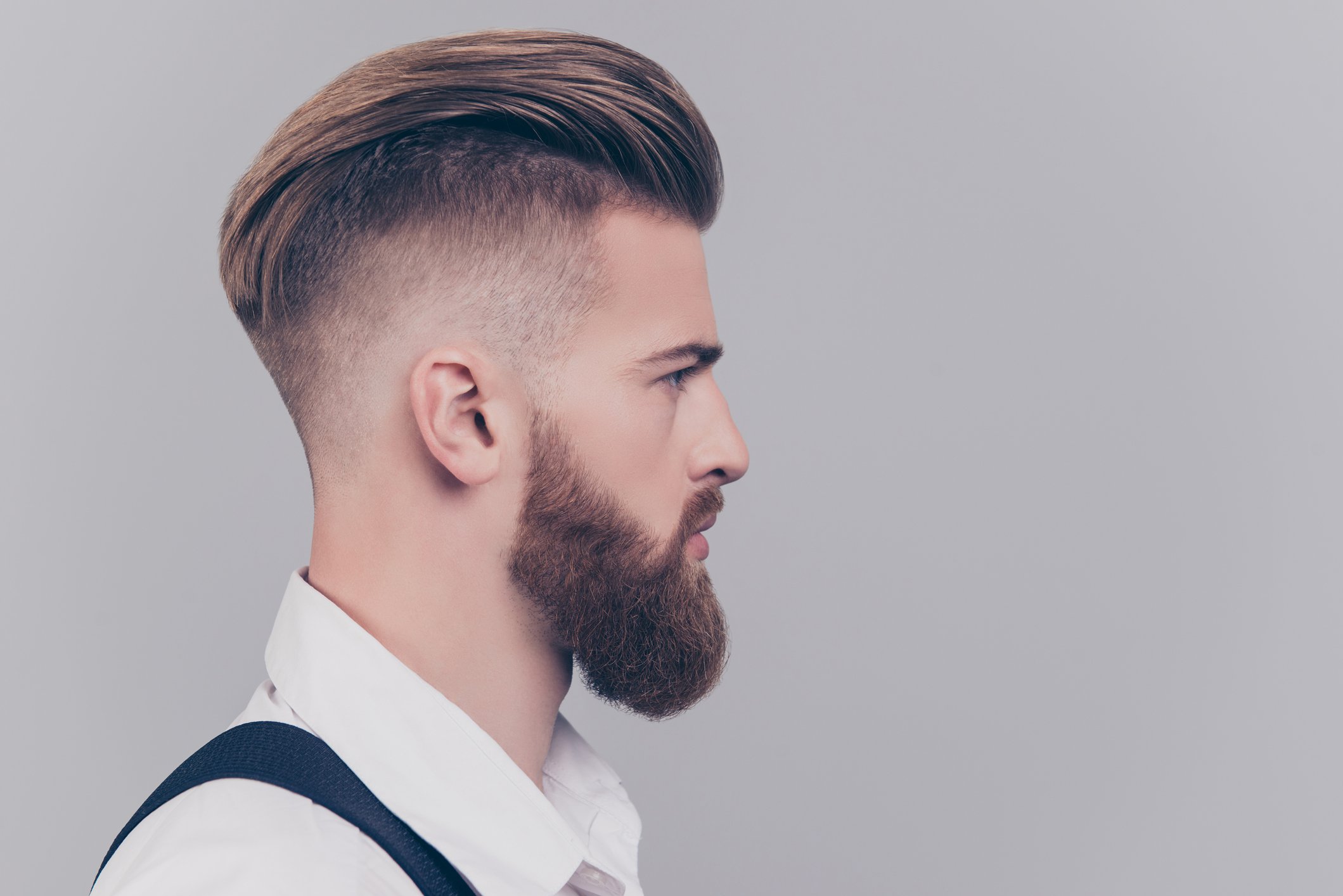 If long beards aren't really your thing, but you love the fullness of a lumberjack beard, then a short lumberjack beard look is the way to go! You can keep the rugged style while chopping off your beard length!
5. The White Lumberjack Beard 
For all the grey and white foxes out there, a white-bearded lumberjack look can go a long way in adding a rugged trendy edge to your personality. Embrace your maturing facial hair and wear it proud with this style!
6. The Bushy Lumberjack Beard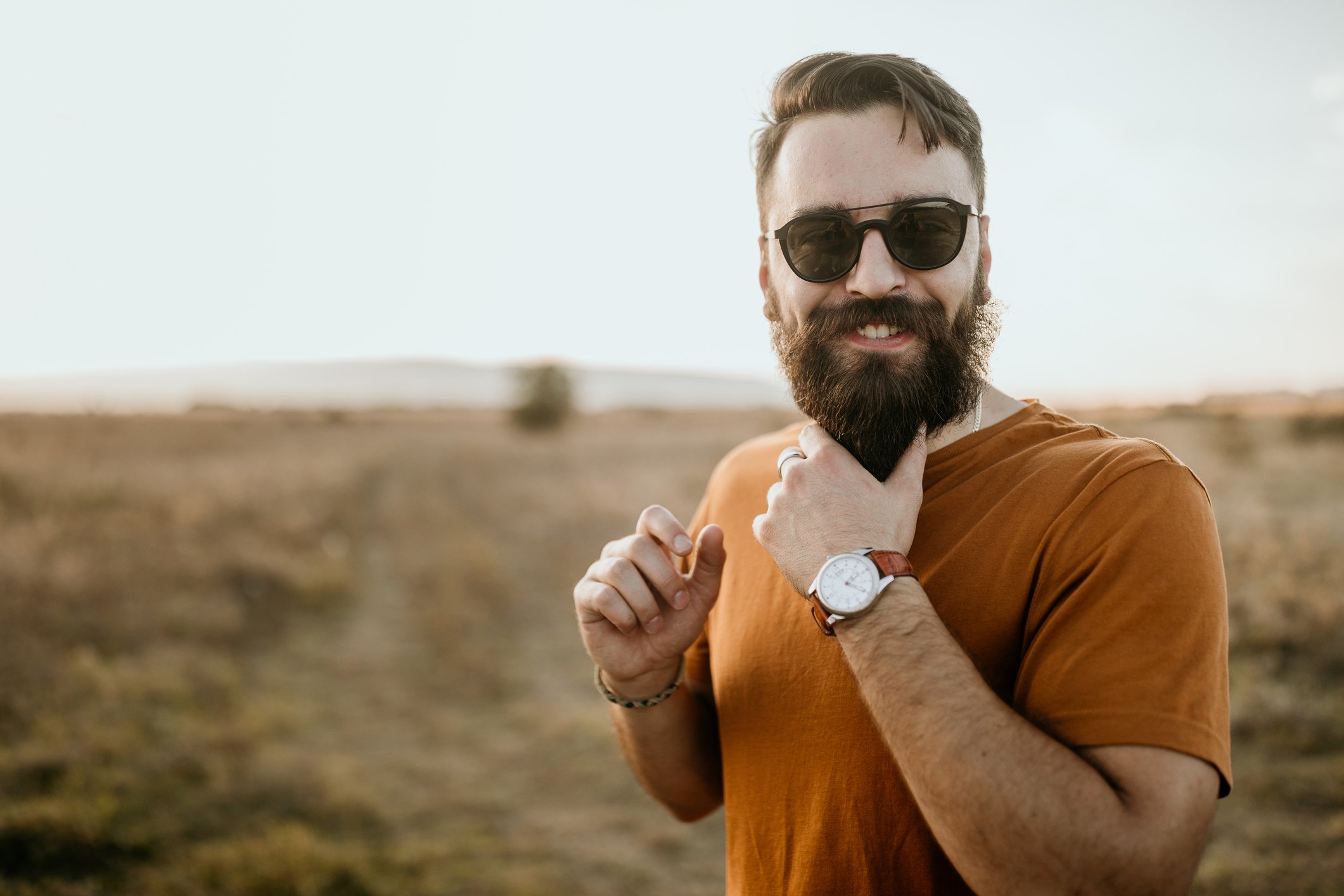 For the guys who are all about embracing the all-natural things in life, the bushy lumberjack will be right up your alley. Express your freedom of choice by growing your beard for as long as you wish! But don't be fooled by the name; bushy beards can easily be mistaken for an unkept beard, so make sure you have a good beard care routine to maintain this style.
7. The Lumberjack Beard with a Long Moustache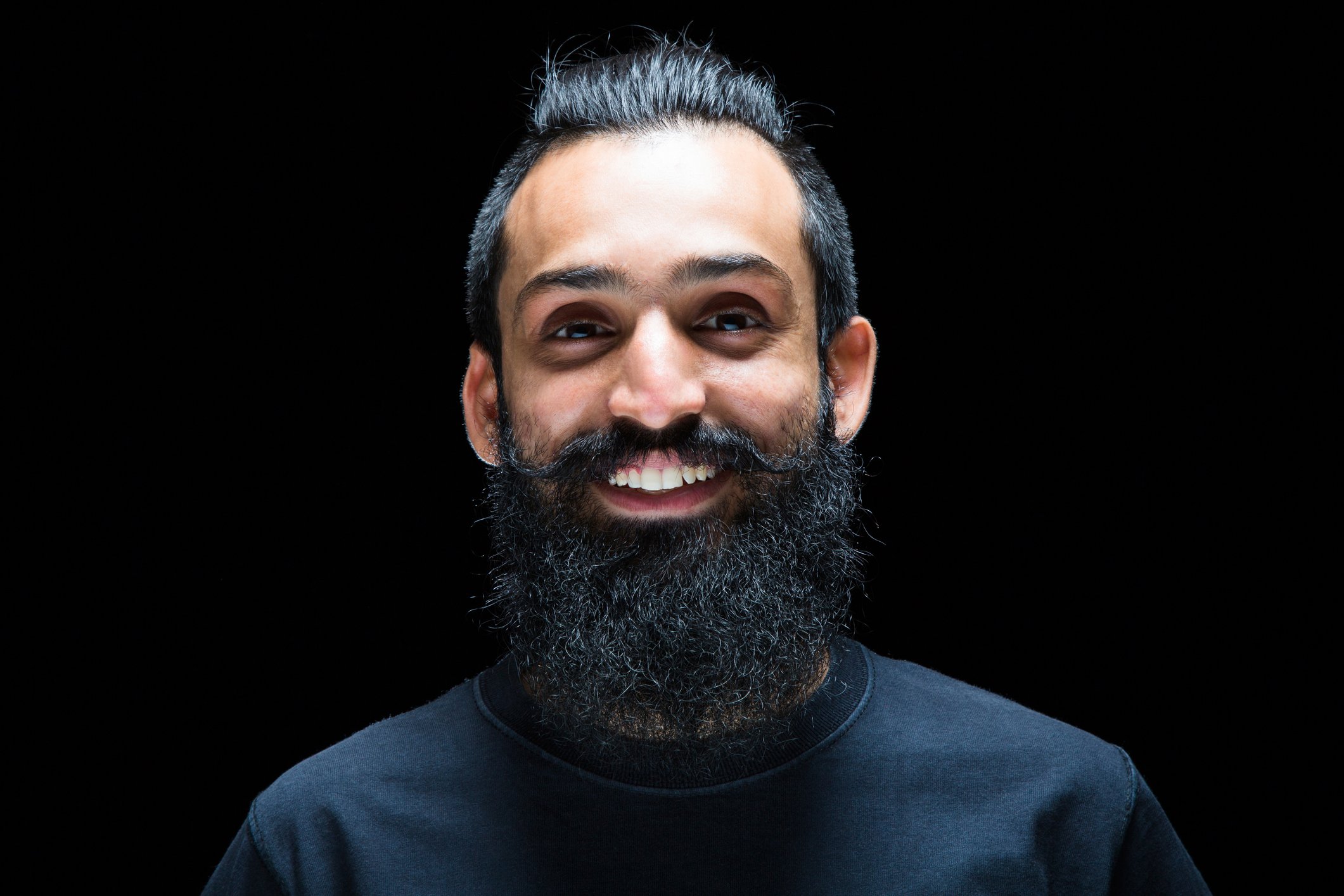 Moustaches deserve to shine too, and if you're all about spotlighting your stash, then a lumberjack beard with a long moustache will do just that! Grow out your moustache until it looks like a handlebar for your desired length!
8. The Ginger Lumberjack Beard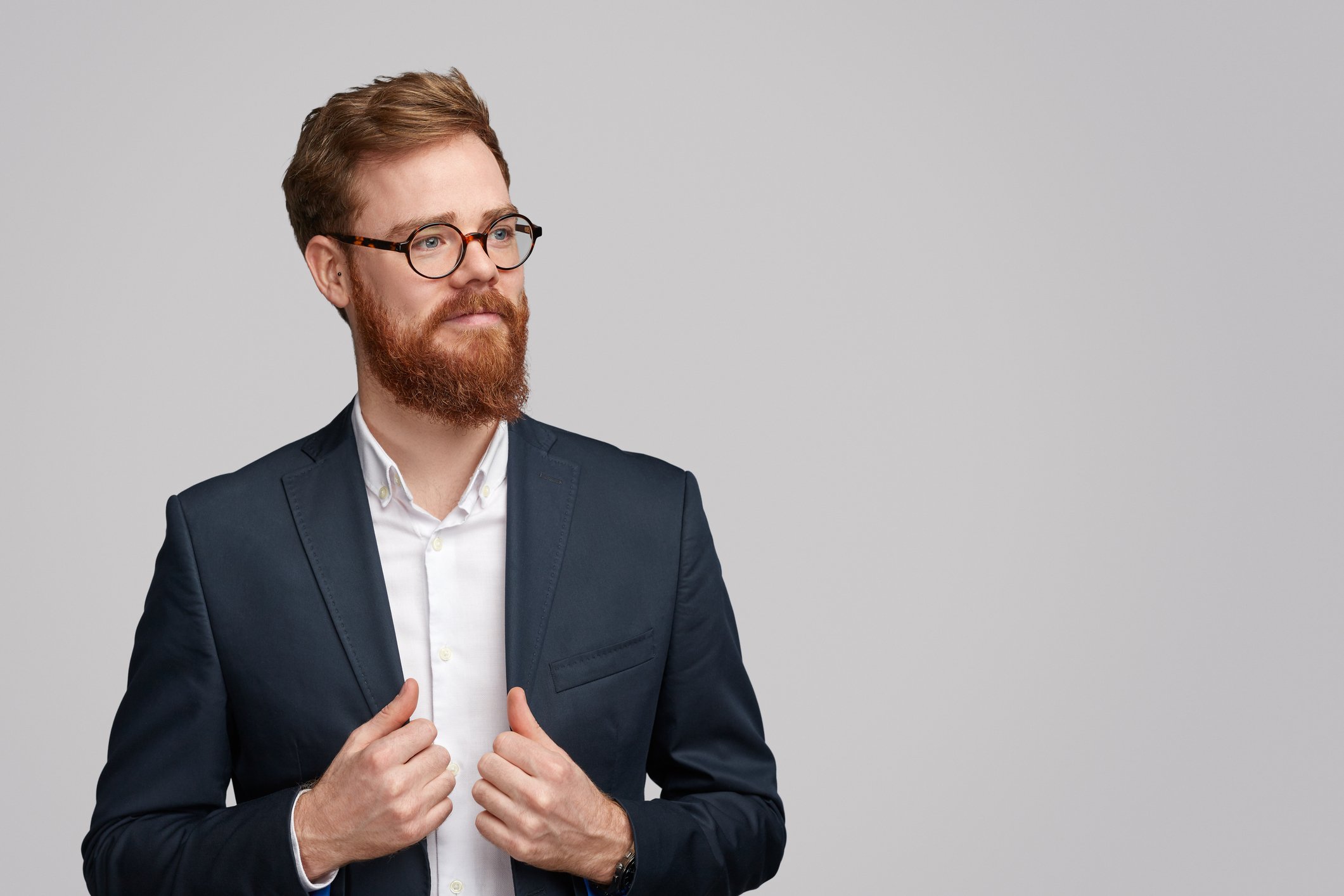 Ginger hair exists to be flaunted, and what better way than to sport your very own ginger lumberjack beard, the orangish-brown hues of your beard will surely take centre stage with this style!
9. The Lumberjack Beard with a Bandholz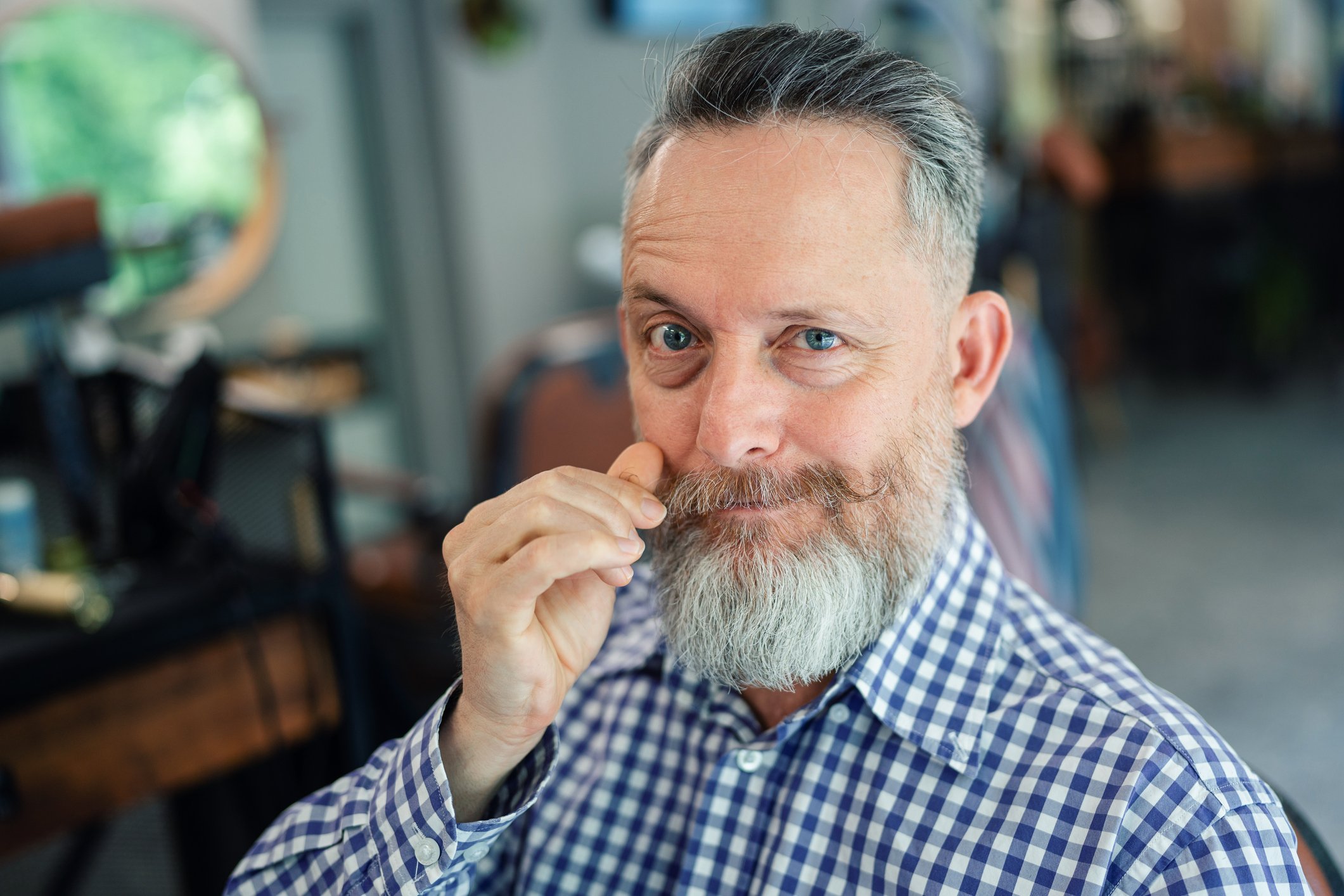 This fusion between Bandholz and lumberjack surely is a recipe for an immaculately stylish beard! The moustache is the most important aspect of this style, a perfectly kept moustache with a pointy tip on each end is the winning trick.
10. The Hipster Lumberjack Beard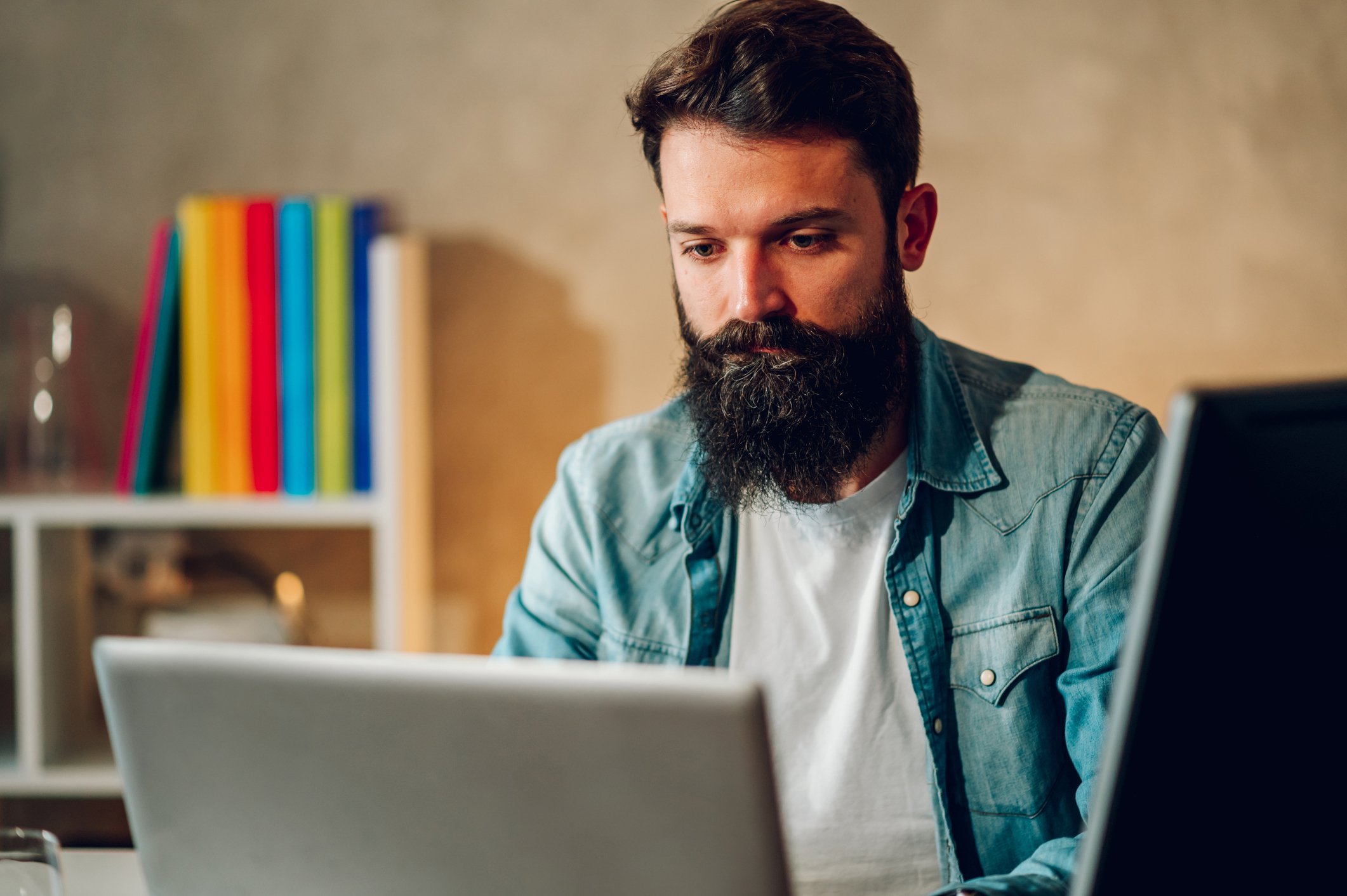 Finally, the hipster beard look is the coolest style to rock. This country beard style is the perfect mix of a rustic and well-groomed look for an all-rounded effortless vibe.
How to Maintain a Lumberjack Beard
Regularly trimming your beard to maintain its shape and carefully trimming your jawline and neck to keep a neat appearance is essential and you'll need the best tools for the job
With Gillette's Beard and Moustache trimmer you can choose from 3 different combs for extra precision and easily sculpt facial hair to perfection. Its sharp blades designed to last a lifetime mean that you'll be able to keep that bushy beard at its best forever!
So, if you're dreaming of the perfect lumberjack style, remember that any beard style calls for great grooming with the right products for you.
Explore the King C. Gillette range now to find all the tools and grooming essentials you'll need to sport the look!