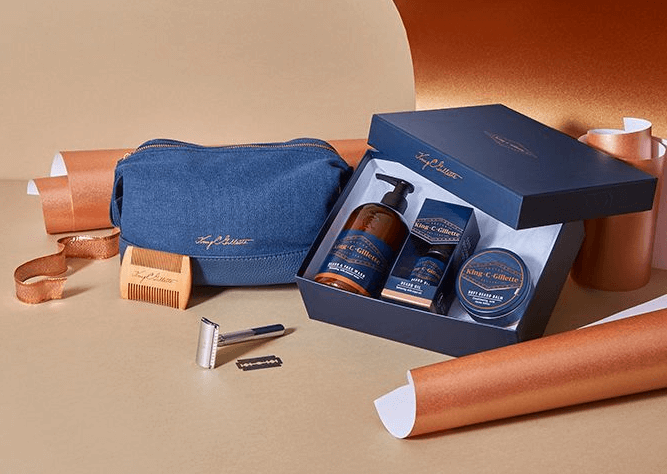 BLACK FRIDAY
UP TO 33% OFF
Master your style with King C. Gillette. From our iconic double edge razor to our bestselling beard trimmer, we have everything you need to trim, style and care for your facial hair.
Bestsellers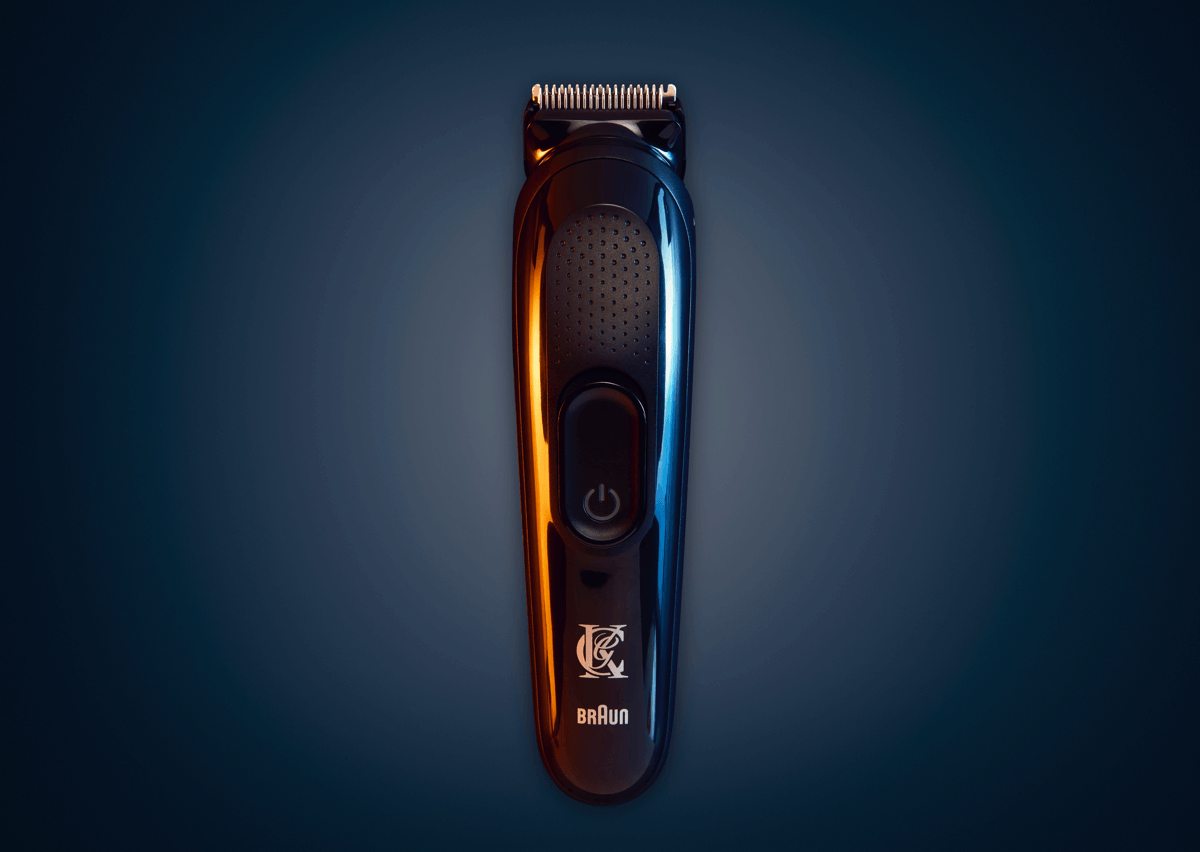 For All Beard Styles and Lengths
Easy to use, comfortable to hold and extremely versatile, you can be the master of your own unique look with the Braun-powered King C. Gillette Beard Trimmer.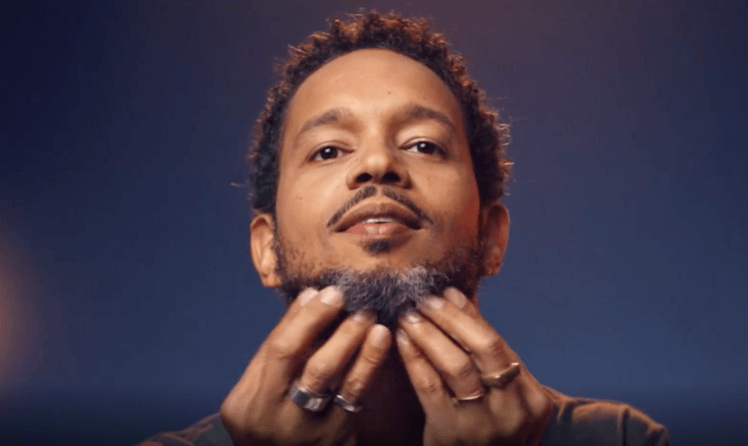 Discover More
Take your face-game to the next level with our catalogue of beard styles inspiration. Whatever your face shape and personal style, there's a facial hair look for you.
READ MORE