THANK YOU FOR JOINING TERRACYCLE
Please allow up to 3 weeks for the delivery of your recycling pack. We can only accept requests for the UK and cannot fulfill any requests for countries outside the UK at this time.

Thanks The Gillette Team

HOW DOES RAZOR BLADE RECYCLING WORK?
We are currently experiencing delays - your shipment may take longer than usual.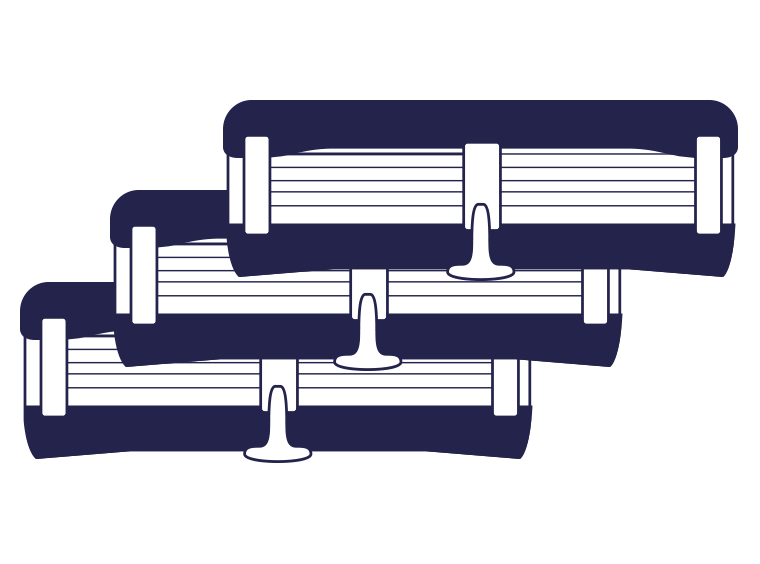 COLLECT
Instead of throwing razors away, collect them at home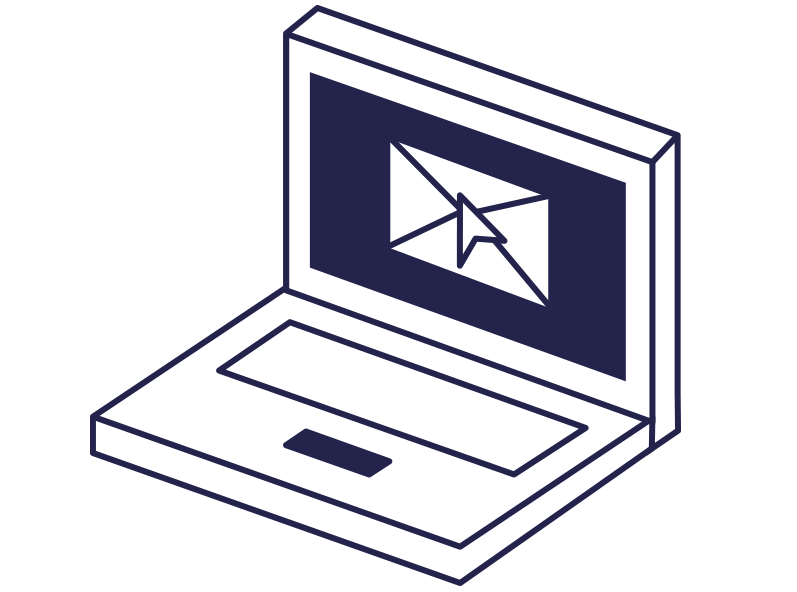 ORDER ENVELOPE
Send us your details by clicking 'start recycling' below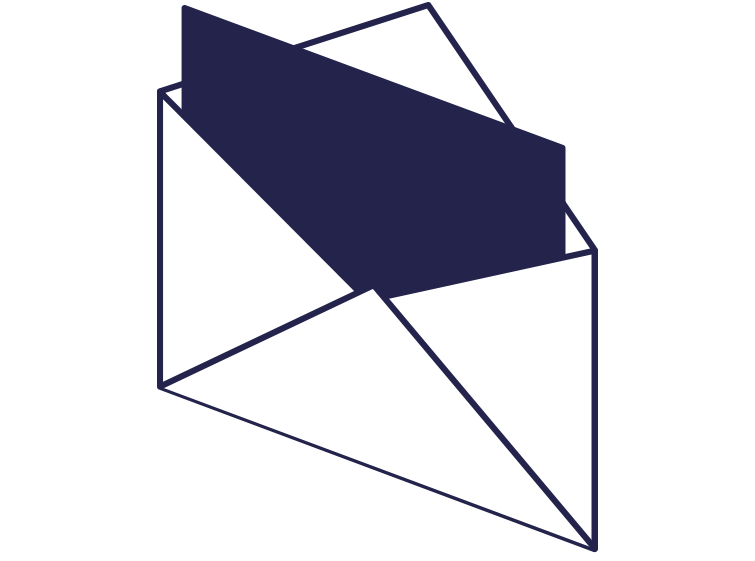 SEND
We will send you a free post envelope in 3 weeks to put your blades in and send by Royal Mail. It's completely free!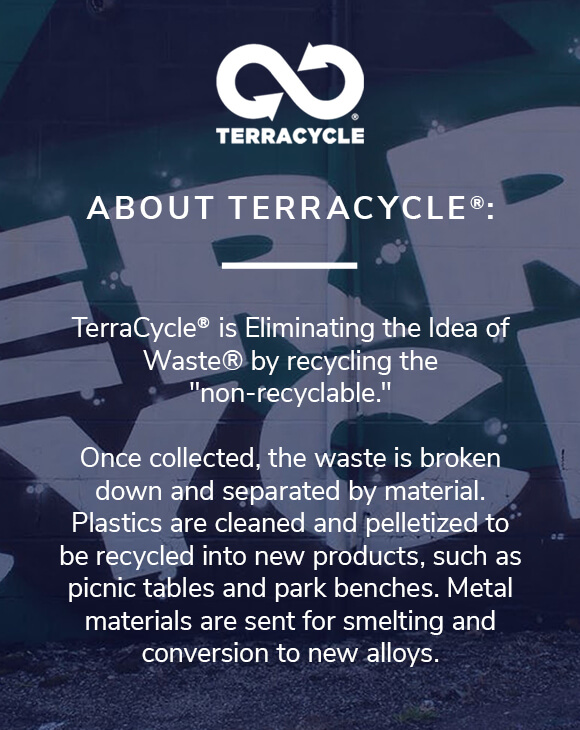 Terms and Conditions
Terms and conditions
This offer is open to all residents in the UK only aged 18 years and over.
Please allow up to 3 weeks for delivery of your recycle package.
This is for UK residents only, requests for countries outside the UK can't be fulfilled.

The offer is limited to four applications per household per year.
No bulk or third party applications will be accepted.
All blades, razors and disposables products received in the official Freepost Gillette envelope will be accepted for recycling.
Maximum of 16 products per envelope.
Once Freepost envelope has been ordered, it will be delivered within 4 weeks.
Your personal details will only be used for the purposes of administering this promotion and for no other purposes. For more information on our privacy policy, please visit: https://www.pg.com/privacy/english/privacy_statement.shtml#why