The ducktail beard is a distinctive facial hairstyle resembling – you guessed it – the tail of a duck.
Let's explore everything you need to know about creating and maintaining this tapered beard style.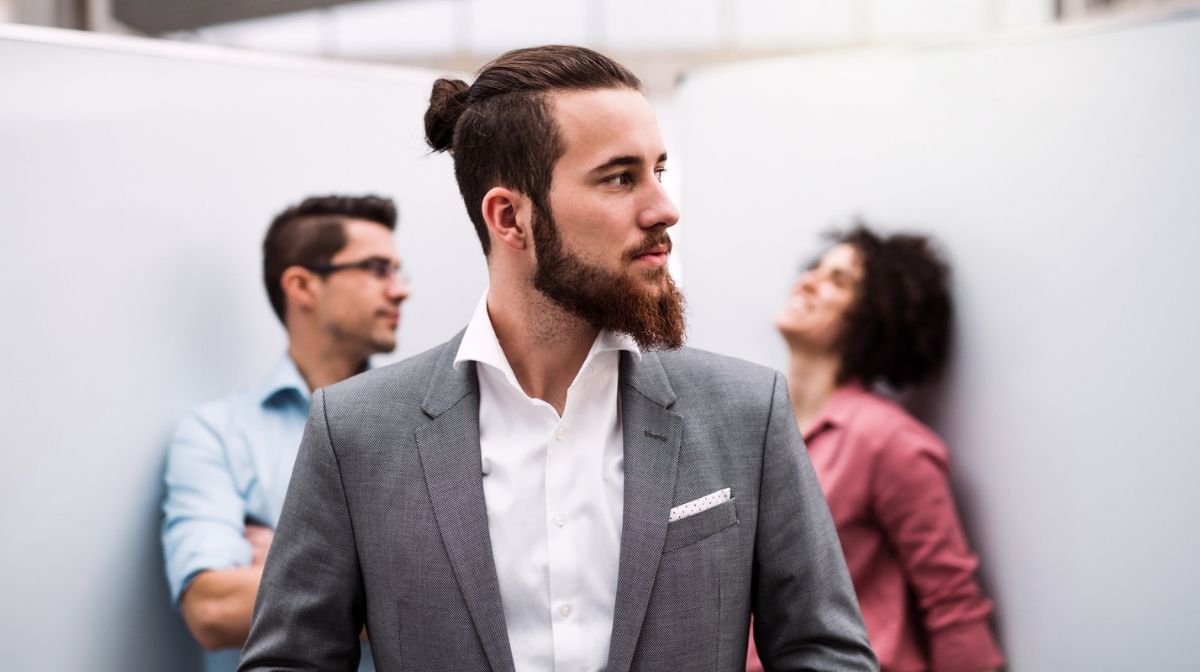 The History of the Ducktail Beard
The image that may come to mind when you picture a ducktail beard is that of the Devil. For over 2,000 years, art has depicted the Devil with a beard styled into an inverted triangle.
More recently, celebs including Brad Pitt and Mel Gibson have been seen rocking a ducktail beard and it's often now associated with a dignified, intellectual look.
A well-groomed ducktail beard can look smart for the office, while it can also be a great day-off look, allowing you to showcase a little of your personality.
Which Face Shapes Suit a Ducktail Beard?
Round face: a tapered ducktail beard could add length to your face shape
Diamond-shaped face: a ducktail beard can flatter angular facial features to create an elegant, well-groomed look
Oval face: the balanced bone structure of an oval face shape suits most beard styles, including the ducktail
Triangular face shape: if you have a triangular-shaped face, the ducktail beard can help to shorten your jawline, helping to balance out your face shape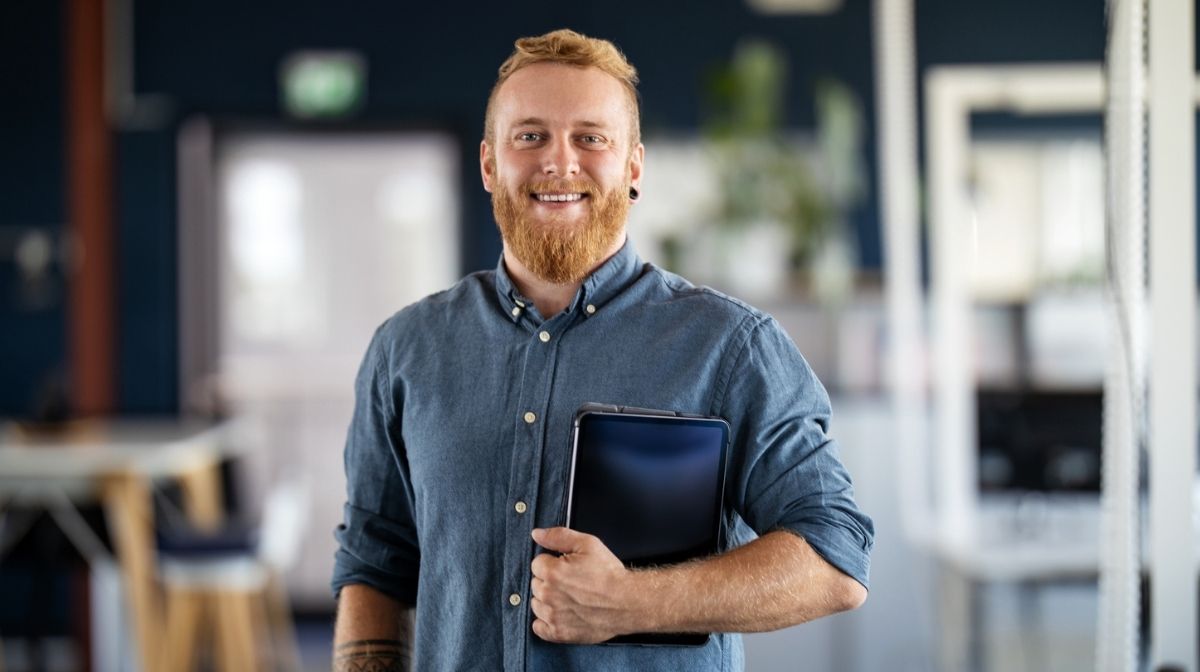 How to Get a Ducktail Beard
It's easiest to get a ducktail beard if you already have a full beard. If not, we recommend growing one first, as the thicker and fuller your beard, the better your ducktail beard will look. Be patient, as cutting your beard into a ducktail too early could leave it looking asymmetrical.
We recommend waiting until your beard is growing around 3-4cm from your chin. To prevent it from looking too unkempt during the process of growing it out, trim your facial hair regularly and use our King C. Gillette Beard Care Kit to give it the attention it deserves.