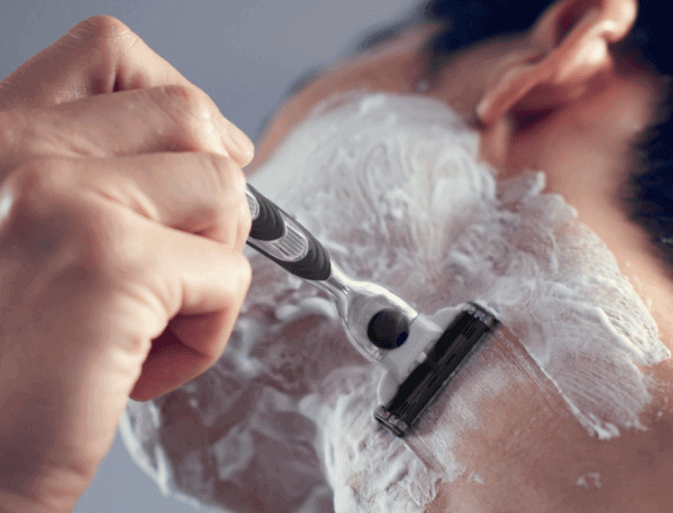 ALREADY GOT A HANDLE ON YOUR SHAVE?
Subscribe and save 15% on blades. You control the frequency, cancel or delay anytime.
SUBSCRIBE & SAVE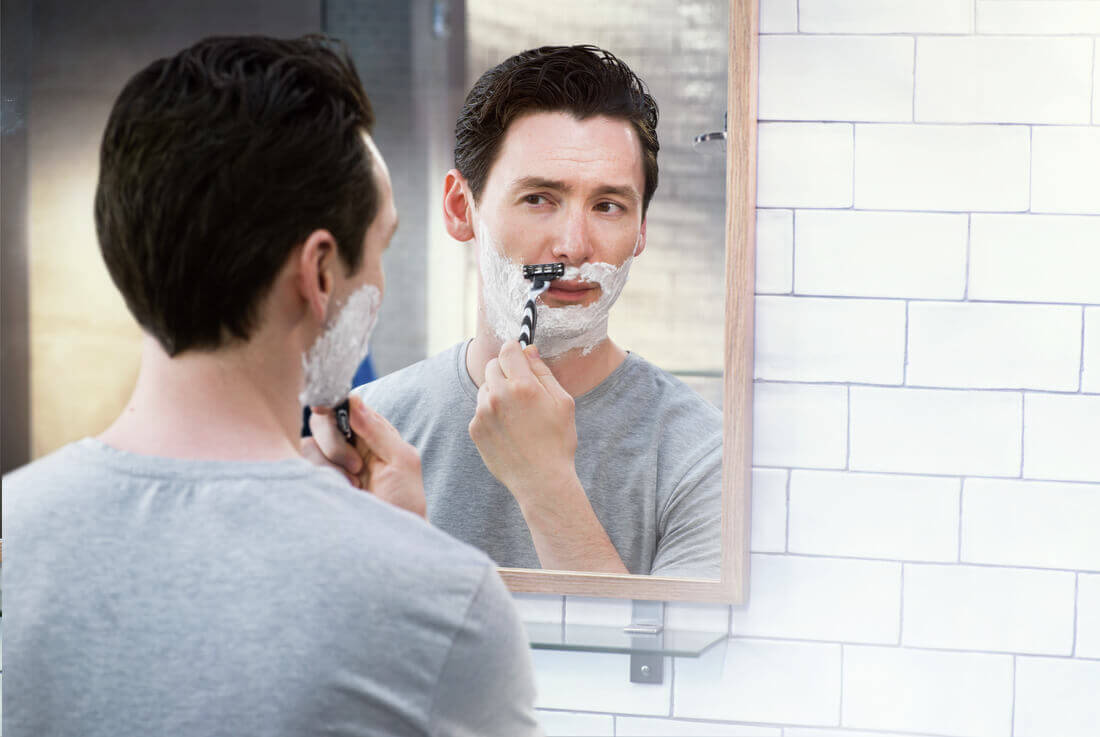 HOW TO GET A PERFECT SHAVE
Your daily shaving routine seems simple – even easy. Lather up, shave your face, rinse your face and expect to see perfect results
But perfect results aren't that easy to achieve, are they? Razor burn, shaving rash, bumps, nicks and cuts, missed hairs – many of these shaving mishaps can be minimised or avoided if you follow 5 simple steps to shaving.
READ MORE