Care and Tame Your Beard
Give your facial hair the care it deserves with the King C. Gillette beard care collection.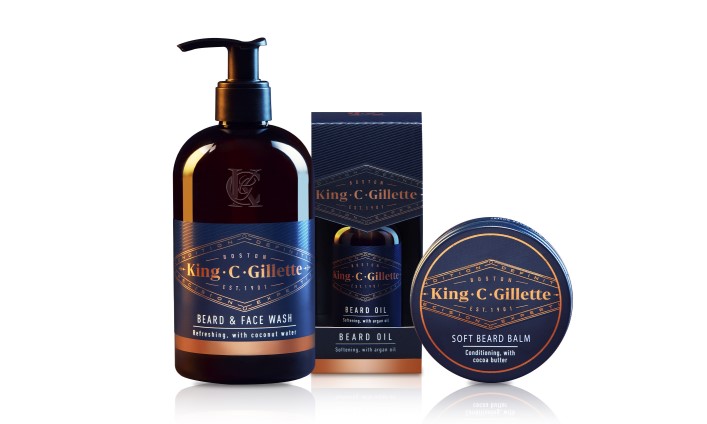 Beard Taming Kit
Tame, condition and nourish your beard with the contents of the King C. Gillette Beard Taming Kit. Each product is scented with our masculine yet modern signature King C. Gillette fragrance, with notes of sandalwood, cedarwood, sage and cardamom.
King C. Gillette Beard Taming Kit Contents:
Beard & Face Wash 350ml

Beard Oil 30ml

Beard Balm 100ml
BUY NOW | £22.50