Corporate Social Responsibility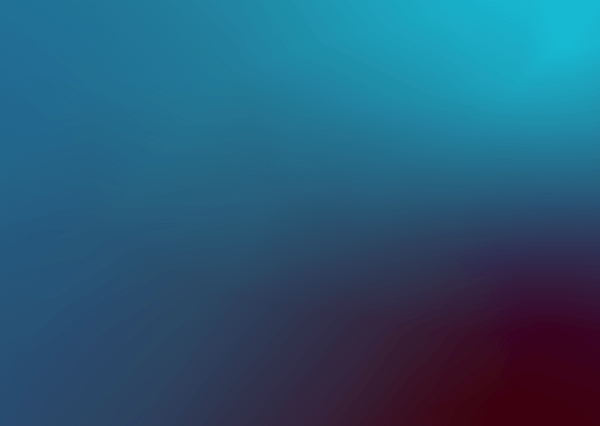 BRINGING OUT THE BEST IN THE WORLD AROUND US
Gillette is committed to inspiring every man, at every age and life stage, to be the best he can be. Our vision is to deliver incredible grooming experiences, while leaving the world a better place for every generation. As a grooming leader for over a century, we know the importance of leaving a strong legacy. That's why we are making social and environmental programs an integral part of everything we do. We want our brands to serve as a force for good today, tomorrow and well into the future.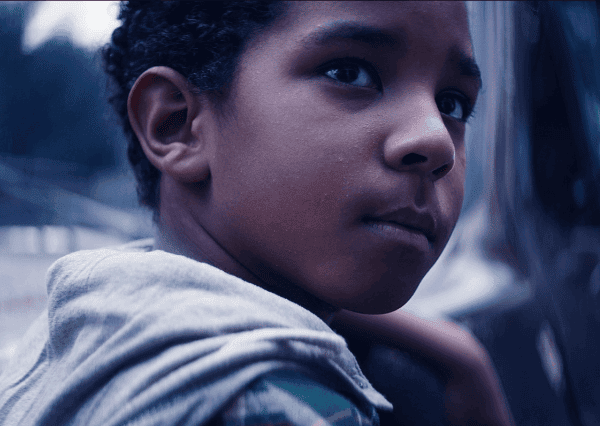 BRINGING OUT THE BEST IN SOCIETY
We love the communities around the world where we live and work, and for decades, we have supported those communities through non-profits that are making a big difference in the lives of the under-served. Some of those programs include providing strong role models for young people, others help shelter the homeless or provide care for the elderly. We're also happy to support the "Movember" movement to bring awareness to men's social and health issues.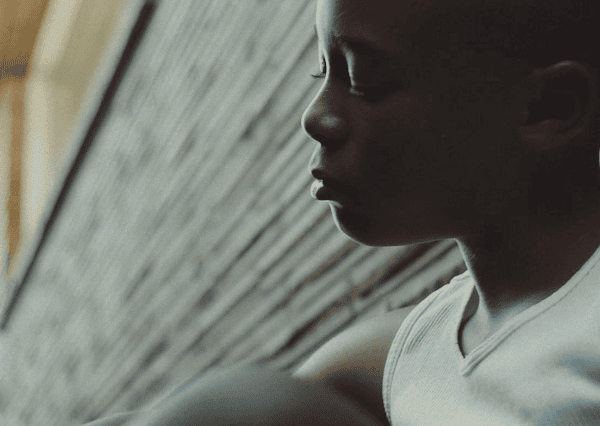 Since the beginning, Gillette has been committed to helping men look, feel and be their best. This commitment is brought to life through the brand purpose that inspires everything we do - "Grooming the Next Generation of Men." For this next generation of men, this means reducing our environmental impact and supporting the people and programs that make the world a better place.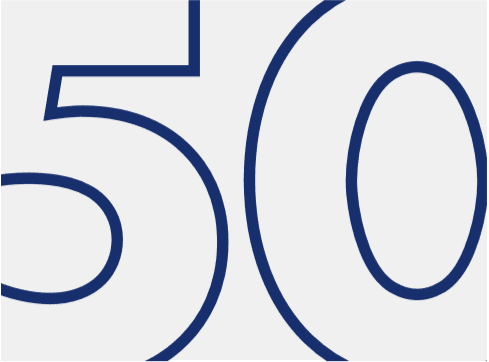 DONATIONS
In the last 15 years, we've contributed well over $50 million to these important areas.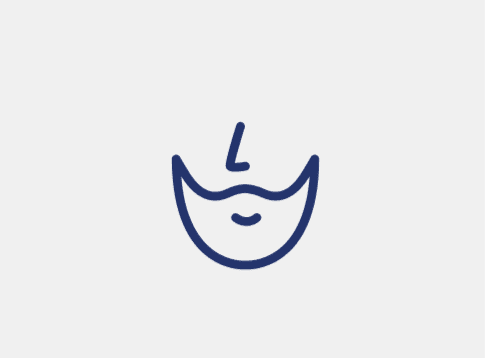 THE BEST MEN CAN BE
In 2019, we launched our "Best Men Can Be" campaign to inspire, educate and help men of all ages achieve their personal best and become role models for the next generation.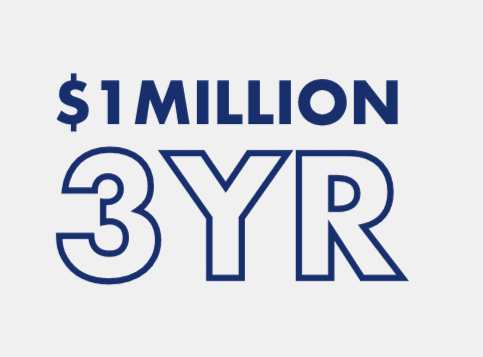 TAKING MEANINGFUL ACTION
We are committing over $1 million per year for the next three years in the U.S. to work with strong non-profit partners to help inspire the next generation to be its best.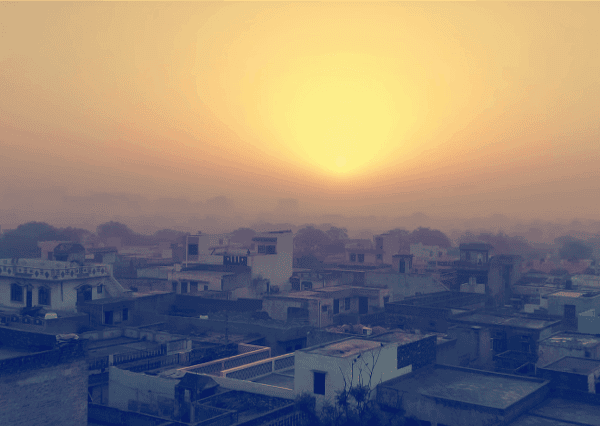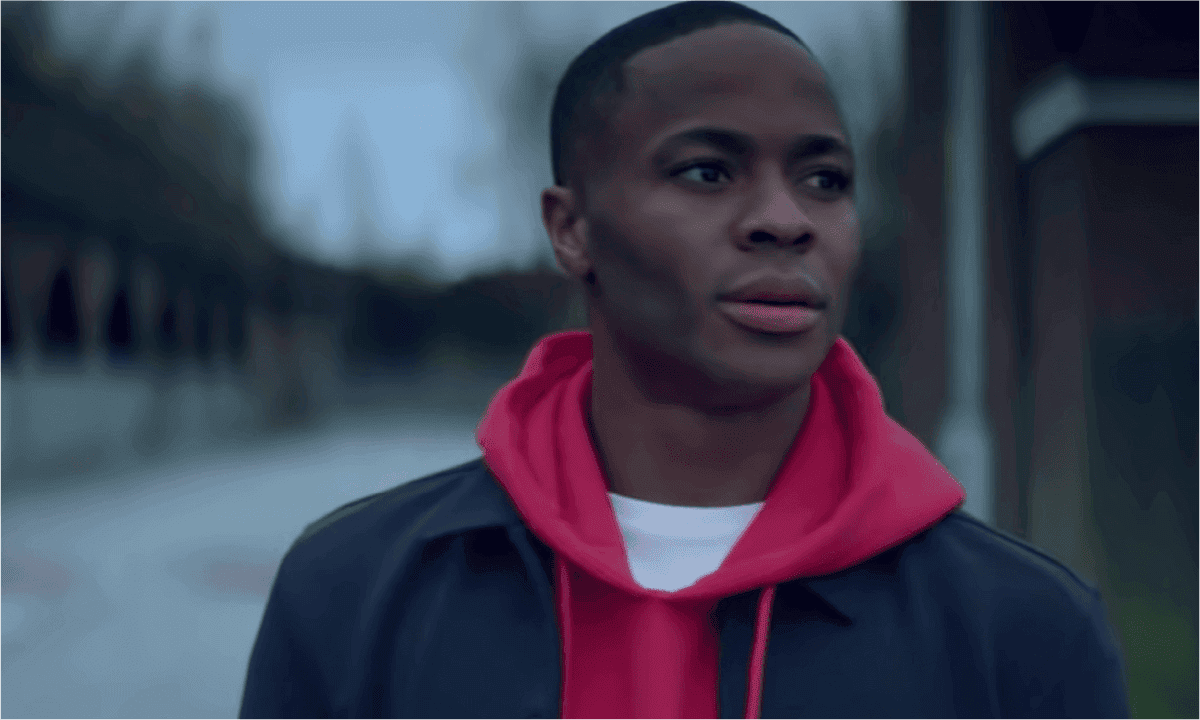 UK: Made of What Matters
In the UK, Gillette launched, "Made of What Matters," a campaign that aims to inspire the next generation of men by showing that there is a code of play that exists in football and life that determines important traits that men carry both on and off the pitch to always show their best side. The campaign features a short film highlighting the values that drive global ambassador Raheem Sterling, both on and off the pitch, which make him an inspiration and role model to all. This ongoing commitment also includes a partnership with youth education charity Football Beyond Borders (FBB) to help provide more young people with the inspiration, opportunity and support they need to fulfill their potential.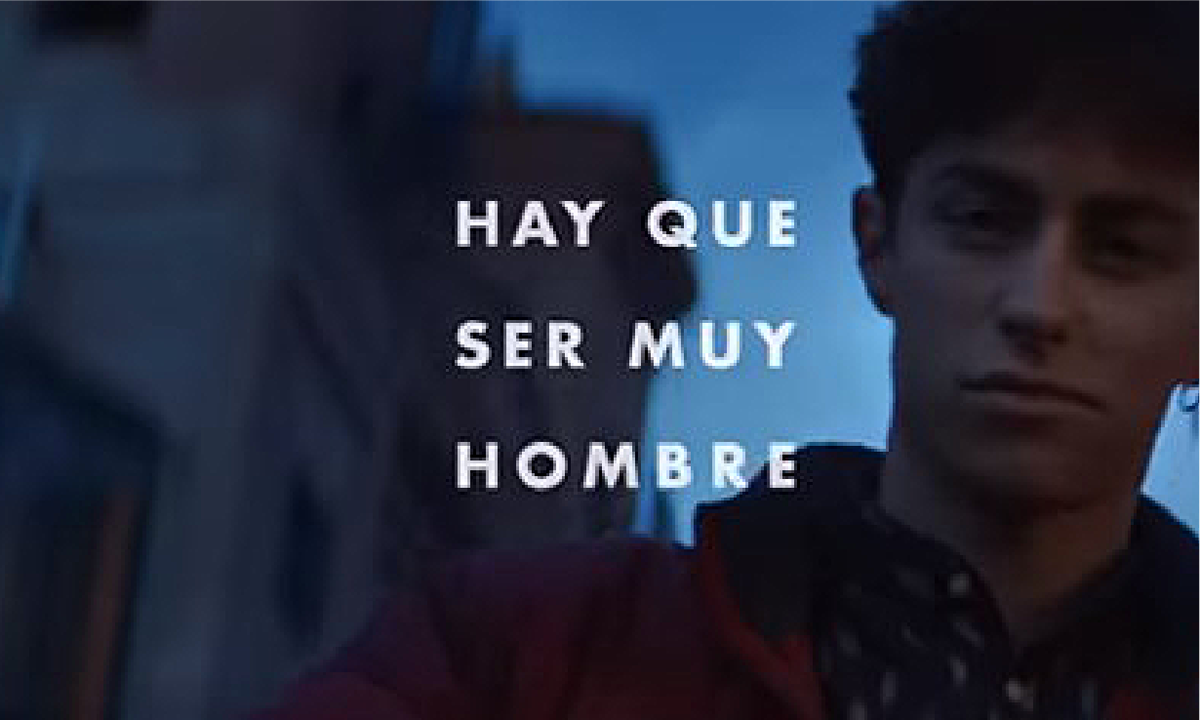 Spain: Hay Que Ser Muy Hombre
In Spain, we launched the "Hay Que Ser Muy Hombre" ("It Takes a Real Man") campaign that refreshes a famous Spanish expression saying that it takes courage to be yourself. The campaign will also include educational materials to allow high school teachers and university Professors to have conversations with teenagers about masculinity. The program will reach over 300 schools and over 20,000 teenagers.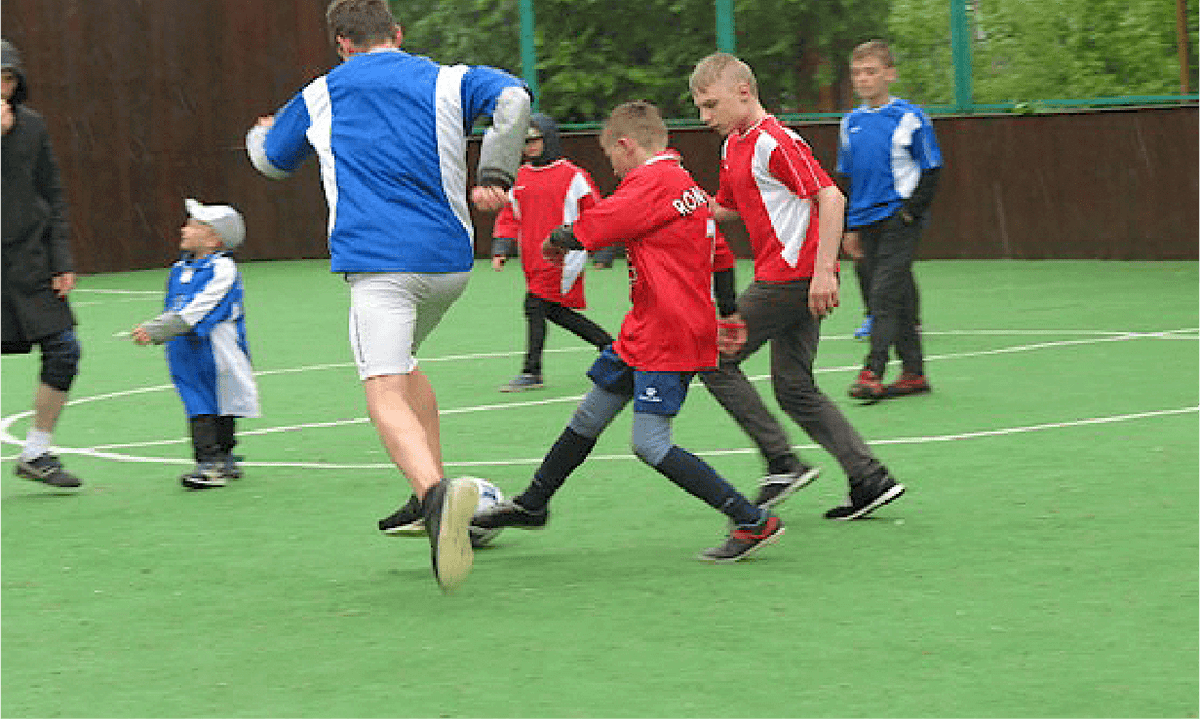 Russia: The Best Man is You
In Russia, Gillette launched "The Best Man is You," a campaign based on the idea that every man can be a hero through his everyday actions. The initiative included a donation drive, "Be the Hero of a New Generation," where one ruble from the purchase of all Gillette products was donated to SOS Children's Villages, an organization that provides support to local at-risk children and their families. As a result, Gillette Russia has donated to SOS Children's Villages which has funded sports workshops and the construction and renovation of sports fields in Children's Villages throughout Russia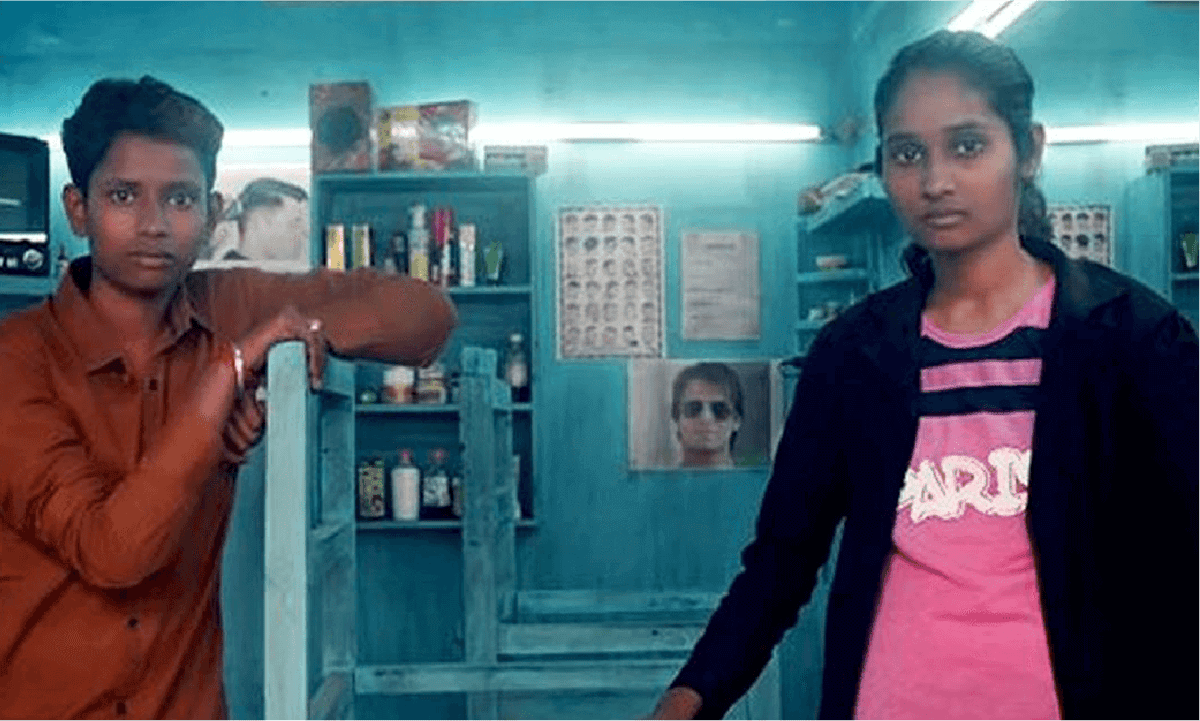 India: Barber Shop Girls
#BarberShopGirls #ShavingStereotypes" is a film we created that tells the story of two girls, known as the Barbershop Girls of India, who are inspiring the next generation of men by redefining gender stereotypes. We are also expanding "Safalta Apni Mutthi MeinGuard;" a program that launched more than three years ago to reach 5,000 colleges and universities to provide practical training on resume writing, interview skills and insights on to succeed in the professional world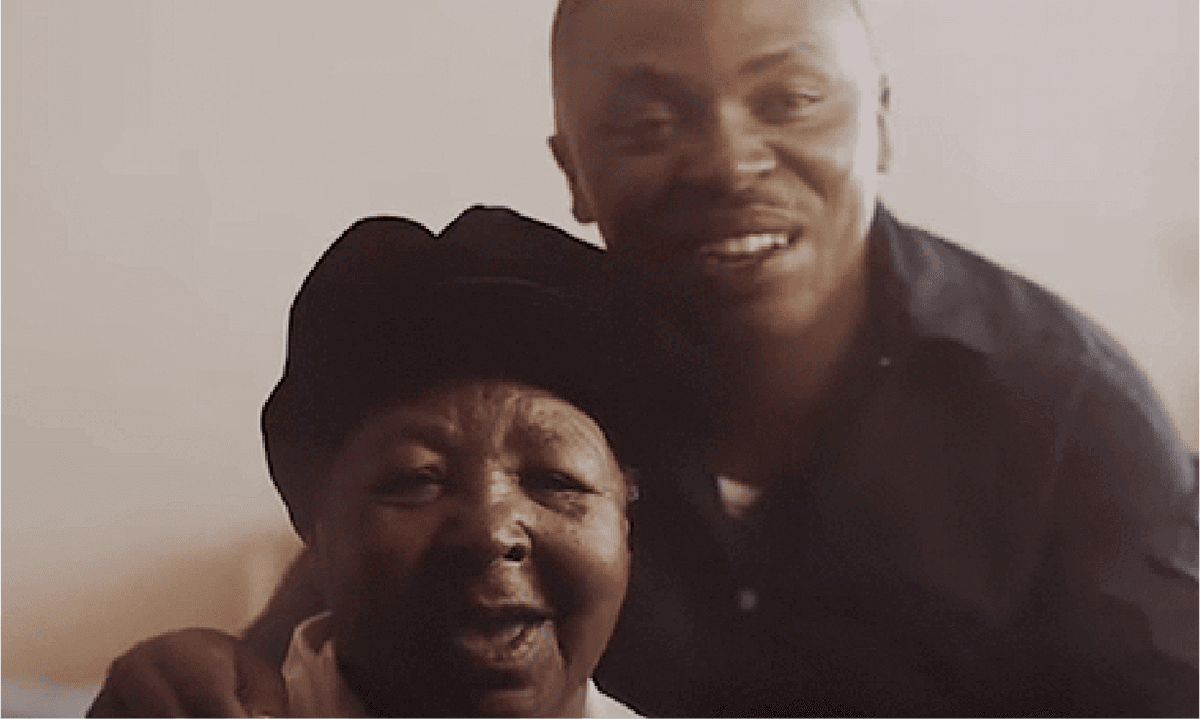 South Africa: Raising the next generation of men
In South Africa, two out of three children are raised without their father, so many boys do not have a father to turn to for advice. It is often the women – mothers, grandmothers, aunts and sisters – who step up and play several roles. In honor of National Women's Day in South Africa, Gillette paid tribute to the women raising the next generation of South African men through a film that tells the story of Gogo (grandmother) Nozizwe and her grandson Akhona. Gillette South Africa is also partnering with The Character Company, a non-profit organization whose mentorship programs guide young boys into becoming the best men they can be.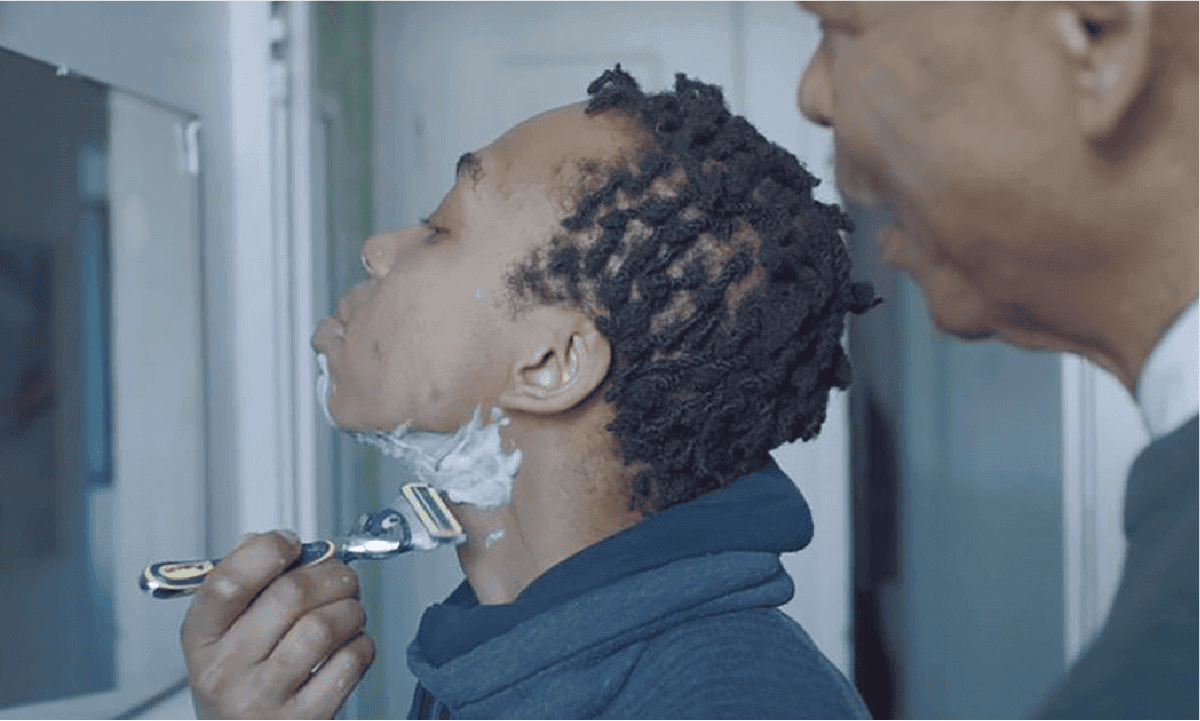 Canada: First Shave
In Canada, we released "First Shave," an online-only short film featuring the first shaving experience of a transgender man supported by his father. The ad's release was timed to coincide with Toronto's Inside Out Film Festival, where Gillette was a sponsor and featuring the video prior to a film screening