Wondering what beard style might suit you? Well, we're here to prove to you that all men can pull off a moustache! To begin, find the right type of moustache style for your face shape, then keep it looking in tip top condition by using the best beard products.
Growing a moustache is a great way to showcase your personality, and there's no reason why you can't have a bold 'tache in the workplace if you keep it neat.
From quirky handlebar moustaches and classic pencil styles, to the statement walrus and goatee beards – there are countless ways to make a moustache work for you.
How to Grow a Moustache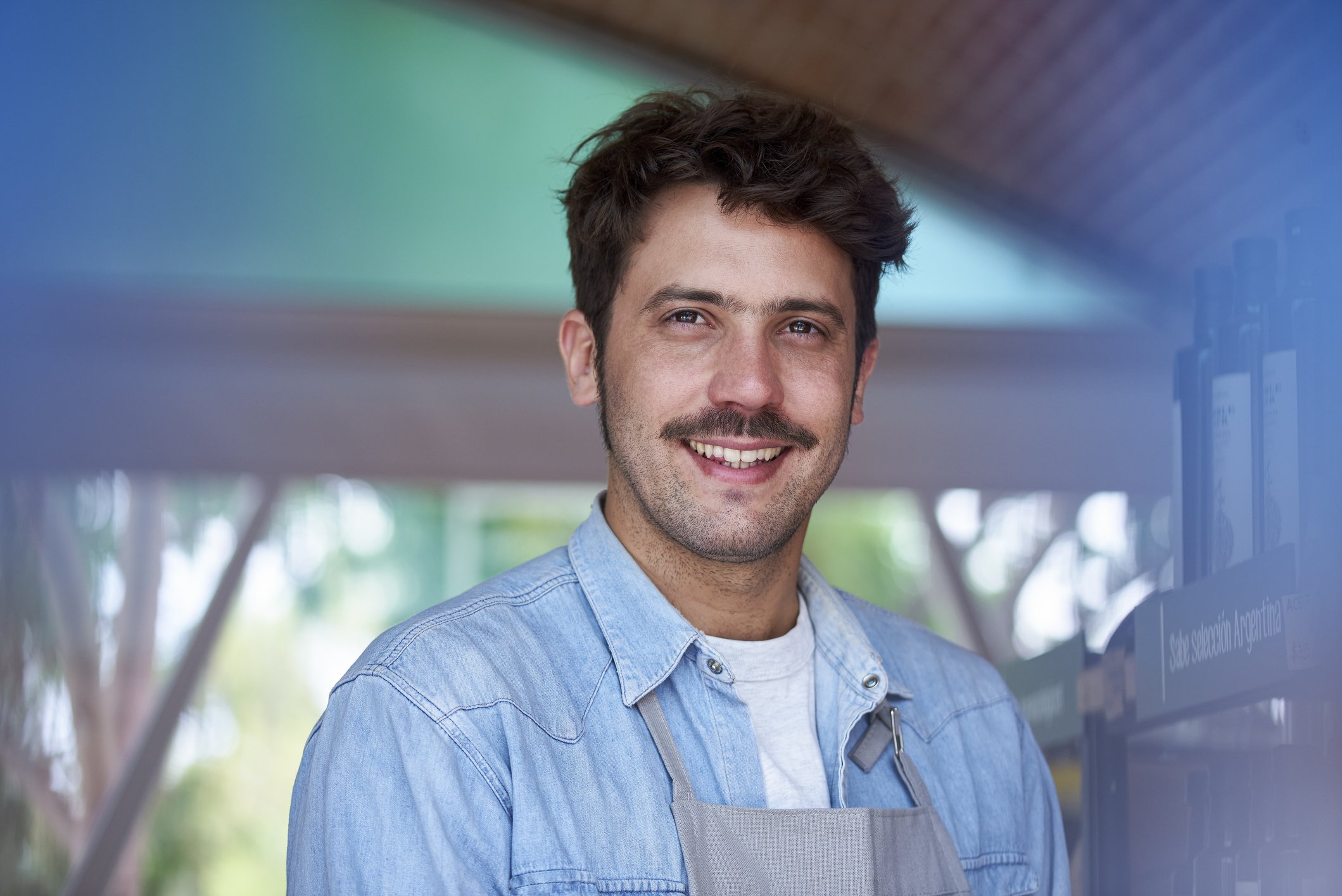 When planning to grow a moustache, it's always best to start with a clean shave. Why? Because it means your facial hair will be at the same starting point when it grows longer.
Patience and regular trimming are key to growing a statement 'tache. But be prepared to spend a couple of weeks with slightly questionable facial hair until it gets longer and easier to work with.
During this stage, the Gillette All Purpose Styler and Beard Trimmer will be your closest pal. It's designed to trim evenly and edge precisely, making it ideal for keeping your moustache neat while it grows. Plus it can also provide a close shave, if you ever feel like you need to scrap your efforts and start all over again.