The pencil moustache is a classic style that oozes old-school Hollywood glamour. Made famous by the likes of Errol Flynn and nowadays more likely to be seen on stars such as Brad Pitt, this thin but bold moustache style can help you to make a real statement with your look.
At Gillette, we've got all the tools and tricks you need to master the pencil moustache and make it your own. Here's everything you need to know:
How to Style a Pencil Moustache
A pencil moustache looks especially sharp teamed with a smart suit and slicked-back hair – particularly if your hair is dark. Thinner moustaches don't tend to work quite as well if you have fairer colouring, but there are plenty more moustache styles that will suit your personal style.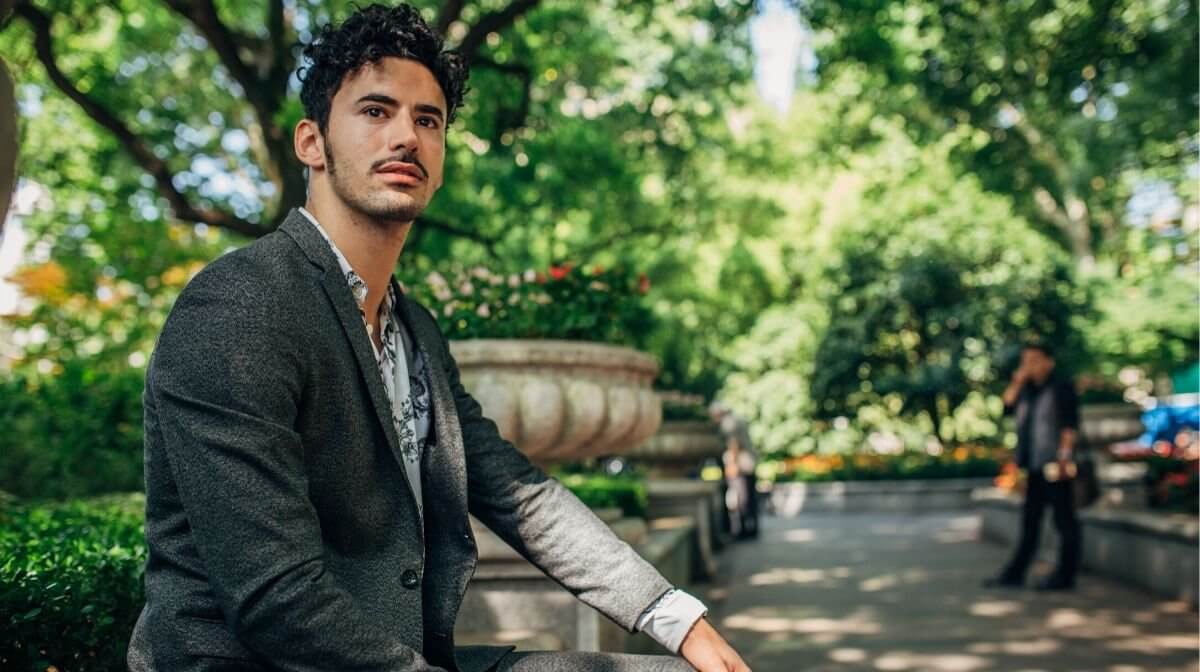 The upper lip is where facial hair tends to grow fastest, so a pencil moustache can be quick to grow if you want to change up your look for a special occasion.
Decide if you'd prefer a double pencil moustache (one that's in two halves with a slight gap in the centre) or one that's just straight across. Bear in mind that if your face shape is slightly square, adding a straight moustache could make it look a little too angular – a pencil moustache is more likely to flatter an oval or heart-shaped face.
Pencil Moustache Shaving Toolkit
Here's everything you need to trim and style a pencil moustache yourself:
Moustache Grooming Tools