Flower crowns have been an Instagrammable festival trend for some time, but are you familiar with flower beards?
Flower beards originated with hippy culture in the 1960s and 1970s, but they've been enjoying something of a comeback at festivals and on social media.
This bold look involves threading flowers through your beard to create a unique floral facial hair look – great for summer parties and festivals.
Festival Flower Power
For many people, an eye-catching look is just as much a part of a festival as good music, wellies and portable toilets. If that sounds like you, a flower beard could definitely be for you.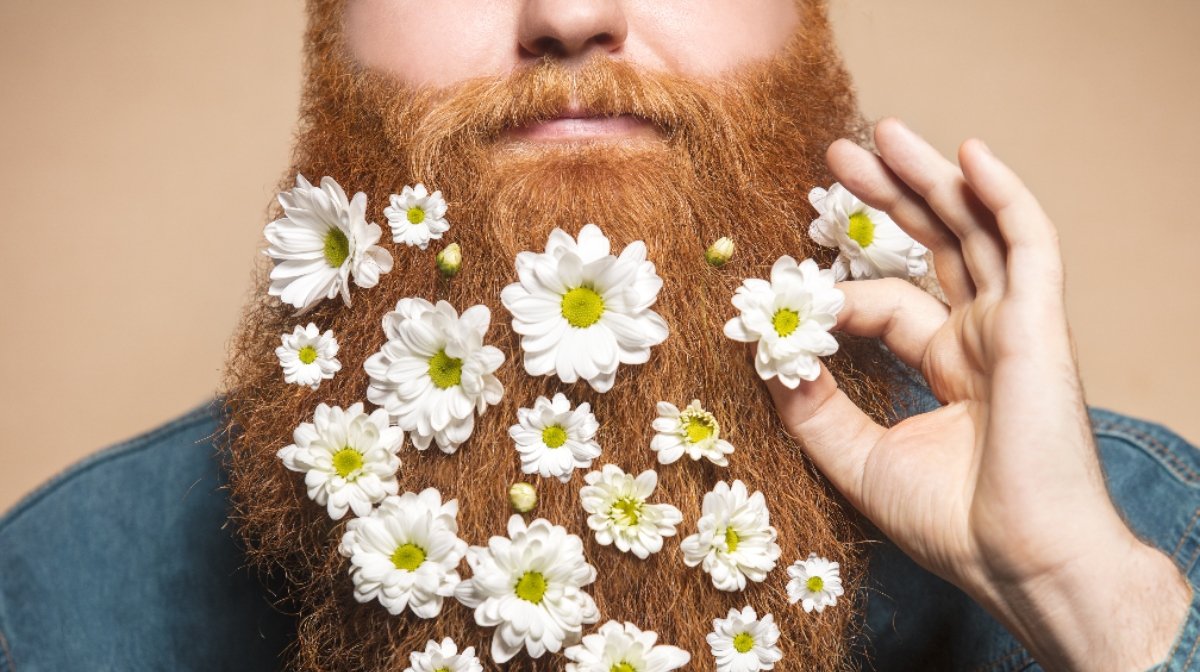 This could be a great option to give your look a life towards the end of a festival when you might not have been able to neaten up your beard for a few days or when the rest of your hair is starting to look a little greasy. Of course, fresh flowers are unlikely to survive a few days camping at a festival, so artificial flowers are probably best, unless you're just rocking the look for one night.
Flower Beards: The New Easter Bonnet?
Forget the bonnet competition this Easter and compete with your mates to rock your best flower beard on social media instead.
If you're ever going to turn your beard into a floral work of art, then the start of spring is the perfect time.
How to Create a Showstopping Flower Beard
When it comes to creating your flower beard, try to select flowers with smooth but sturdy stems (think daisies, for example) – you don't want to be putting any thorny stems so close to your face.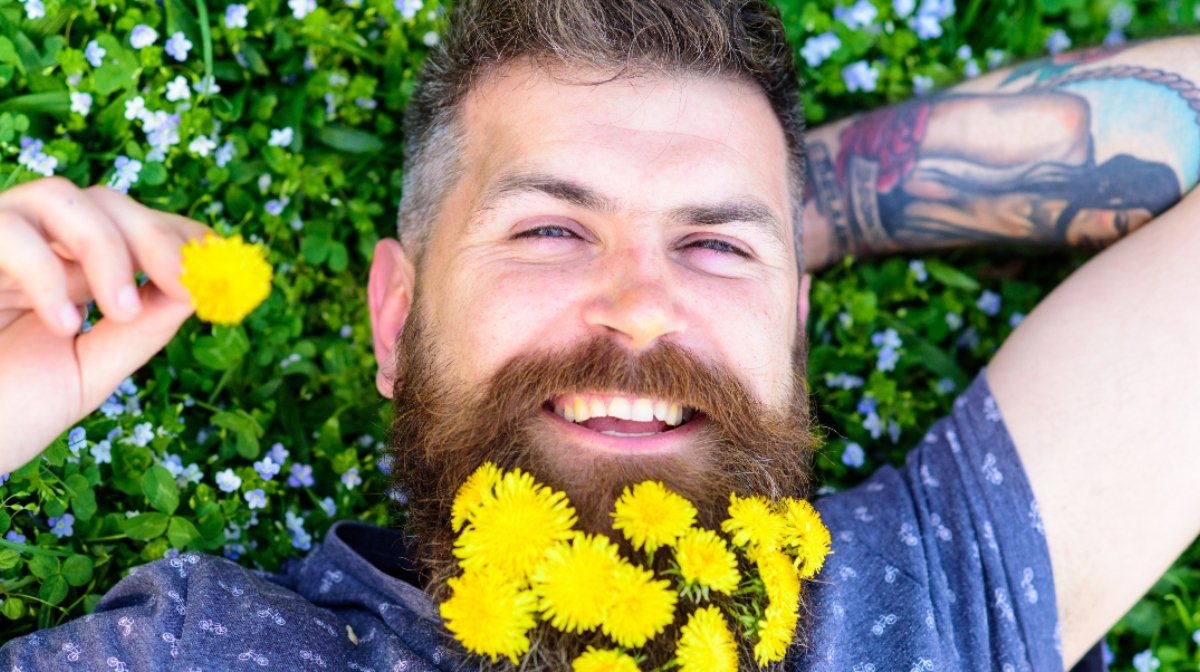 Adding flowers to your beard can also be a unique way to add a little fragrance to your facial hair, so consider flowers with an aroma, but be mindful of anything that could set off a loved one's hay fever!
To insert flowers into your beard, simply cut your chosen flowers down until you have just a few centimetres of each stem remaining. Then, stick the stems into your beard as far as they'll go.
Of course, the longer the beard, the better; a full, hipster beard style is perfect for displaying a flower beard.
If the flower beard look isn't for you, you can still add fragrance and style to your beard with the King C. Gillette beard care collection, where every product is scented with our signature modern masculine fragrance.