Wondering how to grow an anchor beard? Follow our step by step guide to an anchor beard style to get the best results.
The anchor beard style takes some effort and shaving expertise to master, but the results make this time well-spent.
The anchor beard is in essence a blend of different facial hairstyles (the goatee, the chin strap and the handlebar moustache), but these come together to create a sharp look all of its own.
An anchor beard won't suit everyone, but it looks especially good on a more rounded face type, adding some extra character and definition.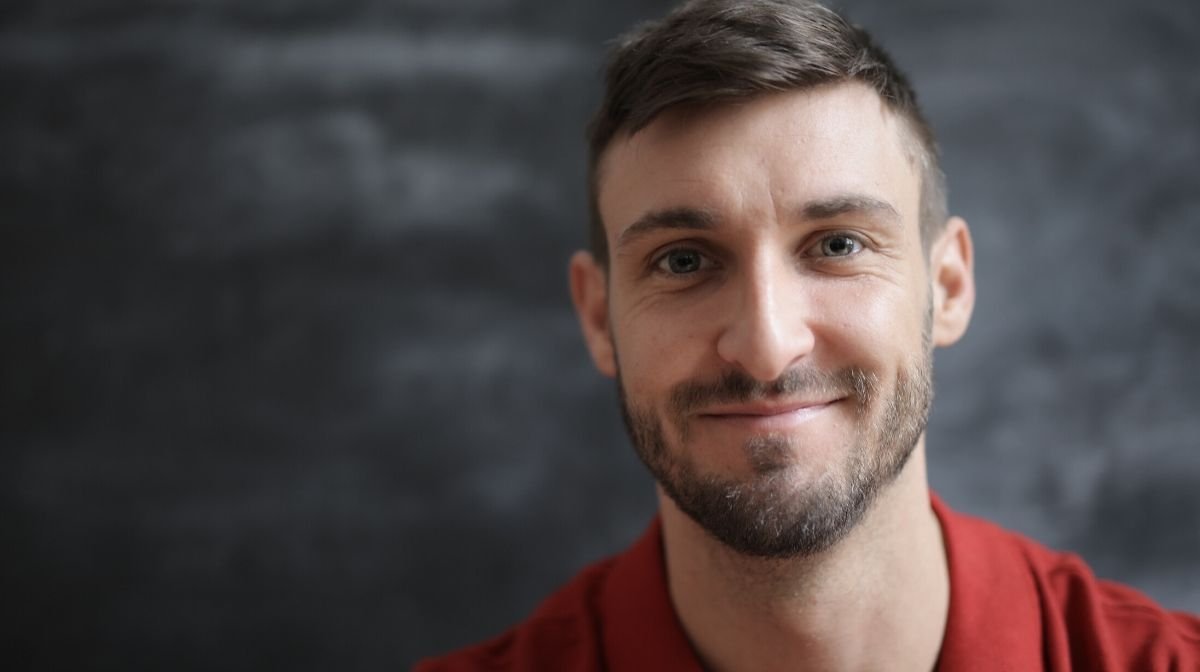 Here are our tips on how to feel your best when you're growing, styling and maintaining an anchor beard:
What is the Anchor Beard Style?
The anchor beard resembles a nautical anchor in shape, so it's clear to see how it earned its name. It was especially popular among gentlemen in the early 19th and 20th centuries, and it has more recently been brought back into popularity by Robert Downey Jr. in The Avengers Endgame.
An anchor beard is appropriate for any event, and it will look more than suitable in the office, on the football field, a night out, and even when paired with a tux.
How to Grow an Anchor Beard
Just like any beard, patience is essential as you work your way towards your desired thickness and the level of growth you need to style this look.
Give yourself enough time to let your facial hair grow – it might take a few weeks until you have enough of a beard to style – don't go expecting a perfect anchor beard overnight.
With this style, the longer you let your facial hair grow, the more options you'll have when it comes to making the anchor beard your own.
How to Shape an Anchor Beard Style
When your beard is long enough to style, give your anchor beard an even trim all over with our All Purpose Styler and Beard Trimmer.