Gillette's shaving subscriptions take the hassle out of achieving the best shave possible. When you take out a Gillette shaving plan, everything you need to get started is conveniently delivered straight to your door.
Try out Gillette's shave club for free (you'll just pay for postage and packaging) to receive a great value introductory pack, a range of exclusive benefits, and the joy of having all the blades you need, exactly when you want them.
Read on for more detail on what to expect when you sign up for a Gillette shaving subscription.
How do Gillette Subscriptions Work?
You Get to Choose the Right Razor for You
Every man's face is different, so it's important you find your match. With a Gillette subscription, there's no such thing as a "standard", one-size-fits-all, razor. Instead, we give our subscribers the option to choose one of three different razors.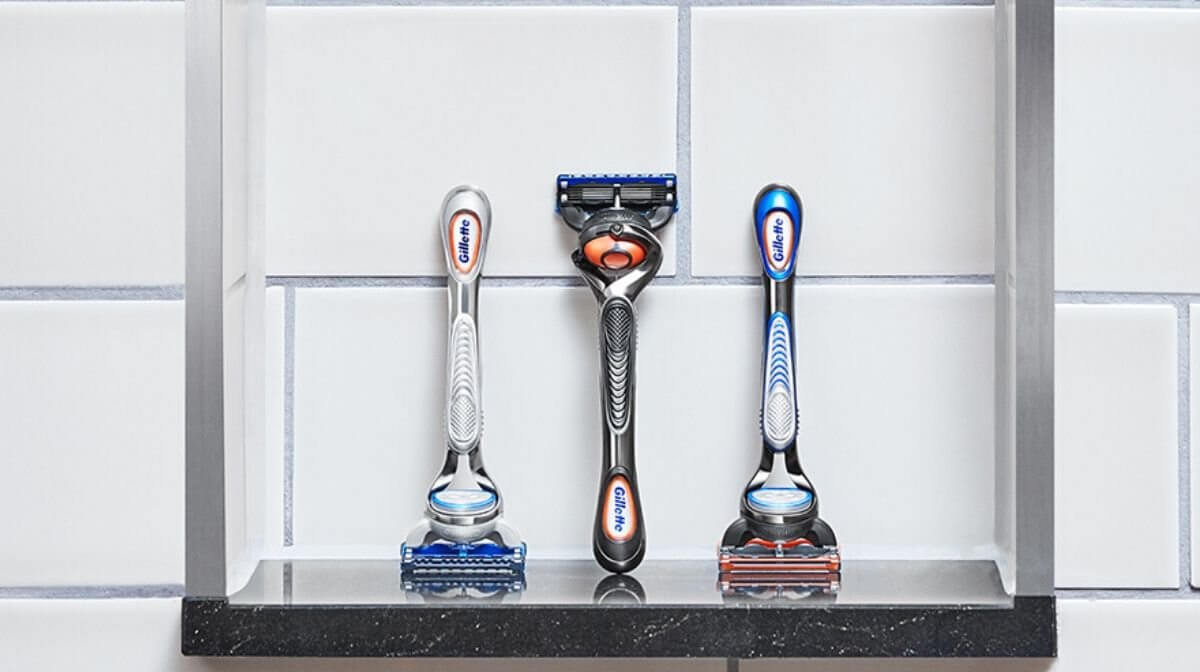 SkinGuard Sensitive is ideal for guys with sensitive skin; Fusion5 features five blades for extra precision; and the ProGlide pivots with the contours of your face for a super-smooth and comfortable shave. You can read more about the different functions and benefits of our subscription razors here.
You Can Select How Often You Receive Deliveries
We know that not everyone shaves every day – or even every other day. That's why we ask how often you shave after you've selected your razor. You can choose from 1-2 times per week, 3-4 times a week, or 5-7 times.
This helps us to know how often to send out your replacement razor blades, so you end up with just the right amount, and never find yourself short of blades when you need them.
You'll Get a Handy Starter Kit
Your first Gillette subscription delivery will be in the form of a starter kit, containing everything you need to get a perfect shave: Your razor handle, two blades, a 75ml shaving gel and a handy travel cover for your blade.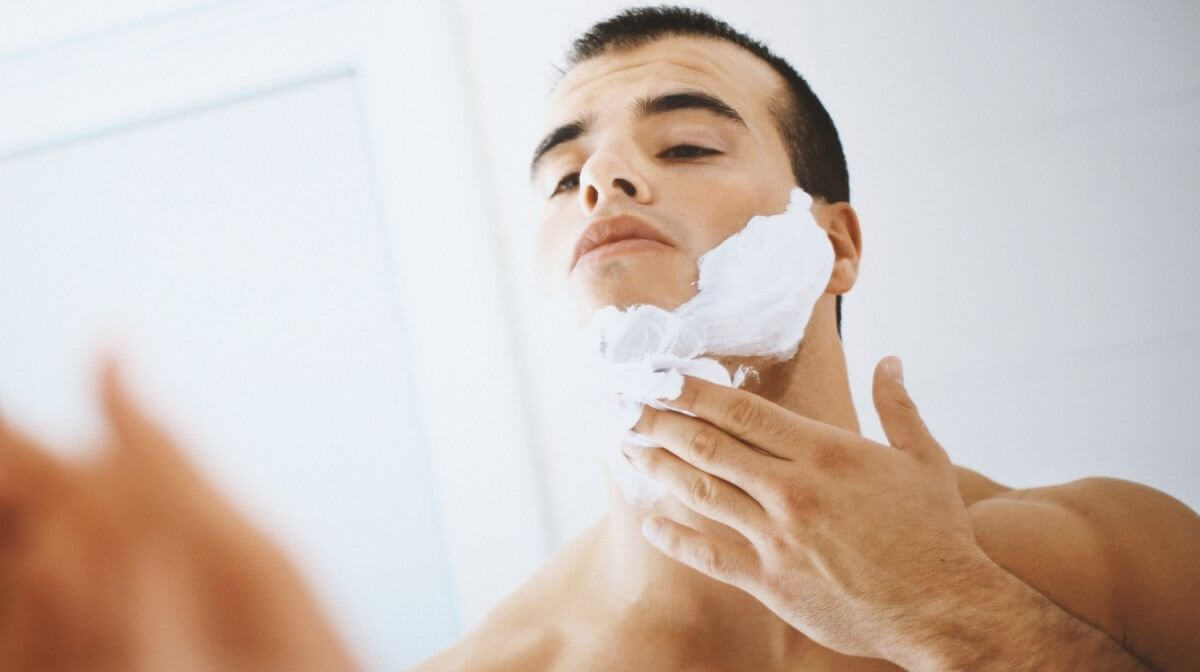 Two weeks later, you'll receive your first set of four replacement razor blades to make sure you're well stocked. This applies to everyone who signs up for one of our shaving subscriptions, even if you've told us you only shave once or twice a week.
After that, you can expect to receive fresh razor blades:
Every two months if you shave 5-7 times a week
Every three months if you shave 3-4 times a week
Every four months if you shave 1-2 times a week
Remember that there are no strings attached with our shave club, so you can cancel or amend your subscription at any time.
4 Reasons to Subscribe to Gillette
To recap, here are four reasons to sign up for a Gillette shaving subscription today:
1. It's Totally Flexible
As a Gillette subscriber, you're completely in charge. You can choose your own razor and how often you receive your replacement blades, making our shave club totally flexible to your individual needs. You can even choose to delay your next shipment of blades by up to two months if you ever need to.
2. No Extra Shopping Needed
We'll send you absolutely everything you need in your starter kit, so you don't need to worry about a thing. And when you do need extra bits like new shaving gel/foam or an aftershave balm, you can buy that online too.