Summer has finally arrived, but does that mean all the hard work you've put into growing a beard over the past few months has to end?
Lots of guys worry that having a beard will cause excess sweating and cause their faces to overheat in the warmer weather.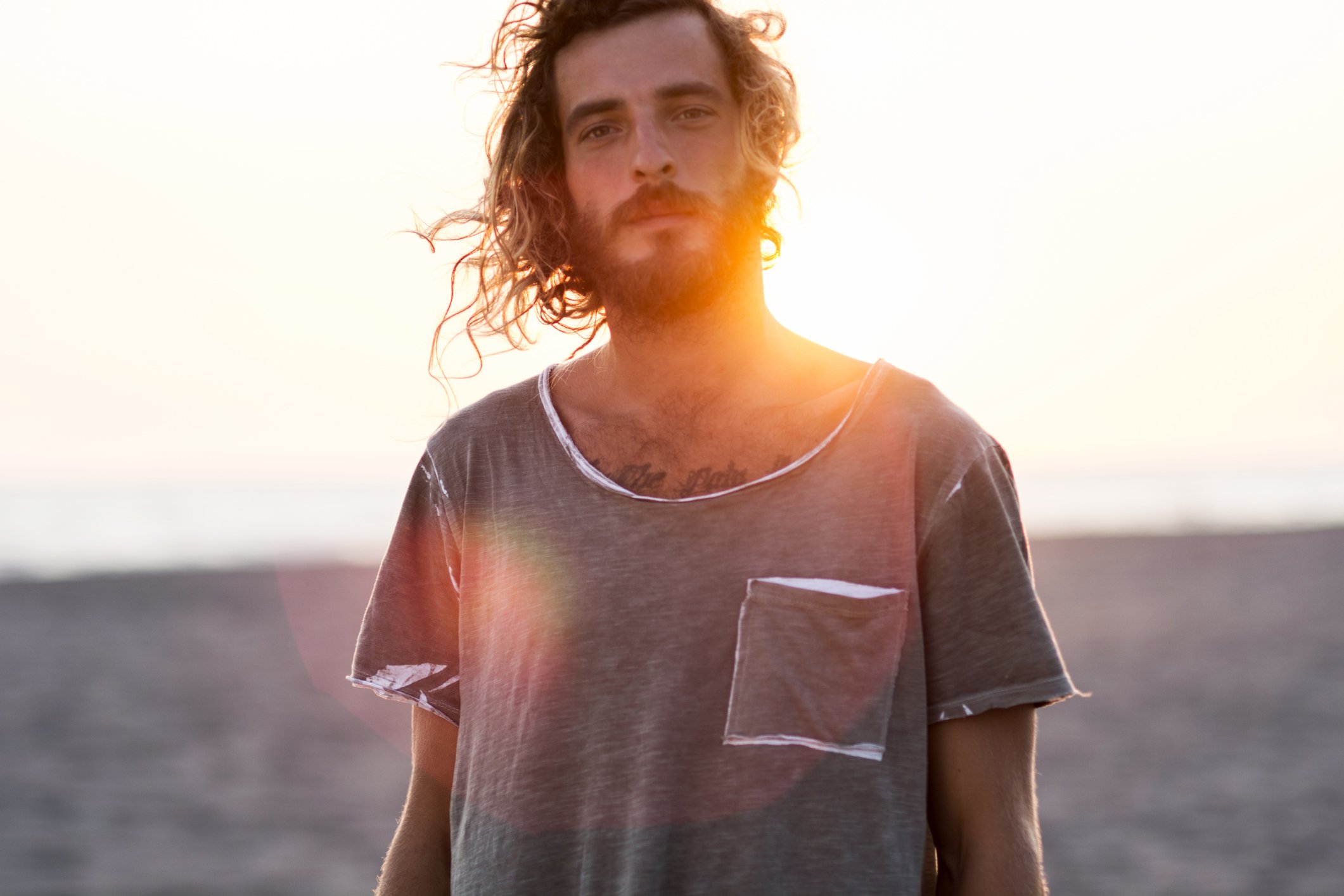 So, instead of automatically reaching for the beard trimmer this summer, follow our guide and discover how you can rock the perfect summer beard.
How to Keep Your Beard Cool
Sweating is always something you want to try to keep to a minimum in the summer months, but especially when you have a beard.
However, combatting beard sweat can be easy if the skin and hair are kept clean and hydrated.
Our King C. Gillette Beard and Face Wash can help to cleanse your pores of sweat, oil, dirt and dead skin cells. Make our beard shampoo a staple part of your daily routine – especially in the summer.