Got bald patches in beard? Patchy beard growth can be frustrating. Uneven facial hair and beard gaps can stop you from looking as smart as you'd like, even when your outfit and your hairstyle are on point.
If you're looking how to fix a patchy beard, read on as we'll cover some clever styling tips and give you the right tools to fix bald patches in beard so you're feeling your best at all times.
Why Does My Beard Grow Patchy?
Your hormones and your genetics can each play a role in how likely you are to experience a patchy beard. The male hormones testosterone and dihydrotestosterone play a key role in hair growth. Low levels of either of these hormones may impact the speed and thickness at which you can grow facial hair, and may even cause facial hair to stop growing in some instances, resulting in bald patches on head and beard.
Genetics can also influence your likelihood of a patchy beard. However, it's important to remember that just because your dad or uncles have thick, full beards, this doesn't necessarily mean you'll be able to grow a rival one – genetics are complex, and these abilities can sometimes skip a generation or two.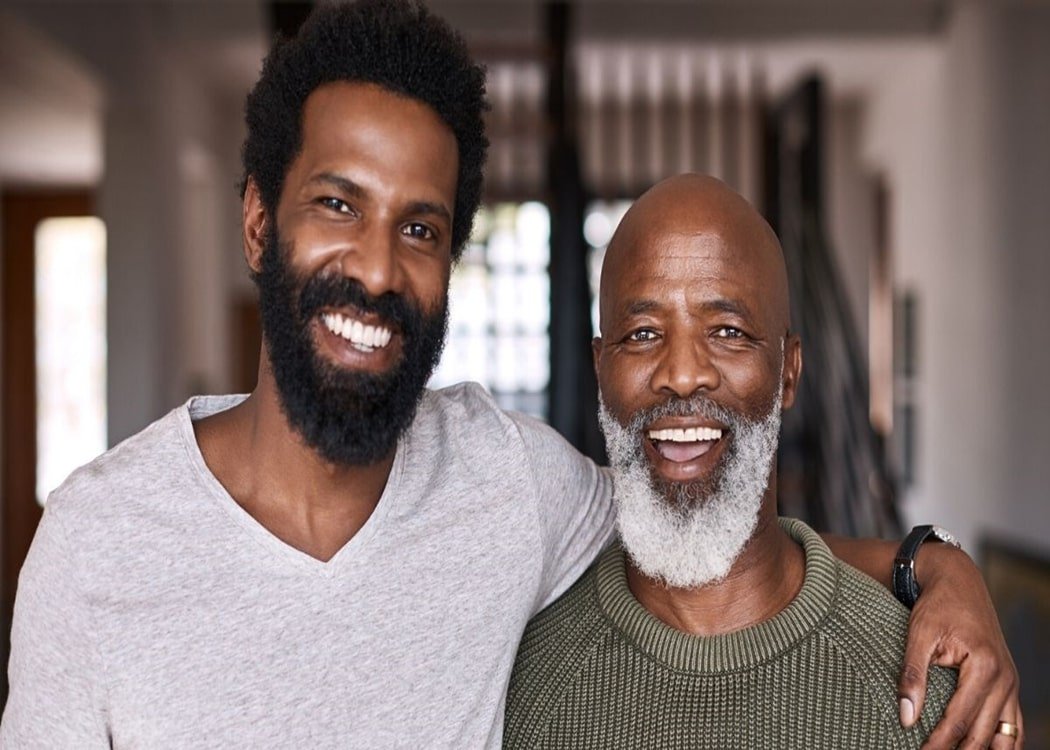 How to Grow Out a Patchy Beard
Are you growing a beard for the first time and it's patchy? When you first start growing a beard it's perfectly normal for it to look a bit patchy. Beard growth stages patchiness can appear as a patchy moustache or patchy cheek beard, but as you get older it could fill out.
If you're past the beard growing stage but still experience beard patchiness, there are ways you can fix patchy beards naturally.
Growing your facial hair out can be the key to fixing a patchy beard. If you can get away with it at work and don't have any formal occasions coming up, try not to shave for a month to give your beard plenty of time to grow out.
If you let your beard grow, it will eventually start to intertwine in the space where you experience patchy growth, looking thicker as a result. If some areas are growing faster than others, stop them from becoming too wild by using our King C. Gillette Beard Trimmer to keep on top of them.