A beard is a lazy choice for guys who've given up on shaving, right? We're kidding – if anyone knows that a beard is actually a work of art, it's us.
But let's be honest, even the beards that pack the biggest statement can get pretty uncomfortable from time to time.
The skin beneath your beard has a lot to deal with – there can be thousands of hairs crammed into this relatively small area. With facial hair a lot stronger and coarser than the hair on your head, these whiskers can feel rough and prickly, and can look dry and wiry if you're not looking after them properly – and the hidden skin underneath can take a hit too.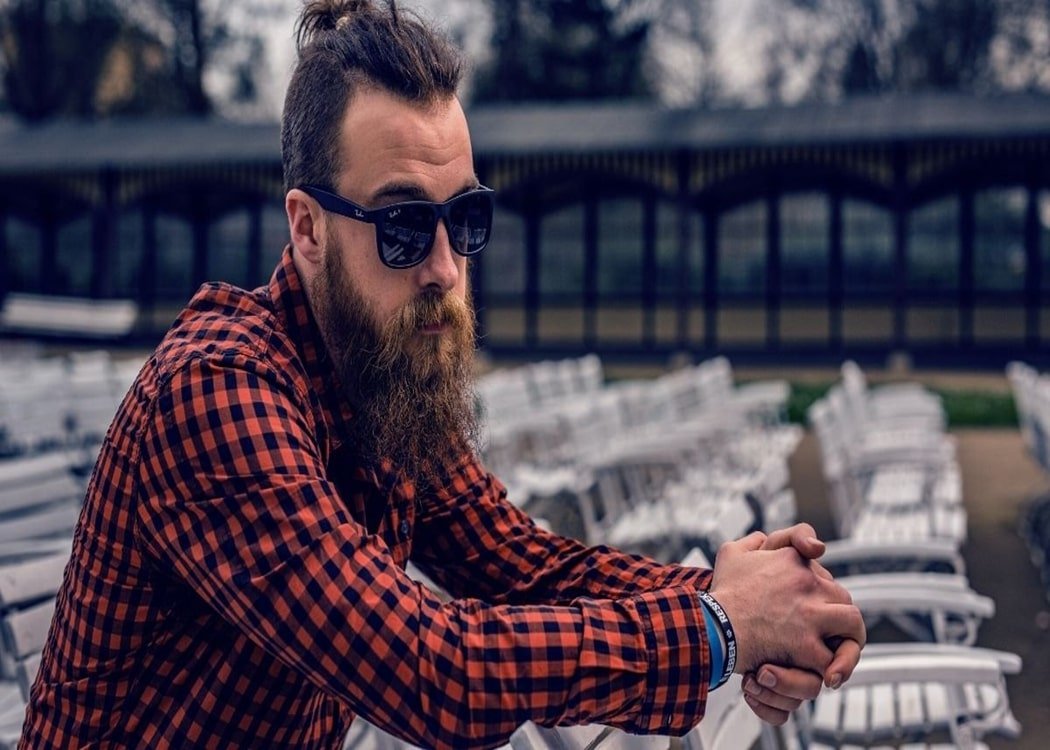 Your bearded pals might not talk about it in the pub, but you can be sure they've suffered from dry skin, itchiness and flaky skin beneath their beards at one time.
The solution? Nourishment – and lots of it.
You manage to nourish yourself, you can keep your pets fed, you can even nourish your sourdough starter, so you can find the time to keep your beard nourished too.
Beard, meet beard oil.