In a time when people danced to Gangnam Style and memes were only known to nerds, the rise of the selfie began, where you take a picture of yourself (usually with your mobile phone camera).
In the 2010s, the first smartphones with reasonably good cameras came onto the market. As a result, of course, people were taking pictures with these cameras like they were professional photographers.
Despite this hype around the self-portrait, it was to take years before the selfie had established itself in the middle of society and was able to shake off its bad reputation, which was fuelled by the accusation of self-absorption and the duckface.
These days, taking selfies is an art form that needs to be mastered. That's why today we're going to show you how to present your beard perfectly in selfies.
Let There be "I" – the Basics of the Art of the Selfie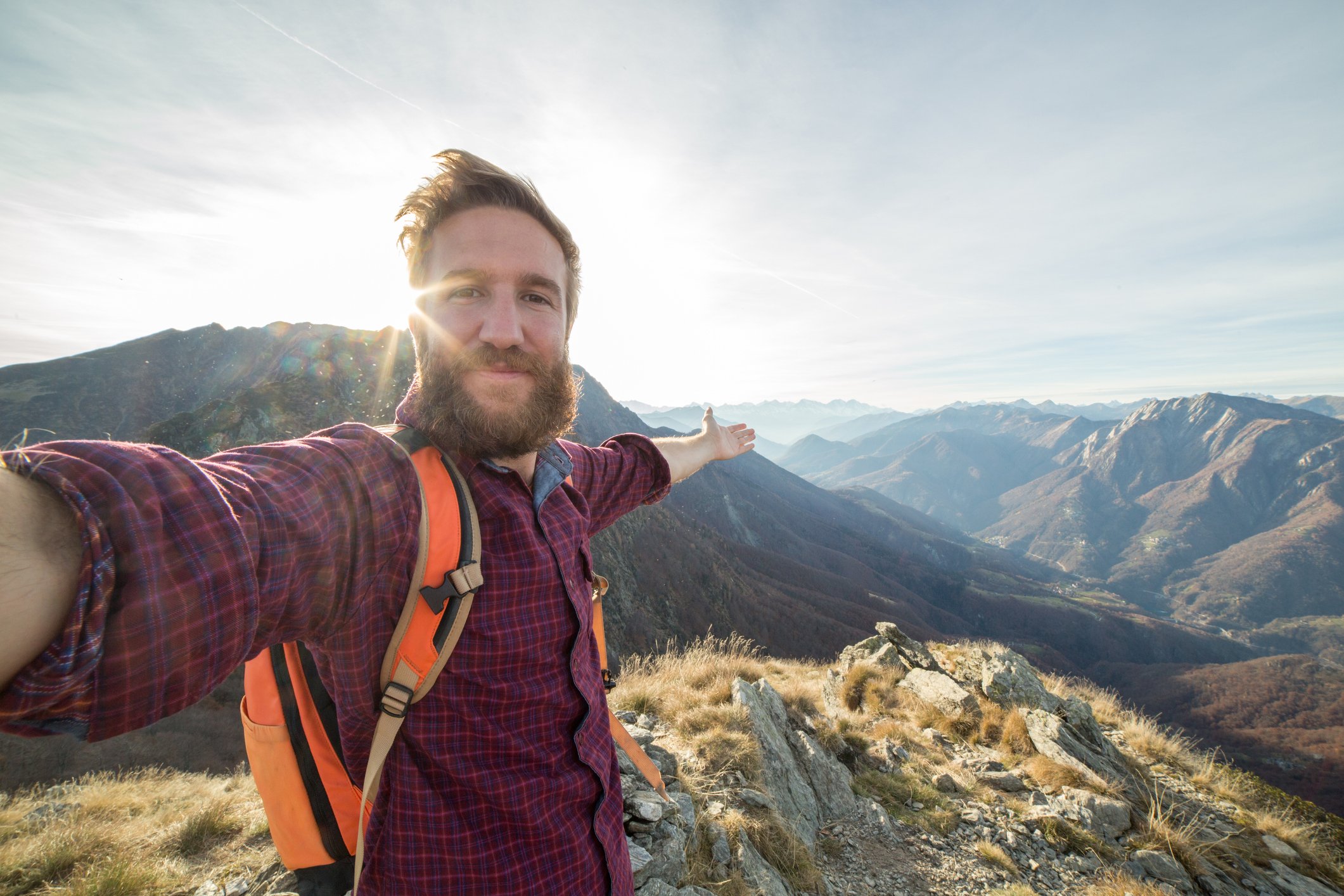 Before we explore how to perfectly showcase your beard, it's important that we first clarify a few basics.
When you first look in the mirror in the morning, you think to yourself, "Wow, today is my selfie day!" Perfect, so we already have a good starting point.
Now you should think about what you want to say with your selfie. This is where the background comes into play. If you want to come across as an outdoorsman, you should ideally take your selfie in nature – logical. You can combine this with a walk in the forest, for example.
If you want to show your sporty side, go to a sports field or skate park. You get the idea. Mirror selfies are absolutely out, and rightly so! They look artificial and have no expressiveness.
The Right Light is Half the Battle
Once you have decided on a location, it's all about timing, because not all natural light is created equally. Direct sunlight causes contours and shadows that can quickly look unnatural.
It is also important to avoid light coming from behind. That's why it's best to wait for the evening sun. The soft light flatters your face and gives your selfie that certain something.
Be Natural, be Yourself
The third important point on the list is the pose. Duckface, peace signs or other expressions are definitely not the best way to take the perfect selfie. Show your teeth is the motto.
A friendly, natural smile makes you look more likeable than any peace sign. Good posture can also work wonders. If you stretch your head forward a little, your face will look more defined.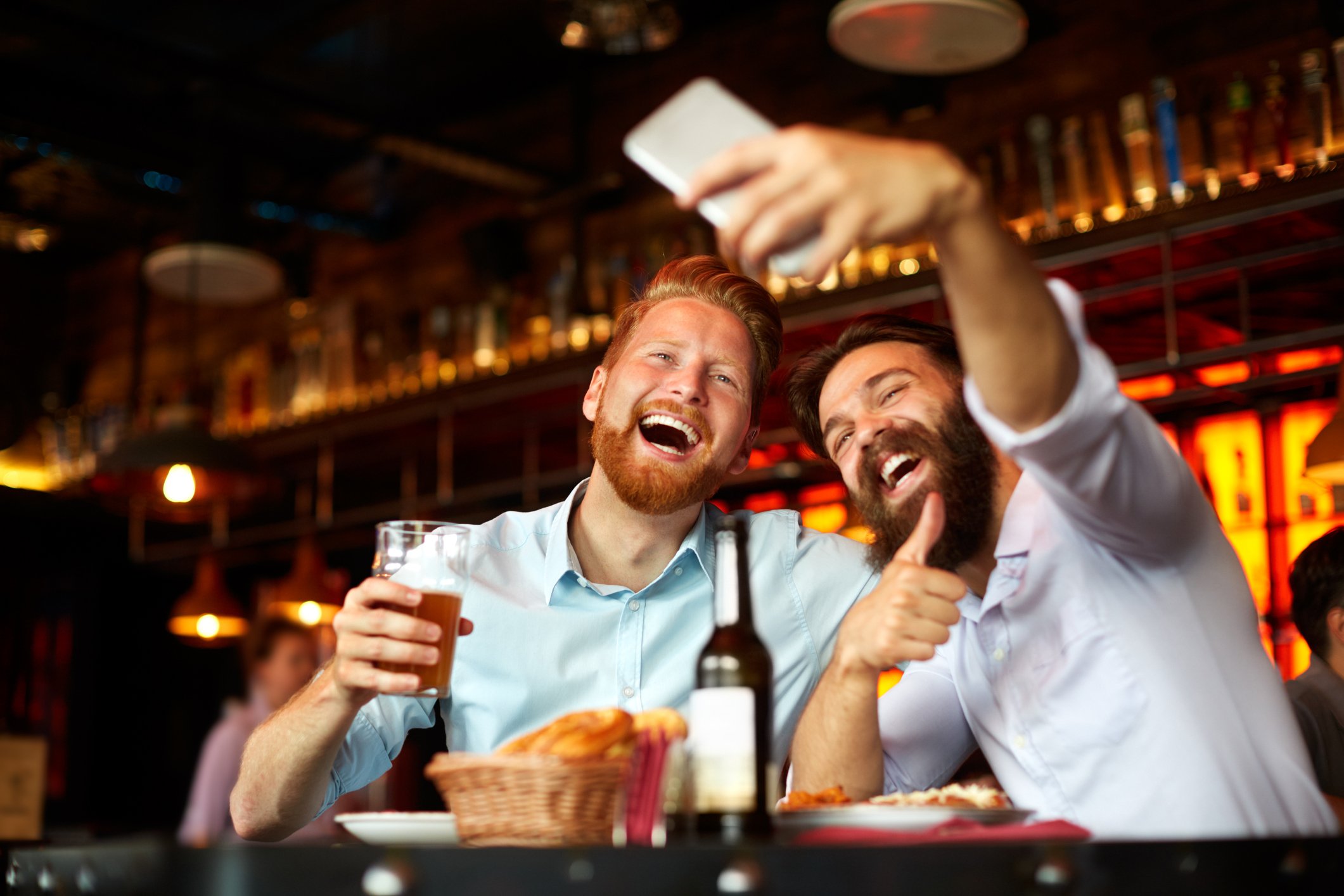 Realise the Full Potential of Your Full Beard
Full-bearded people know that behind a full beard is not only a beautiful face but also a lot of care and work. That's why it would be more than a shame if your selfies couldn't adequately show off your beard in all its glory.
So, before you grab your camera and start taking pictures, make sure your beard style is in top shape.
For example, trim your neckline with the King C. Gillette Beard and Moustache Trimmer with 3 comb attachments and comb it well. Finally, you can use the appropriate beard care products from King C. Gillette, such as beard oil or beard balm, to achieve the perfect finish.