Learning how to trim a moustache correctly is an important but daunting task to undertake, as there is nowhere to hide when it comes to facial hair. This is why we're bringing you our expert guide to getting your best shave yet.
Four Simple Steps to a Trim Moustache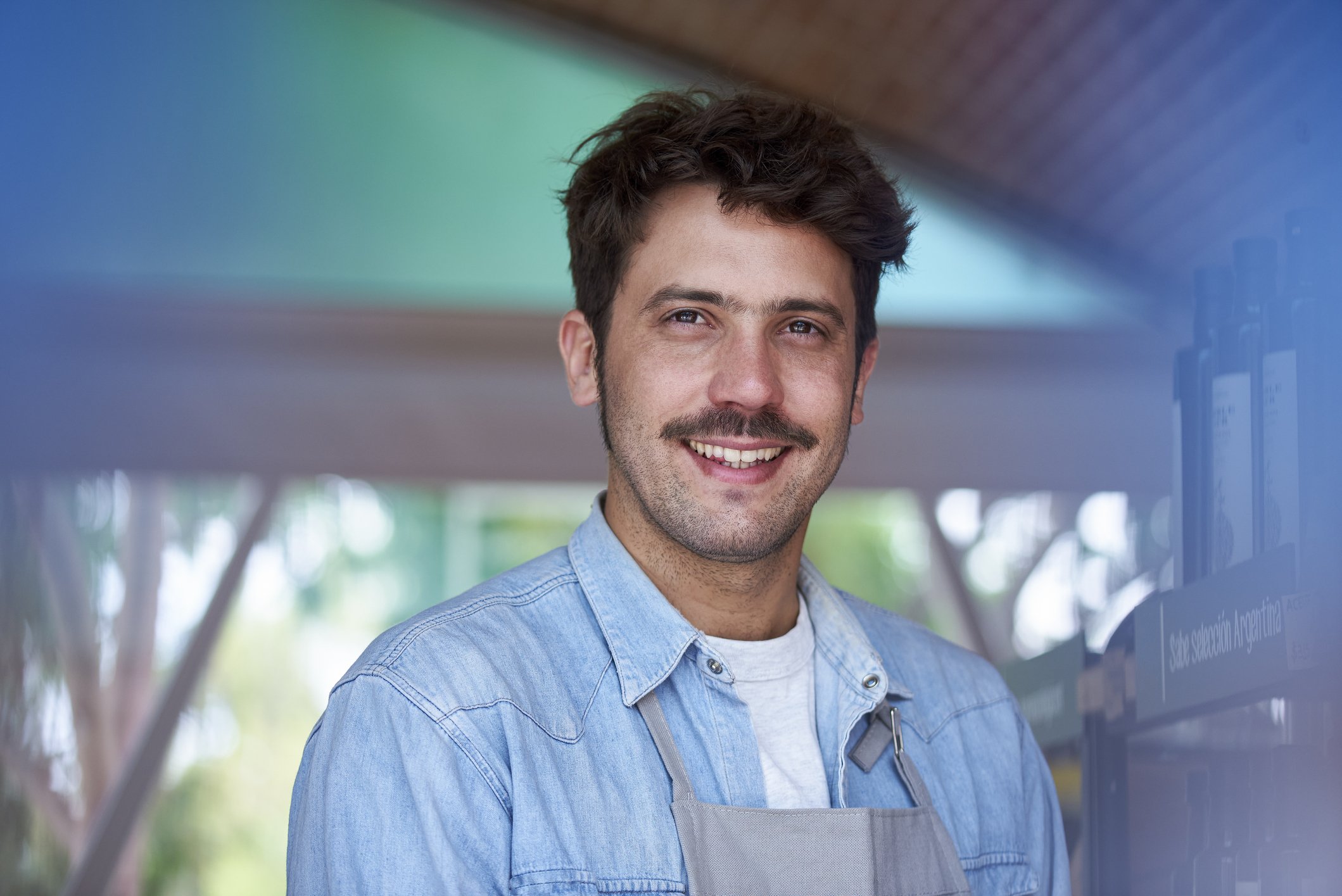 Don't overcomplicate it, in four simple steps, your perfectly groomed moustache will be ready to take on the world, and here's how:
1. Prepare the Skin
The preparation stages of shaving are paramount to a successful result. It provides a clean, smooth base for the razor to glide across the skin.
Apply a facial cleanser, like our King C. Gillette Beard and Face Wash, and massage the skin using circular motions to remove any dirt, oil or impurities from the complexion.