Manscaping, whether it's for aesthetic reasons, comfort or just because you fancy it has gone well and truly mainstream. Today we're giving you the lowdown on shaving very different cheeks to the ones you might grow a beard on…
Take a look at modern masculine icons from footballers to male models and you'll see that mowing the lawn of your body is no longer just for the ladies. One intimate area that many modern men choose to shave or trim is bum hair.
Why do you Get a Hairy Bum?
Wondering why you might have a hairy bum? Much like your height you can blame your dad for this one. It's generally the result of genetics so if your nearest family are a bushy-bearded clan then you can expect to inherit this hairy legacy!
If you're curious about how to get rid of bum hair, there are some simple tips to be aware of for the best results and the least chance of irritation. Before removing any hair, we will guide you through the best tools for the job and how to prepare intimate hair for trimming or shaving.
Once you've decided to shave your bum, you may quickly become aware of the evolutionary reasons we have this hair like this: to prevent chafing. However, if you notice discomfort, it will of course grow back so don't get into a pubic panic.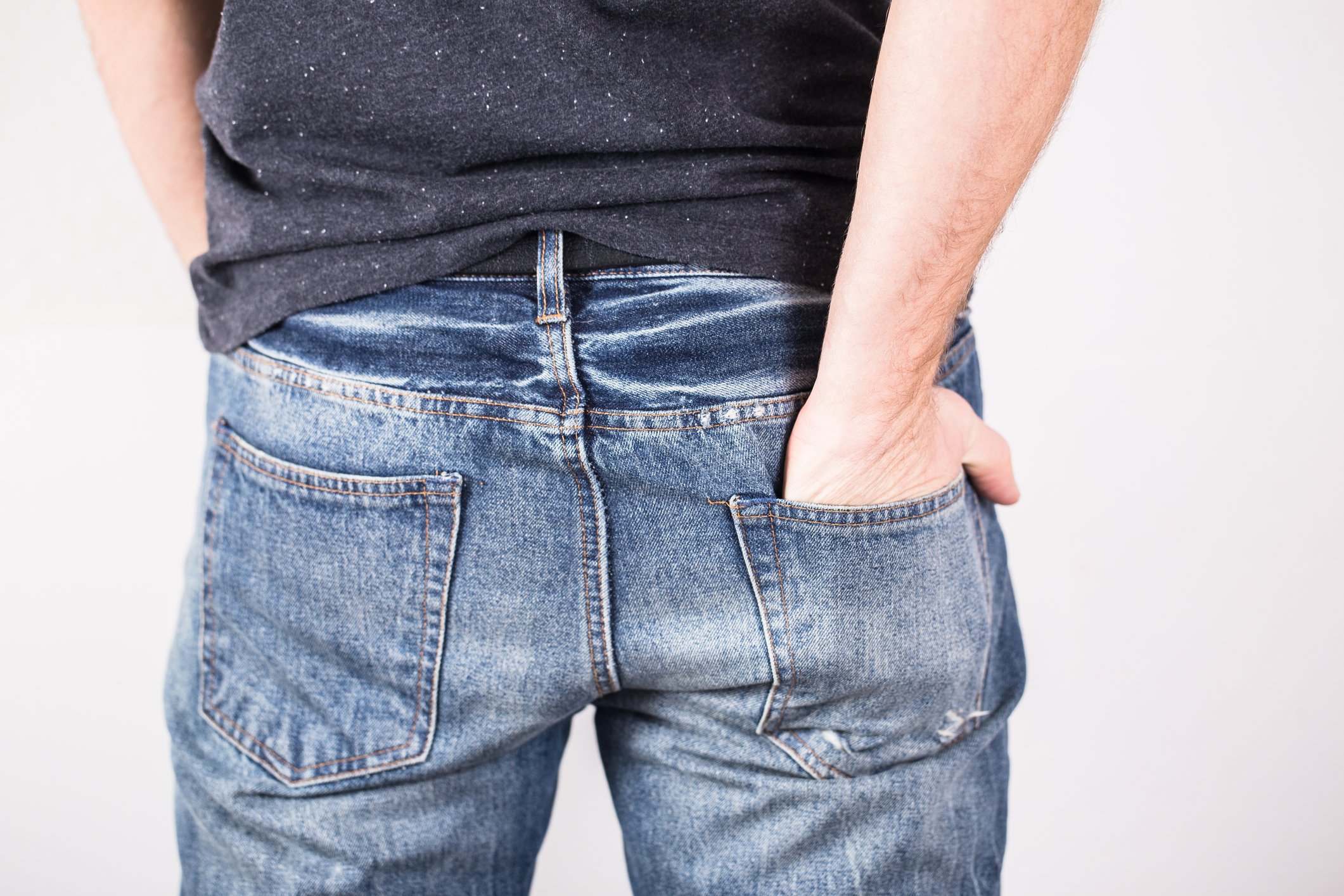 How to Get Rid of Bum Hair
Hair in different parts of your body such as beard or pubic hair is coarse and harder to cut than lighter leg hair. This means that if you're learning how to get rid of bum hair, you'll want to prep this area before using a razor on this thicker hair.
Start by softening your intimate hair with hot water in a shower or bath. This will make shaving your bum easier and also reduce the chances of irritation or ingrown hair on your bum.
Having a clean razor and skin stops sweat and dirt from getting into this area and softer hair is easier to cut, meaning it is less likely to result in tug & and pull.
Using the Gillette Intimate Pubic Hair Trimmer to trim down the longest hair will clear the overgrowth and with the difficult-to-reach areas make you less likely to nick yourself. You can also choose between a 3-11mm comb based on how close a shave you need.
If you're wondering how to get rid of hair between the buttocks, moving down to a lower guard or switching to the edger lets you tackle the remaining hair.