Many guys shave their chest hair, back hair, pubic hair and even their leg hair, so why stop at your arms?
If you're a fan of manscaping and prefer the feeling of being smooth all over, you might want to go beyond shaving your armpit hair to shave your arms as well.
Some guys like to shave their arms purely for aesthetic purposes, but some do it for sporting reasons too.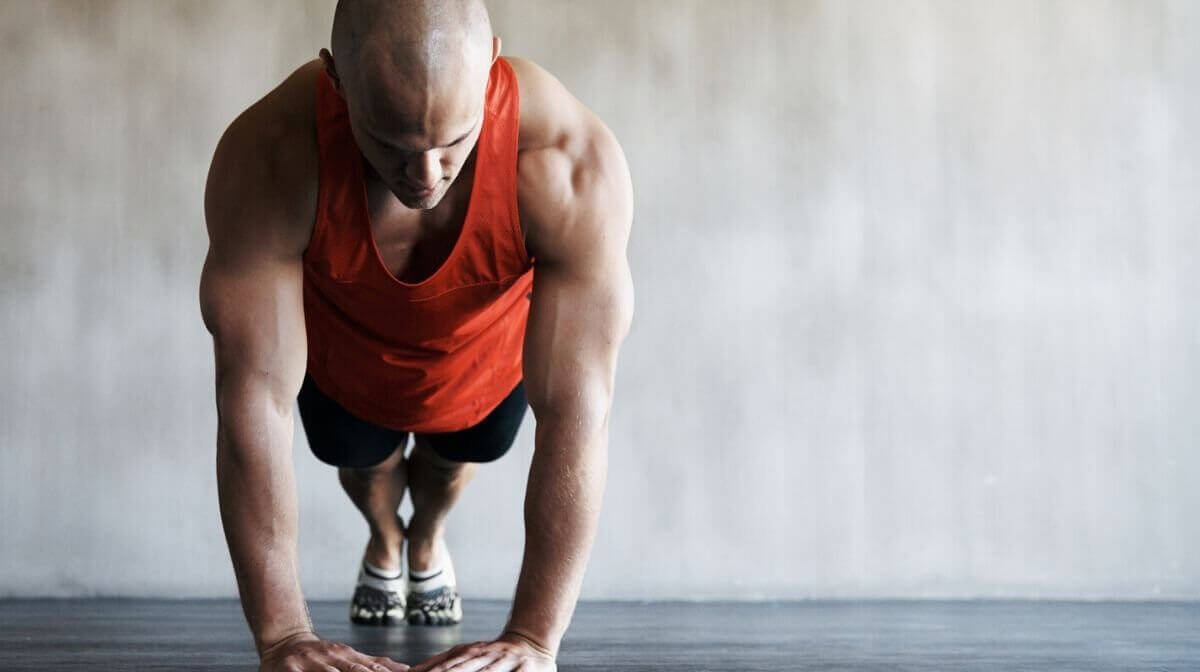 Why Should I Shave My Arms?
Bodybuilders have long shaved their arms in order to better show off their muscle definition; some swimmers also prefer to have hairless arms to make their bodies feel more streamlined. This is because removing body hair naturally removes dead skin cells at the same time, which could help with making the body more aerodynamic.
You might also want to shave your arms if you're getting a tattoo – although your tattoo artist can do this for you, it can be worth being prepared.
Before shaving your arms for the first time, bear in mind that it's something that takes a lot of maintenance, especially if you have darker hair. With this in mind, make sure you're committed, have the time, and have access to body grooming tools you can rely on so you can stay on top of your manscaping.
How to Shave Arms: Step-by-Step
Follow these four simple steps to smoother, streamlined, more defined-looking arms:
1. Trim Longer Arm Hair
If you've never shaved your arms before, you need to start by trimming down longer arm hair, otherwise it could easily become tangled in your razor blades, which could be very painful.
The Gillette All Purpose Styler and Beard Trimmer can double up as a body hair trimmer and it comes with three interchangeable combs of 2mm, 4mm and 6mm in length, depending on how long your arm hair is to start with.