There can be so many unanswered questions when it comes to your first shave, but we're here to give you a helping hand.
Most guys in the UK (around 85%) first notice facial hair between the ages of 12 and 16, and 76% shave for the first time between 14 and 17. However, there are no age restrictions when it comes to shaving – so start when you feel ready.
Follow our quick and easy guide, and master shaving with expert advice from Gillette.
Shaving Cream: Your New Best Friend
Whether it's your first shave or not – shaving cream is essential.
You'll experience a much more comfortable shave if you work up a lather with your shaving cream before you start. This will help to keep your facial hair moisturised while you shave, making it feel softer and easier to cut.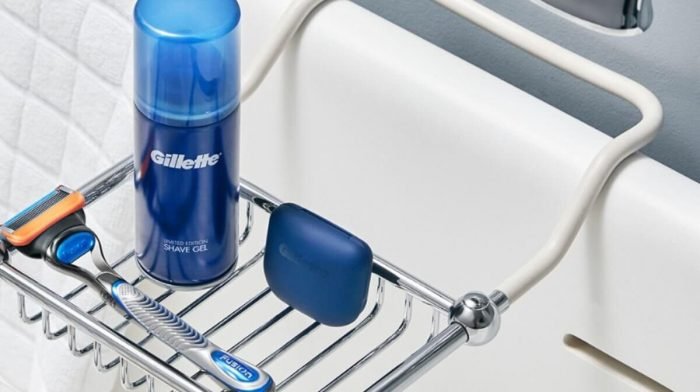 The benefits of shaving cream don't stop there – it can also create a thin, protective layer between the razor blade and your skin, which will mean less friction, as well as a reduced chance of redness, irritation or nicks and cuts after shaving.
At Gillette, we have several shaving gels and foams to choose from. We know the choice can seem overwhelming when you're new to shaving, so here's a quick guide to a few that will suit first-time shavers perfectly:
Find Your Perfect Shaving Cream