Father's Day is all about celebrating the important father figures in our lives. But depending on what stage of life you're at, you might celebrate this day differently.
We're going to look at how to spend Father's Day with your son and/or father, to relive old times together or create brand new memories. And if you're lucky enough to be able to get three generations together of grandfather, father and son, even better.
1. Father's Day Barbecue
Can you think of a better bonding experience than a barbecue involving as many generations as you can gather? Think grandpa preparing the barbecue while dad and son heat up the grill.
Share some burgers, grill some sausages, crack open the beers and have a quality catch-up, taking the time to share stories and create new treasured memories.
2. Flashback to the Old Days
Another idea to mark Father's Day is to dig out some old photo albums and take a trip back to the past to explore the lives of your dad and grandad.
Looking through old photos is a lovely way to share stories, memories and past adventures. Take the opportunity to ask as many questions as you can – there's so much to learn from our older relatives.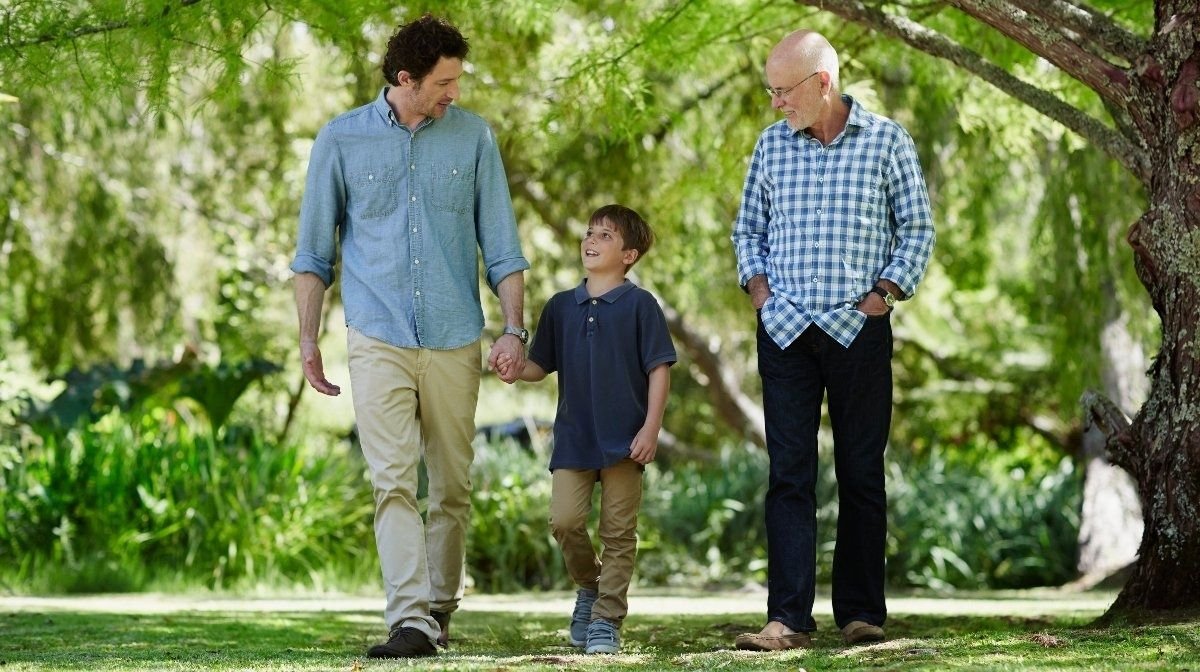 Seek out your favourite photos and scan them in digitally to create a digital gallery that you can return to again and again, and share with other family members, wherever they are in the world.
3. Plan a Father-Son Getaway
Take some time out for just you and your dad to spend quality time together and make new memories. Whether you choose to explore a new city together and soak up some culture or want to get out into nature and sleep under the stars (or canvas), a trip away for just the two of you can be a brilliant bonding experience.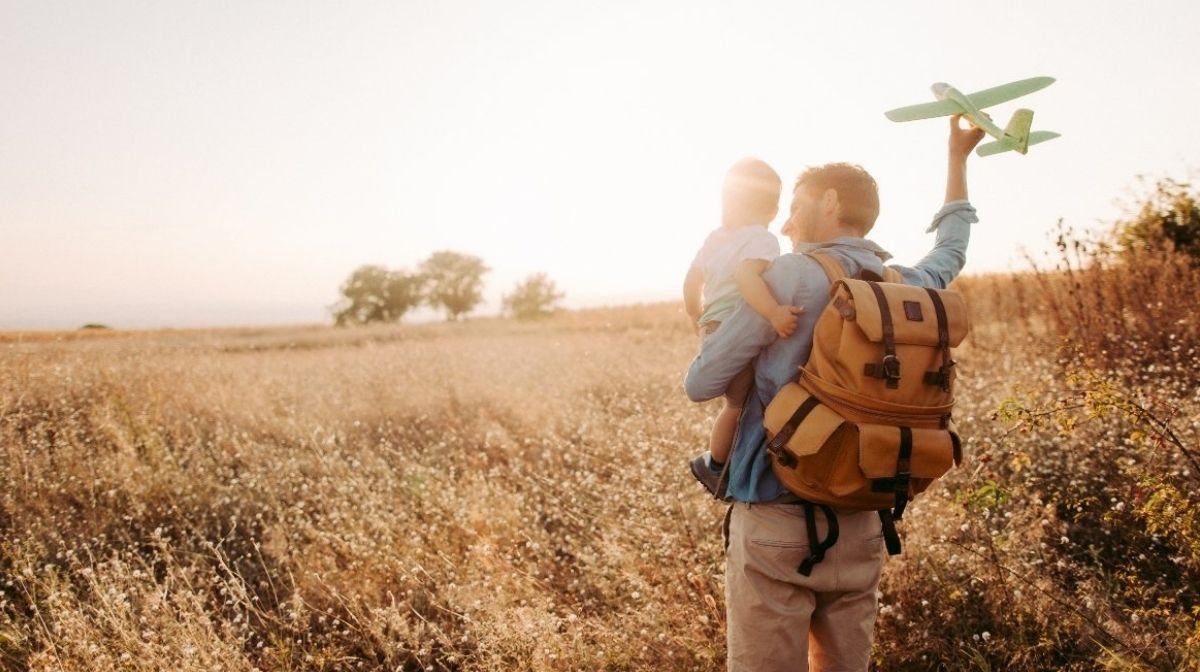 4. Create Something Together
If your dad loves DIY and handicrafts, fixing or even making something together can be a great way to bond and share a common interest – you might even pick up some invaluable new skills that will stay with you forever.
If a homemade Father's Day gift is beyond your current skills, check out our full range of Gillette Father's Day gift ideas.