You may be new to shaving and wondering do facial razors cause acne? Or you may have already started shaving and want to know why you breakout after you shave your face.
Whatever your question, Gillette is here to help. Shaving acne-prone skin doesn't have to be painful. Once you find the right technique and start using great shaving products, you can take care of your skin when shaving, and transform your grooming routine into a pain-free experience.
What is Acne?
It's normal to get more spots on your face when you hit puberty, but acne is more than just a few pimples. Acne is actually a chronic skin condition, and it typically affects males in their late teens, before usually clearing up by the time they reached their mid-20s.
What Causes Acne?
Oily skin is common in puberty, however, during this time you might produce more sebum than your skin needs. Excess sebum may cause blocked hair follicles, which could lead to inflammation, irritation and spots.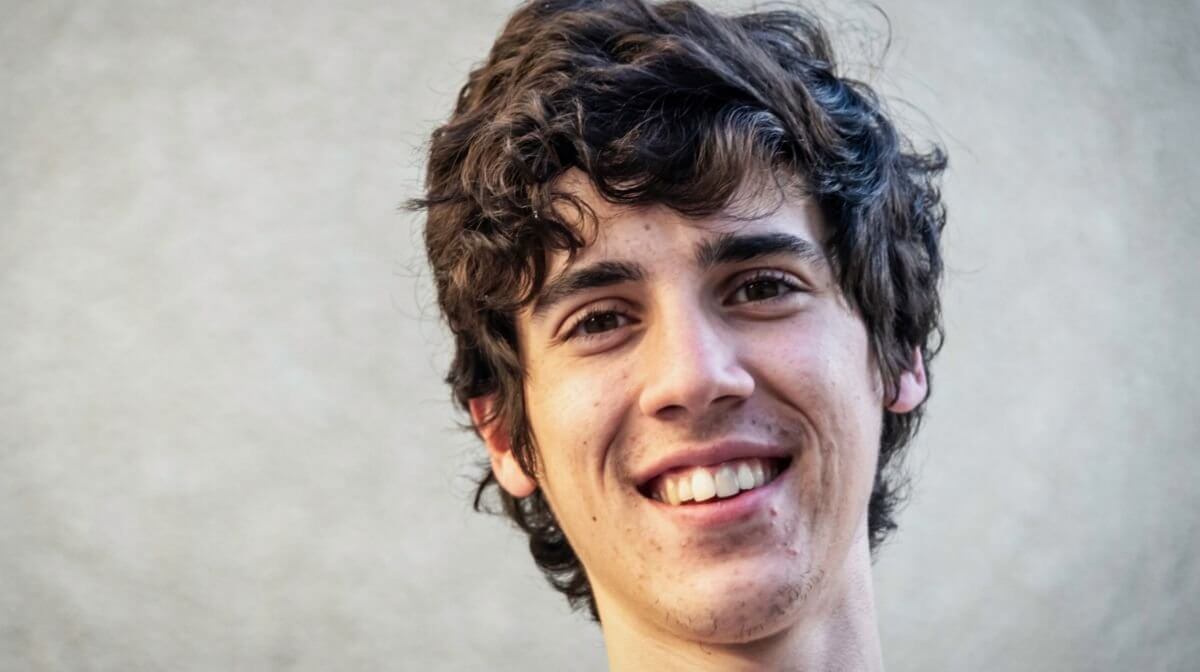 Shaving acne-prone skin can potentially be uncomfortable and how you shave can play a big part in helping overcome this discomfort.
How to Tell if You Have Acne
There are a number of different wats to tell if you have acne, including:
• Blackheads
• Whiteheads
• Spots filled with pus
• Cysts
• Feeling as though you have spots on spots
• Spots that are painful to touch
If you think you have acne, you should speak to a dermatologist who will be able to advise you on the best way to manage your skin to keep it as clear as possible.
Does Shaving Cause Acne?
Acne is a medical condition and not something that be either caused or treated by shaving.
While you cannot get acne from shaving, razor bumps look very similar and can be caused by ingrown hairs. If you've experienced ingrown hairs and want to learn more on how manage them, check out our guide.
However, when shaving, you may experience irritation. This is why it's important to understand how to shave acne-prone skin. Keep reading this article to find out how to best achieve this.
6 Acne Shaving Tips
Here are our top tips for making shaving with acne more comfortable:
1. Always Cleanse Your Skin First
Acne-prone skin needs to be kept clean and free from excess oil and bacteria where possible. However, washing your face more than twice a day can strip it of the oils it needs, so it's important to strike the right balance.
The best time to shave is after a shower as your skin is clean and your facial hair softened. The softer your facial hair, the easier the shave.
Specially formulated by dermatologists, the Gillette Skin Ultra Facewash is mild enough to use on sensitive skin. Designed for daily use, this facewash is free from alcohol and dyes which could irritate acne-prone skin. A small amount is enough to cleanse your skin to remove the daily build-up of dirt and other impurities.
TOP TIP: If you don't have time for a shower before your shave, place a warm facecloth on your face for a few minutes for a similar effect.