Ready to go further than a stylish stubble look with your facial hair? Our picks of the top long beard styles for modern men add a wild and rugged edge to your grooming!
With our high-quality grooming tools, you can edge, trim and much more with ease. So while a long and bushy beard was once seen as unkempt and messy, with careful grooming you can pull off the luxuriant look you've been dreaming of.
Our range of the best long beard styles offer you plenty of choice so browse our selection to find the ideal facial hair look for you.
The Top Long Beard Looks
Joining a moustache, full beard and growth on your cheeks is something that no man can achieve overnight. We suggest for this type of facial hair style you'll want to let things fill out over at least a month to give you the length you'll need.
So, are long beards in style? With Jason Momoa and Matthew McConaughey sporting full looks like the long Goatee and Viking beard, these styles have plenty of fans among Hollywood's biggest stars.
For your grooming goals, you can take your pick from styles that work with any facial dimensions now!
Finding the Long Beard Style for Your Face Shape
Have you ever thought about the best beard looks for your face shape? Finding the right beard style for you adds an exciting and eye-catching new dimension to your look – we can help you to find a style that accentuates the best things about you.
If you're looking for long beard styles for a round face, we suggest something that will accentuate the length of your jaw and add a sharp definition to your appearance. Or if you have a face that's longer than it is wide, you should be sure to browse some of our top beard styles for long face shapes.
Here are our top picks for every guy's best beard match!
1. Square Long Beards – For Oval Face Shape
Finding the right beard style for you is all about working in harmony with your looks. So if you have a softer, oval face shape the Viking Beard adds a wild energy and eye-catching sharp lines.
2. Triangular Long Beards – For a Round Face Shape
A shorter round face shape benefits from the length that a Ducktail Beard offers – this tapered long beard style fills out your jawline perfectly.
3. Round Long Beards – For a Square Face Shape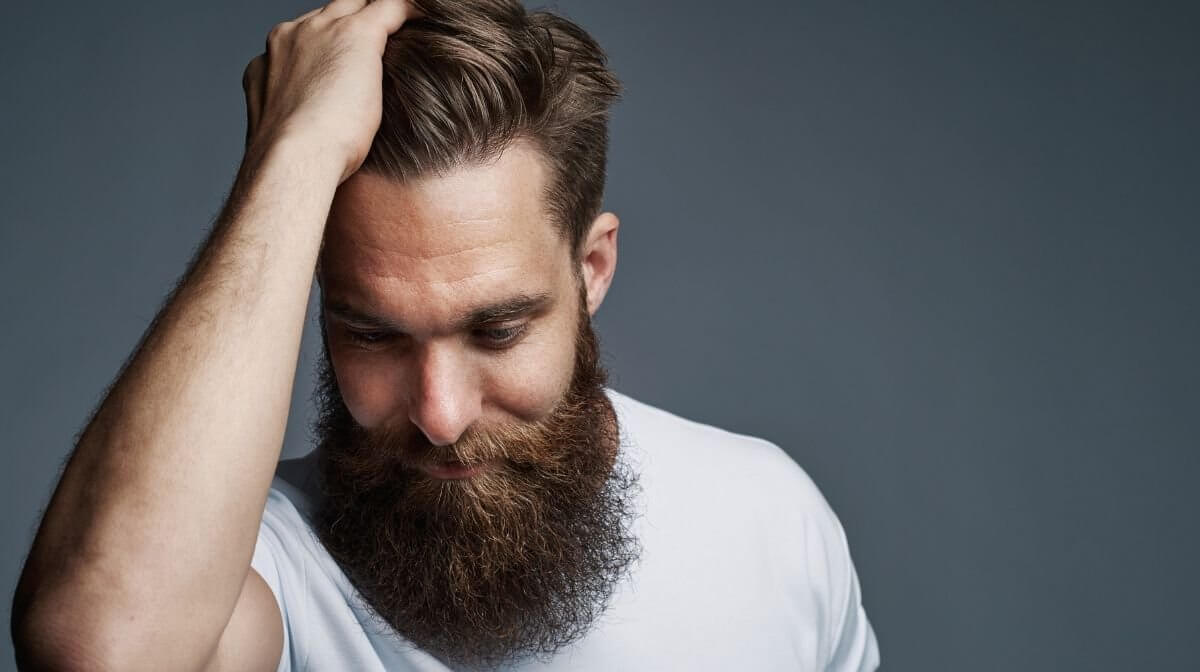 The Hipster Beard is bold style and adds a rounded symmetry to your face if you've got a chiselled square jawline.
4. Rectangular Long Beards – For Diamond Face Shape
The Long Goatee is perfect for guys with a diamond face shape – if your face is more angular than square or round, this jawline long beard style will help to sculpt your defined appearance.
Styling a Longer Beard
When it comes to learning how to style a long beard, remember that it's not just about letting things grow wild and free. To get the sculpted and symmetrical beard style that you want, regular edging, shaping and trimming will all be part of your daily grooming ritual.
As you let your new full beard look grow out, we also suggest grabbing a beard comb for daily maintenance. Make sure that you brush hair in the way you'd like it to grow as left to its own devices it will head in every direction!
How Do I Trim a Long Beard?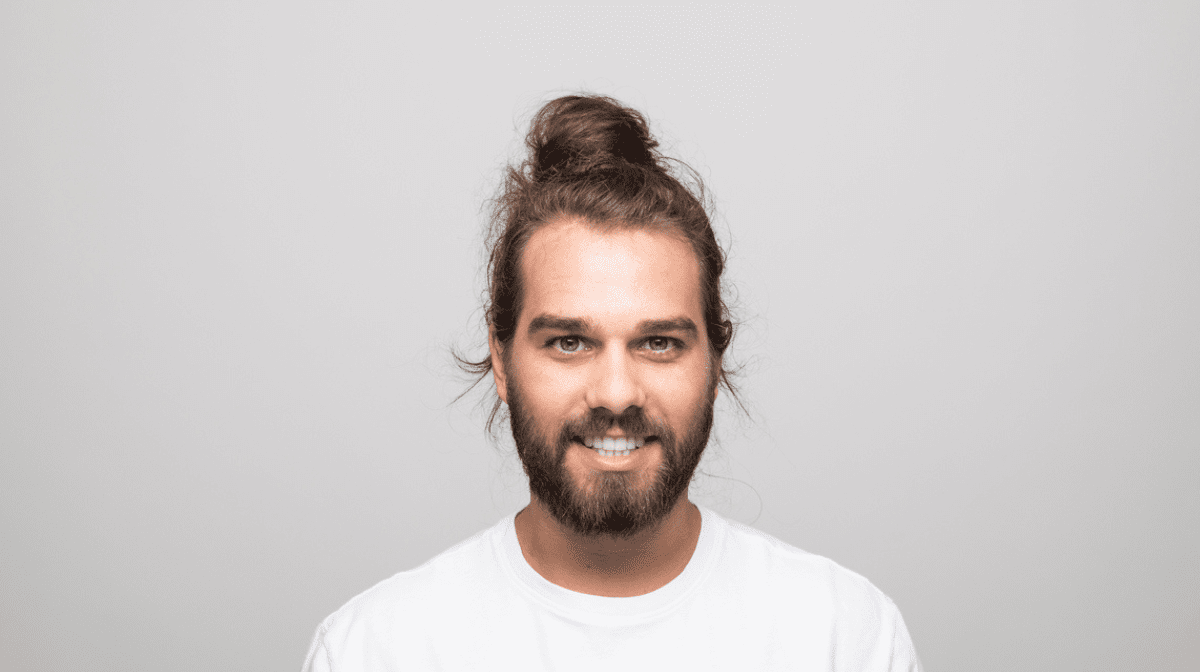 Curious about how to trim professional long beard styles that work for your weekend and the Monday morning meeting? With a grooming set from King C. Gillette, keeping a wild and rugged style like a hipster beard under control is easier than ever.