The era of video conferencing is far from over, and across various video-based social media platforms, faces are increasingly becoming the focal point. A well-groomed appearance from the shoulders up is, therefore, more important than ever. For that reason, it's integral to keep up to date with the latest hair and beard fashion trends. Don't worry, we've got you covered!
Hairstyle Trends 2021
Buzz Cut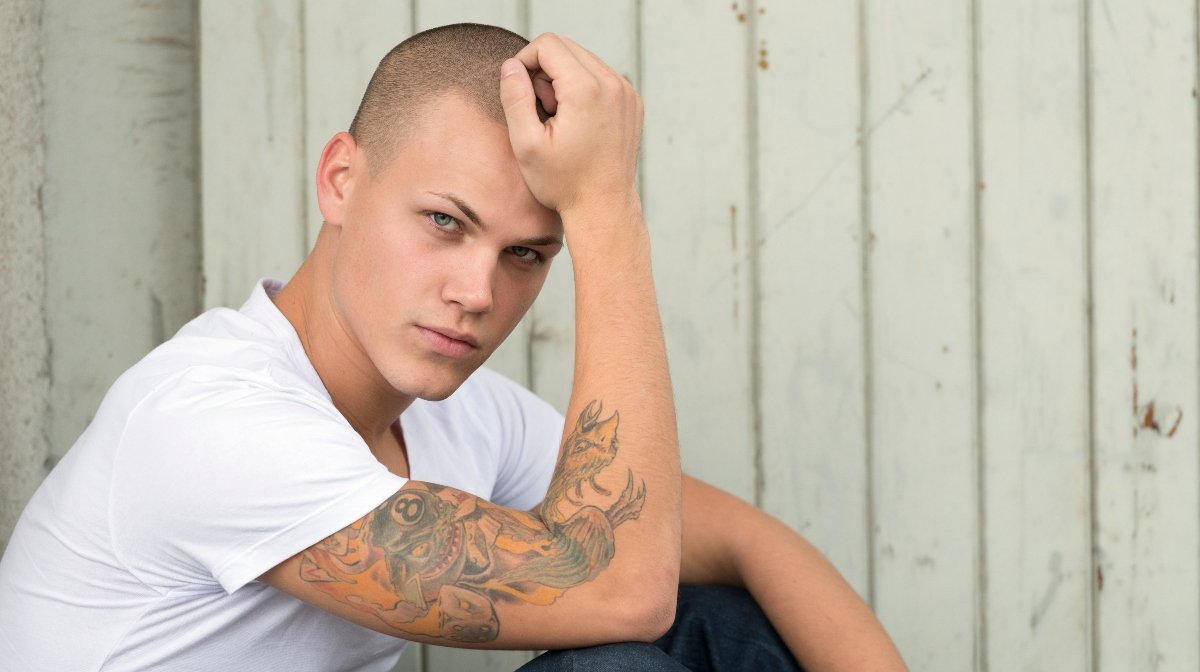 When your hair gets too long, and a visit to the barber is not a foregone conclusion, sometimes there's only one thing to do: cut your own hair! Influencers around the world have shown us the way, and modern stylists have put their stamp of approval on the look. The buzz cut is cool, easy to manage, doesn't require much maintenance and saves on styling. However, you should shave every few weeks to keep your hair between 3 and 7 millimeters long at all times. If you are unsure whether the buzz cut fits your head shape, you should ask a hairdresser because they can feel it out. Check out our tutorials on how to achieve the buzz cut with our King C. Gillette Trimmer.