Your first shave is a rite of passage. For many men, it signals the start of the transition from boyhood to manhood.
There's often a lot of bravado around shaving facial hair, with some teens acting as though they're experts in the act long before they actually pick up a razor for the first time.
Shaving cuts are common while you learn the technique and it can take time to find out what works for you.
Here, two men share their stories of shaving for the first time, which shows us just how far our understanding of what makes a good first shave has come.
Pierre's First Shave Story
When the first stubble starts sprouting from your face, and you start becoming attracted to other people for the first time, it all depends on you. You start paying more attention to what you're wearing, how you smell, what you look like, and to that sprouting stubble.
As the son of a single mother and with only a younger sister, I didn't necessarily have someone on hand to show me how shaving actually works.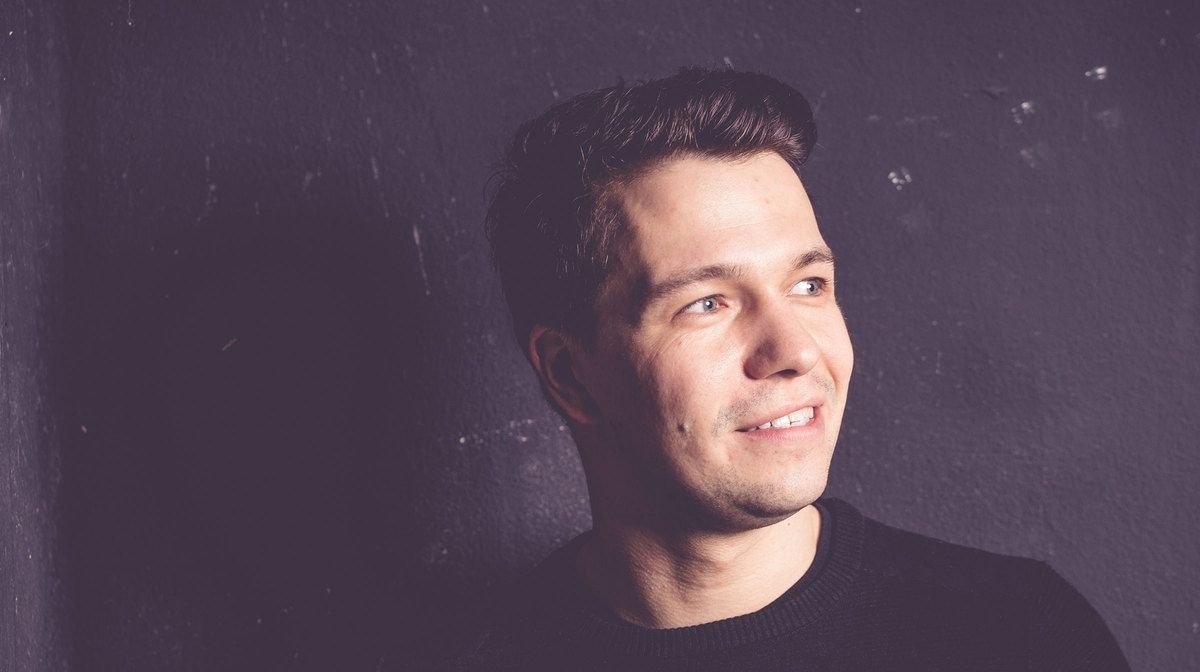 I lived near a shopping mall and made my way to the chemist to buy my first razor. It was one of those kits where you get razor blades and shaving foam in one kit.
When I returned home, I was ready to go. I used way too much foam and cut my cheek with the razor, even though there was barely any facial hair at all. When I was done, I proudly covered my wounds with shreds of toilet paper.
Luckily, today there are more razors offering extra protection, like the Gillette SkinGuard Sensitive Razor.
Johannes' First Shave Story
Facial hair growth started pretty early for me. As an insecure child, I was really uncomfortable being the first. Puberty hits hard, but my self-confidence was quickly restored by my friends' older brothers, who told me I was now a man. But I still felt the hair had to go.
I felt too young to buy a razor myself, so my dad's razor had to do. Dad, if you're reading this, yes, I secretly used your razor.
It was a really old stainless steel thing with just one blade. One wrong angle, and it would cut your face.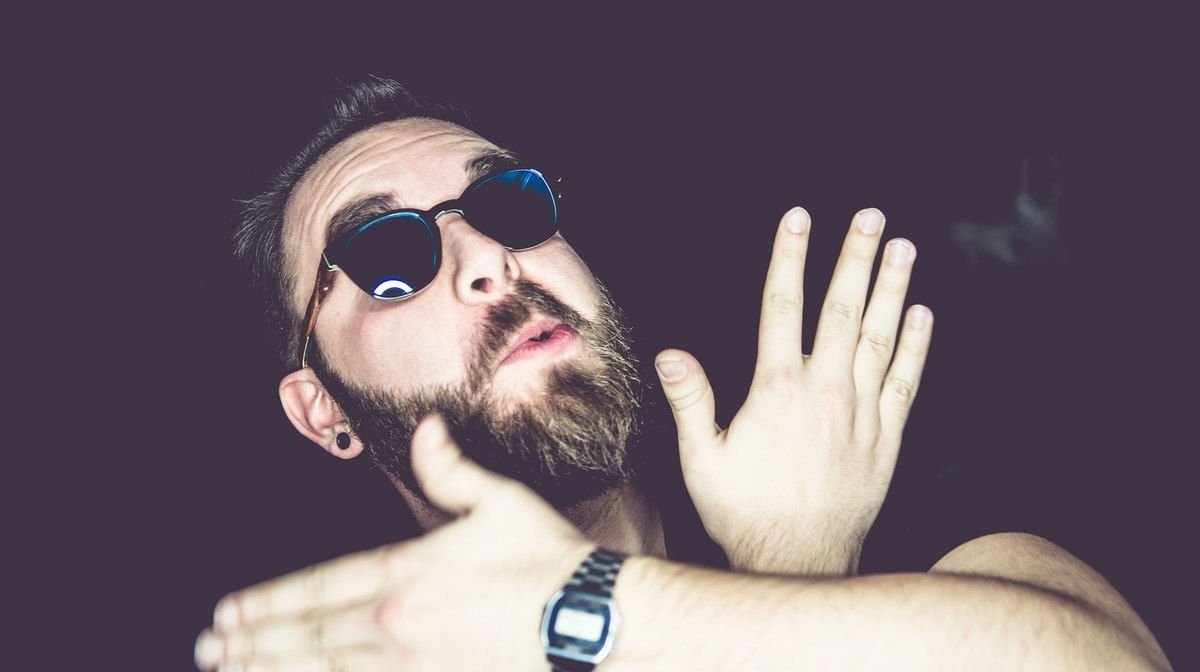 I think I did this secret shaving thing for over a year, dry shaving without any shaving gel or foam, because my father would have noticed that.
Because it became really uncomfortable to scrape the fluff off my face, I eventually decided to buy a razor with my pocket money.
The razor felt like it had 30 blades, with cooling gel strips and a really cool design. I was so proud of it!
Then, there was my first bottle of shaving gel. It was an all-in-one kit – both of them lasted for ages and my skin loved it!
My dad still has that old razor, by the way.
What to Expect from Your First Shave
Every young man is probably a little unsure about his first shave, but that's perfectly normal. Pierre and Johannes both cut themselves on their first try, so a skin-friendly razor, like the Gillette SkinGuard Sensitive Razor, would have been better. The SkinGuard Sensitive Razor has been clinically tested and is suitable for sensitive skin.