You may have seen this distinctive look mentioned online or in style magazines and wondered what is a Van Dyke style beard? The Van Dyke beard was once best associated with 17 century Flemish painter Sir Anthony van Dyck, who gave the style its name; today it's often sported by Hollywood stars including Pierce Brosnan.
A Van Dyke beard is a bold look, so you need a certain amount of confidence to pull it off – not to mention a well-honed shaving technique. We'll take you through everything you need to know about how to trim a Van Dyke beard.
This classic look also has a few Van Dyke beard variations to be aware of. We'll cover the difference between goatee and Van Dyke styles to let you trim and style with ease.
Here's everything you need to know about growing and styling a Van Dyke beard:
What is a Van Dyke Beard?
The Van Dyke beard style features a floating moustache with a goatee – technically, the two shouldn't touch, otherwise that'd be a straightforward goatee. This is the main difference between the goatee vs Van Dyke style – all of the hair on your cheeks should be shaved off for an authentic Van Dyke style.
The moustache accompanying your goatee could be a classic one, or it could be a more flamboyant handlebar moustache – whatever suits your personality best.
How to Grow a Van Dyke Beard
To grow a Van Dyke beard, you need to let your facial hair grow out for a few weeks. You might have to put up with a much fuller beard than you're used to, until your beard and moustache are both the same lengt and you're ready for Van Dyke beard trimming.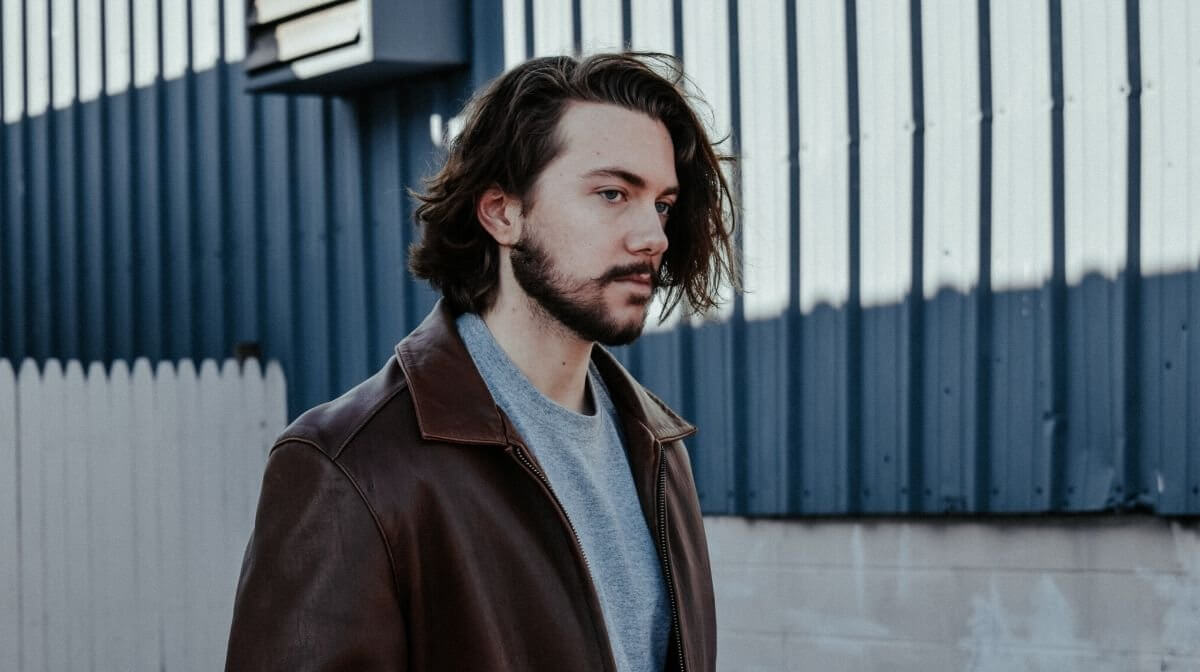 While getting the length needed for Van Dyke facial hair wash your beard regularly – use a dedicated beard shampoo to do this. When learning how to trim a Van Dyke beard also use a beard oil to help keep it in the best possible condition.