The Van Dyke beard was once best associated with 17 century Flemish painter Sir Anthony van Dyck, who gave the style its name; today it's often sported by Hollywood stars including Pierce Brosnan.
A Van Dyke beard is a bold look, so you need a certain amount of confidence to pull it off – not to mention a well-honed shaving technique.
Here's everything you need to know about growing and styling a Van Dyke beard:
What is a Van Dyke Beard?
The Van Dyke beard style features a floating moustache with a goatee – technically, the two shouldn't touch, otherwise that'd be a straightforward goatee. All of the hair on your cheeks should be shaved off for an authentic Van Dyke style.
The moustache accompanying your goatee could be a classic one, or it could be a more flamboyant handlebar moustache – whatever suits your personality best.
How to Grow a Van Dyke Beard
To grow a Van Dyke beard, you need to let your facial hair grow out for a few weeks. You might have to put up with a much fuller beard than you're used to, until your beard and moustache are both the same length.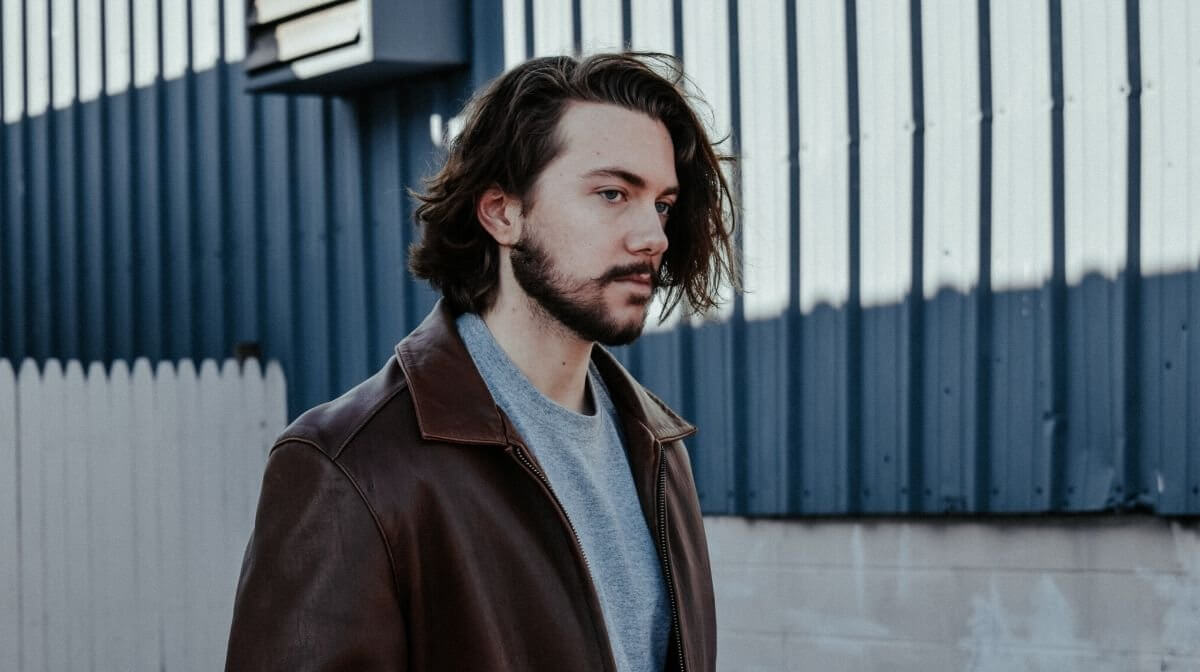 Wash your beard regularly – use shampoo and conditioner on it every time you wash the hair on your head – and use a beard oil to help keep it in the best possible condition.
How to Trim a Van Dyke Beard
Your beard trimmer will be your best friend when it comes to styling a Van Dyke beard; with three interchangeable comb lengths (2mm, 4mm and 6mm) to choose from and the ability to trim, shave and edge your facial hair, the Gillette All Purpose Styler is a great option.