World Beard Day sounds like our kind of day. Marked on the first Saturday in September each year (that's Saturday 5th September in 2020), World Beard Day is a chance to celebrate the mighty beards, the wispy beards, the long beards and the barely-there beards, the goatee beards, the hipster beards and everything in between.
The specific origins of World Beard Day are unknown, but beards have been celebrated since Viking times.
Celebrating the beard is at the heart of everything King C. Gillette stands for. We want bearded guys to feel as confident and comfortable as possible behind their statement facial hair, which is why we developed our range of trimming, styling and beard care products.
What We Love Most About Beards
Beards are brilliant for so many reasons – in honour of World Beard Day, we've narrowed down these down to just a few.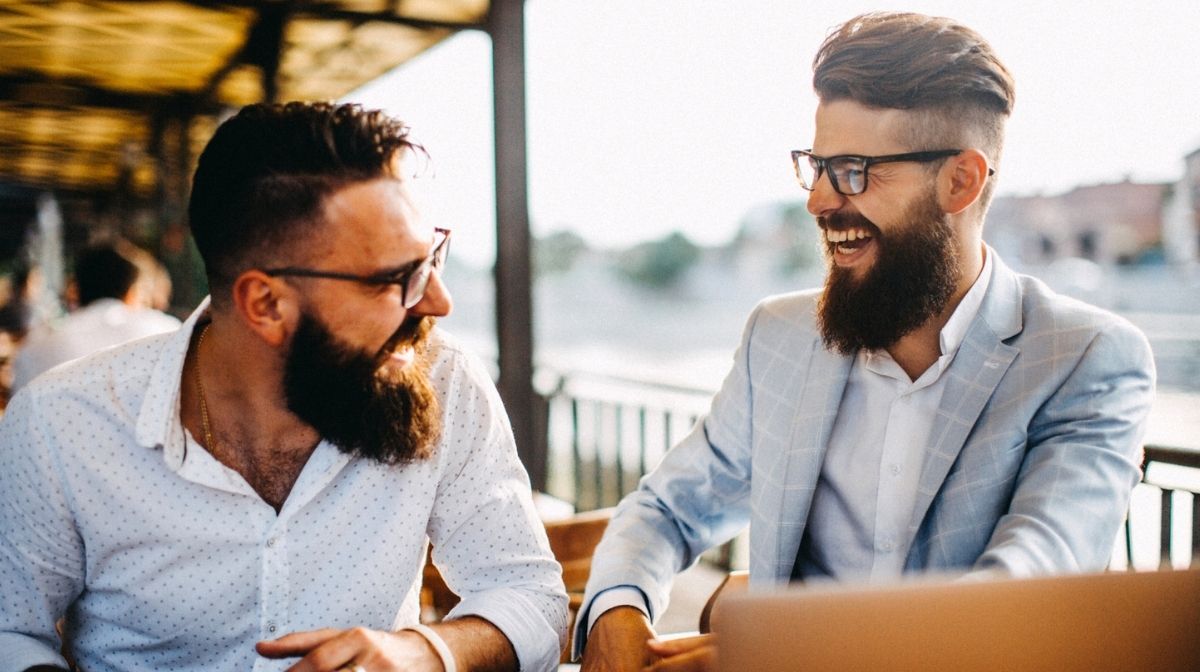 A Subtle Way to Show Your Personality
A beard can be a clever, subtle way to showcase your personality without you having to verbally introduce yourself and discuss your interests.
Quirky yet well-groomed facial hair can hint at your personality even without taking your clothes, shoes or hairstyle into account.
There are several styles that can reflect a personality well, including a handlebar moustache or a hipster beard.
A Great Way to Change Up Your Look
The ability to grow a beard means you've always got a way to change up your look, as long as you've got a good beard trimmer to hand. With a choice of three combs and 11 different length settings, the King C. Gillette Beard Trimmer is perfectly primed to help.