A strong jawline can bring definition and character to a face. Although not everyone has a naturally chiselled jaw, there are ways to create the illusion of more definition.
There are exercises that you can try to give your facial muscles a workout, and there are also shaving techniques that can help you to style your facial hair in a way that flatters your jaw.
With this in mind, here are our top tips for a more defined jawline:
Are There Exercises for a More Defined Jawline?
Facial exercises may help you to tone up your jawline by working out important muscles. For example: place your tongue on the roof of your mouth, behind your teeth, with your mouth closed. Make a humming sound for 15 seconds, before relaxing your muscles and doing the same twice more.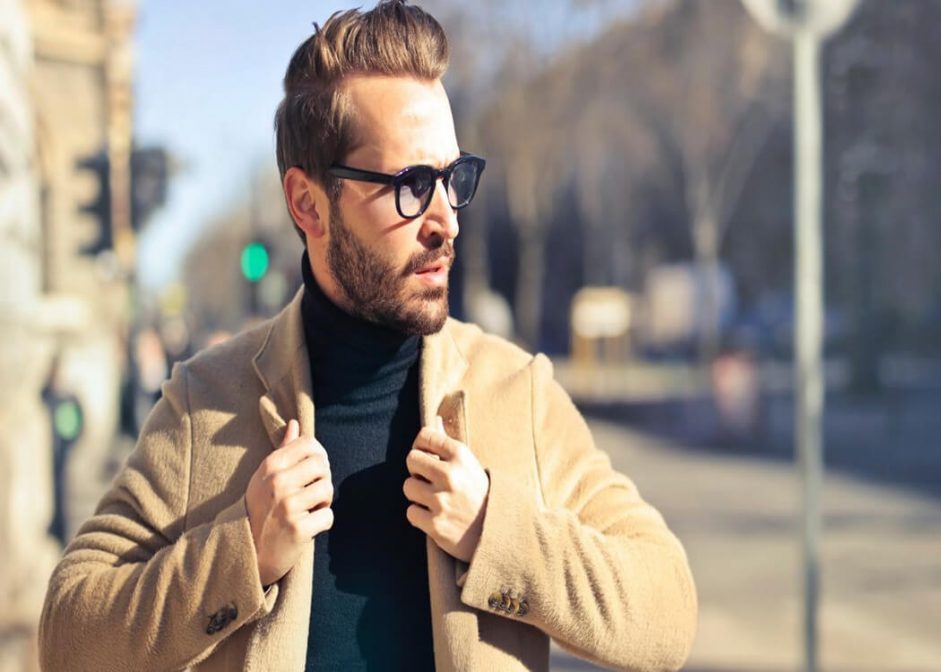 The tightening and untightening of your jaw, and the vibrations resulting from the humming, are believed to give your facial muscles a good workout.
You would have to keep this up over a long period in order to see results, but exercising your whole body and leading a healthier lifestyle in general will help you to tone up all over – including the area around your neck and jaw.
Beard Styles to Create a Jawline Illusion
Your facial hair – or lack of it – can play a big part in how chiselled your jawline appears. Styles such as a chin strap beard, goatee or soul patch will instantly draw people's eyes towards your jawline, helping it to appear stronger.
Using a beard trimmer such as the Gillette All Purpose Styler can help you to create precise, defined lines around your chin to give the illusion of a more chiselled jawline.