There are so many different types of razors available, but are you using the right one for you?
We're creatures of habit, so it's likely you're still using the type of razor your dad introduced you to, or simply pick up the same one every time you're in the supermarket.
If you're looking for a change, how do you decide what type of razor to go for? Let's take a look.
What is a Safety Razor?
Safety razors were originally designed to deliver a close shave while protecting your skin. Gillette's founder, King Camp Gillette, launched the original modern safety razor in 1901, which provided a less intimidating option for shaving at home than the straight razors that were popular at the time.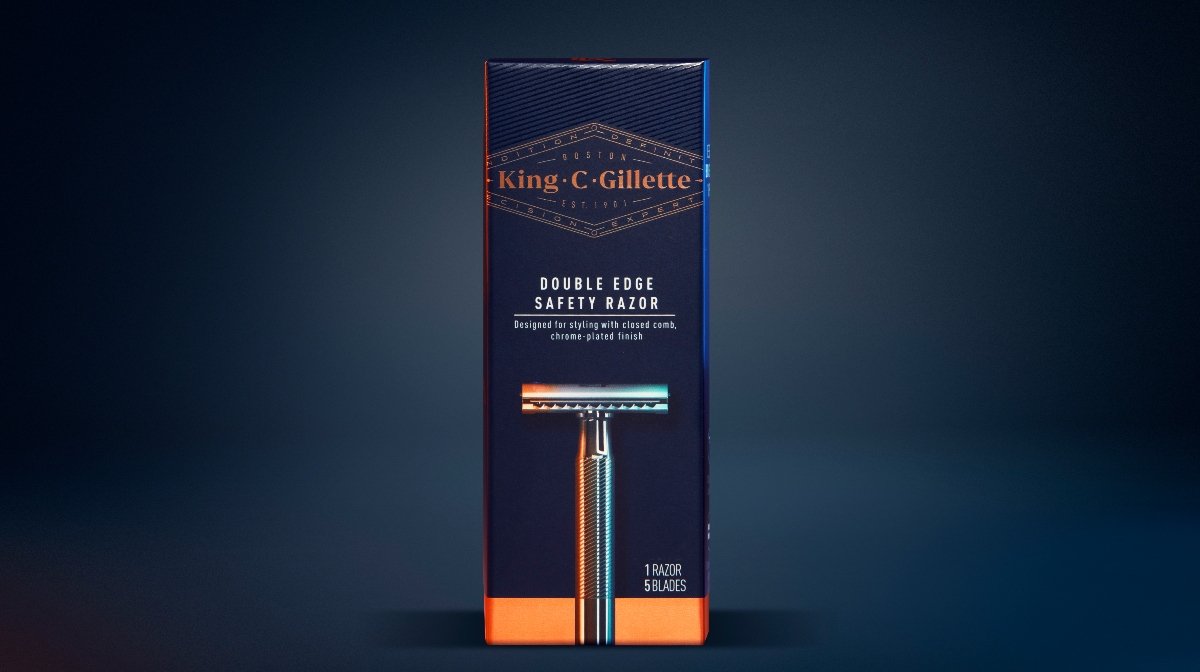 Although the original safety razor was revolutionary at the time, over a century of innovation has moved shaving technology on substantially since those early days. While safety razors can provide an authentic shaving experience, learning to shave with them is a skill that needs to be developed with time and practice.
The Benefits of Using a Safety Razor
Safety razors can provide an immersive shaving experience from a bygone era. Unlike with newer cartridge razors, with a safety razor you have to master the art of using your razor to get your desired result.
Using a safety razor requires a great degree of skill and craftsmanship, but it's all about the experience; think of the pleasure that vinyl can bring over music downloads – it's a similar concept.
The single blade of a safety razor can make edging your facial hair easier, as you can see exactly where the blade is while you're shaving.
Once you know how to use a safety razor properly, you'll be extremely skilled at crafting your own look, and the time you'll need to spend perfecting this will allow you to focus more on personal self-care.

The King C. Gillette Double Edge Safety Razor
The King C. Gillette Double Edge Safety Razor is modelled on King Camp Gillette's original 1901 model, and has been updated with Gillette's most up-to-date double edge blade technology.