The short back and sides cut has been a popular hair style for many, many years. It's a classic, to say the least. Whilst many still sport this super-slick look, a new and updated version has swept into popular culture over the last few years and become a hit with men all over.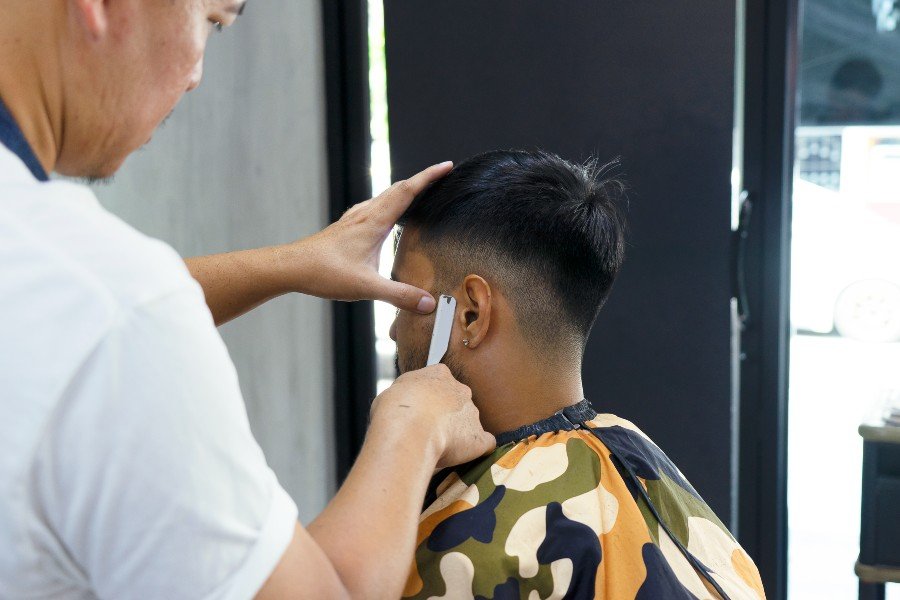 The temple fade, also known as a Brooklyn fade, gained massive popularity in the 90s in African American barbershops. In later years, this look also became popular in Turkey and has since made its way over to the UK.
While many accompany this sharp look with a clean-shaven face, it is now becoming increasingly popular to not only fade the hair on your head, but your face as well.
What is a Fade?
A fade is a gradual transition of lengths and colour of the hair or beard. This can be achieved using a trimmer like our King C. Gillette Style Master, with three stubble styling options, perfect for all beard types.
So, if you have decided to let your barber focus on your hair while you focus on your beard at home, we have you covered.