Although men have been shaving and clipping their hair since ancient times, more intimate grooming has only been a relatively recent phenomenon among men. Although women have tended to wax, shave and trim their bikini lines for decades, male intimate grooming is new to some even though it is growing in popularity as each year passes. Therefore, you might not know about the role hygiene has to play if you've only just started shaving or trimming your pubic hair.
Read on to find out the answers men most often ask about this subject.
Is Hygiene Important With Male Intimate Grooming?
Firstly, hygiene is very important when it comes to intimate grooming. If you are not hygienic before or after a grooming session, then you might suffer from discomfort or even worse outcomes, such as infections. You wouldn't use someone else's razor to shave your chest. And you probably wouldn't trim your beard without first having wiped off any residue from the last time you used your trimmer, either. So, you should apply all the same principles when grooming your most intimate body parts.
Handily, the Gillette INTIMATE™ grooming product range is available so you won't have to use the same razor on your pubes as you do on your face. There are trimmers that are specially designed for intimate grooming in the range too. Other than using separate tools, the same basic hygiene rules apply. Wash and shower regularly and moisturise after you've shaved to help prevent dryness.
What Hygienic Measures Should Men Take When Trimming Pubic Hair?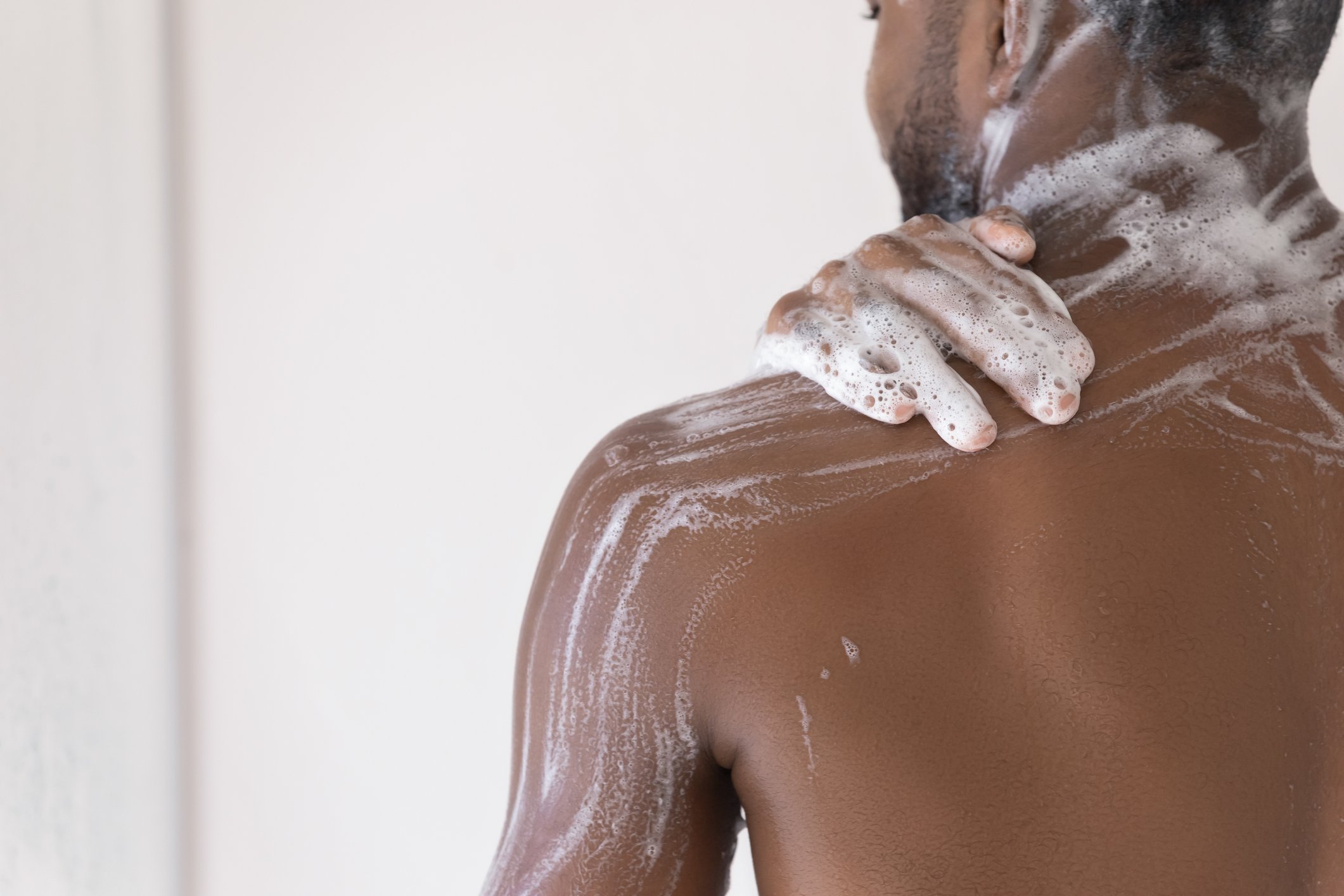 Products like the Gillette Intimate Trimmer i5 should be clean before you start to trim. It is best to clean them after you've finished trimming your pubic hair or balls so that they're ready to go next time. Make sure you have washed and dried the parts of the body you will be trimming. Select the length setting you want to trim to and work your trimmer over the area. Once you have the look you want, it is time to think about hygiene once more.
Shower to wash away any little hairs. If you have a waterproof trimmer, like the i3 or i5 from Gillette, then take it into the shower with you to clean it. Soap and water, applied by hand to the trimmed area, is all that is needed to keep your hygiene standards up, but consider showering more often if you've been doing physical activity or in hot weather.