Recycling razor blades has long been a challenge for environmentally conscious guys who are wary of how much waste they generate.
Like many consumer goods items, razors aren't generally recyclable via standard kerbside municipal recycling schemes. But the good news is we're doing something about that.
Gillette has partnered with TerraCycle to make recycling razor blades safe and simple, helping men who are keen to lead a more sustainable lifestyle.
What to Do with Old Razor Blades
Old, used razor blades require careful handling. First up, you should never share a razor blade with anyone else for hygiene reasons, and you should try to avoid handling someone else's old blades too.
If you want to recycle all the blades from your household, perhaps leave out a tub in the bathroom for everyone to drop their old razor blades into, before you send them off for recycling – but more on that later.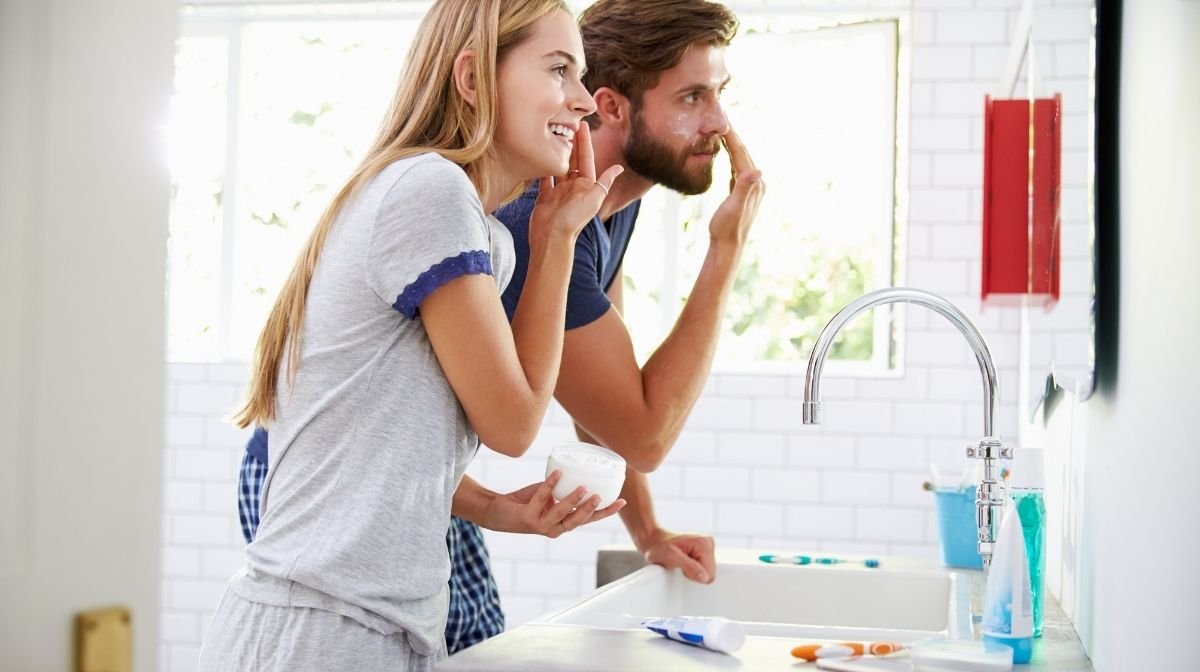 Take extra care if your blades are dull or damaged, as this is more likely to result in cuts – during handling as well as shaving. You should never try to separate your blades yourself; instead, you should be focusing on recycling the cartridge. Learn more about how to avoid nicks and cuts while shaving.
However, even if your razor blades are damaged, they can still be recycled.
How to Recycle Razor Blades with Gillette
Recycling razor blades with Gillette and TerraCycle is as easy as 1, 2, 3:
1. Start collecting your old razor blades and used disposable razors at home. Make sure they're in a safe place beyond the reach of children.
2. When your pile has grown (you can send up to 12 blades in each TerraCycle envelope), request your envelope via our online form here, and we'll send this to you within 2-3 weeks.
3. Simply place your old razor blades or disposable razors in the envelope and send it back to us via Royal Mail. Remember that if you're using a refillable razor, you may be able to continue using your razor handle for up to five years or more if you take good care of it.
TerraCycle will then give your used razors a whole new lease of life, sending metals for smelting so they can be turned into brand new alloys.
Just like our subscription service, our razor recycling service is designed to make life easy for you. Whatever type of razor you use, whether it's a disposable razor, Mach3, Fusion5 or even the GilletteLabs Heated Razor, you can recycle your razor blades via our scheme.
Remember that with a Gillette shaving subscription, you'll only get razor blades delivered to your door when you need them, which should also help you to manage waste.