All Men – and Shaves – Are Different
There are many differences to account for when we talk about face shaving, razors, and blades: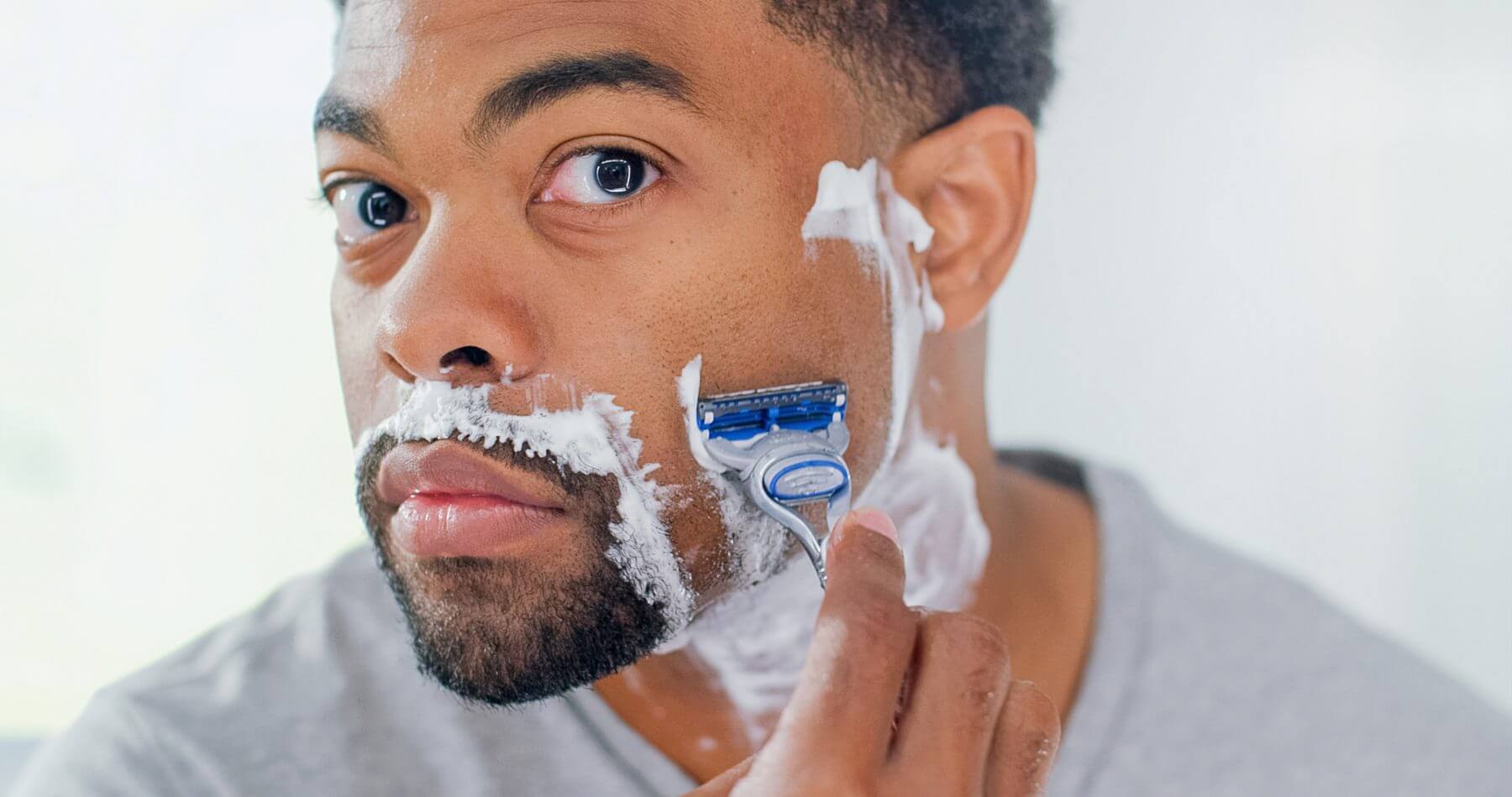 Face shape and size
Skin type, texture
Beard Hair thickness and growth patterns
Shaving habits and style
Personal preferences
The fact of the matter is, there is no one 'right' way to shave, and there is no one 'right' razor. Every man is different –and every shave is different.
Finding your perfect shave with Gillette Fusion5™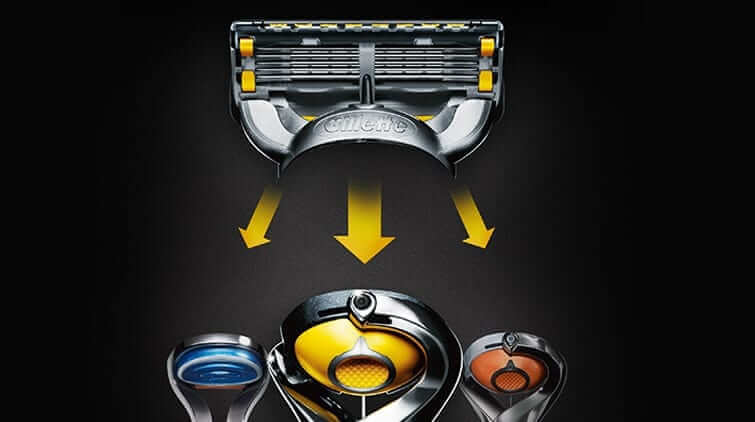 There's a diverse range of Gillette Fusion5 handles and blade refills to choose from, and every Gillette cartridge of the Fusion5 family fits every razor handle of the Fusion5 family. You can customise your shave, based on your skin type and other personal preferences.

The Gillette Fusion5 family includes: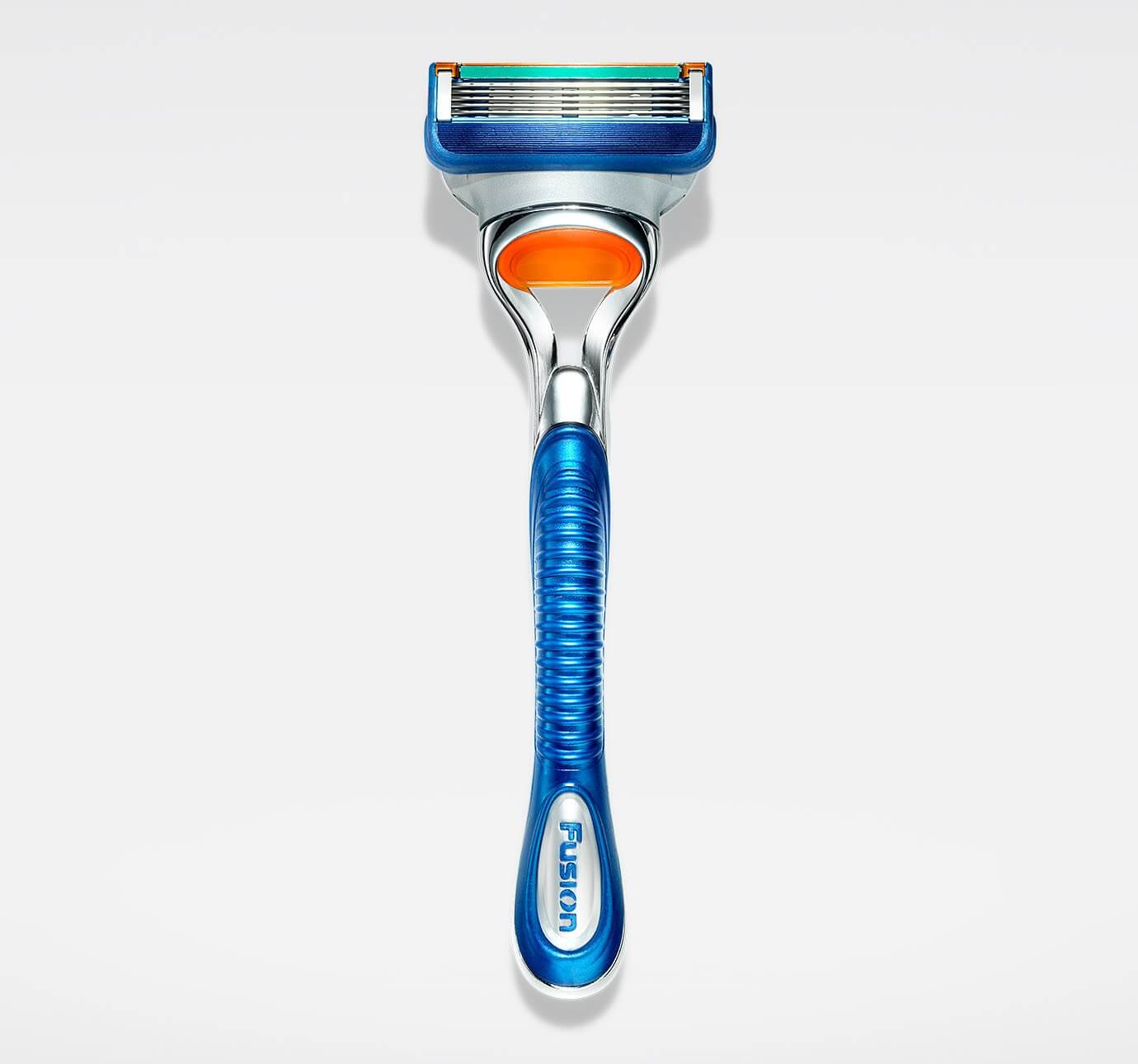 The original Gillette Fusion5 razor, the debut of our cutting-edge 5-blade technology, plus the precision of an additional blade on the back for shaving tricky areas and defining facial hair styles.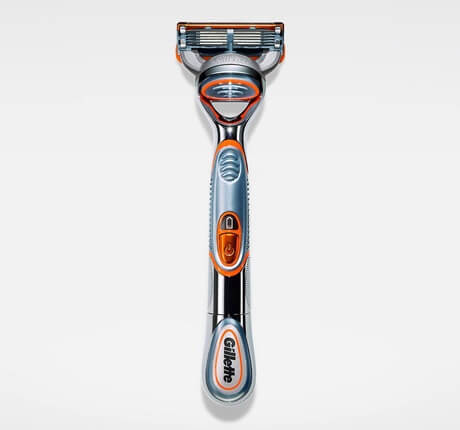 Gillette Fusion5 Power and Fusion5 ProGlide Power razors, which bring gentle micropulses to reduce friction and help increase razor glide for improved comfort.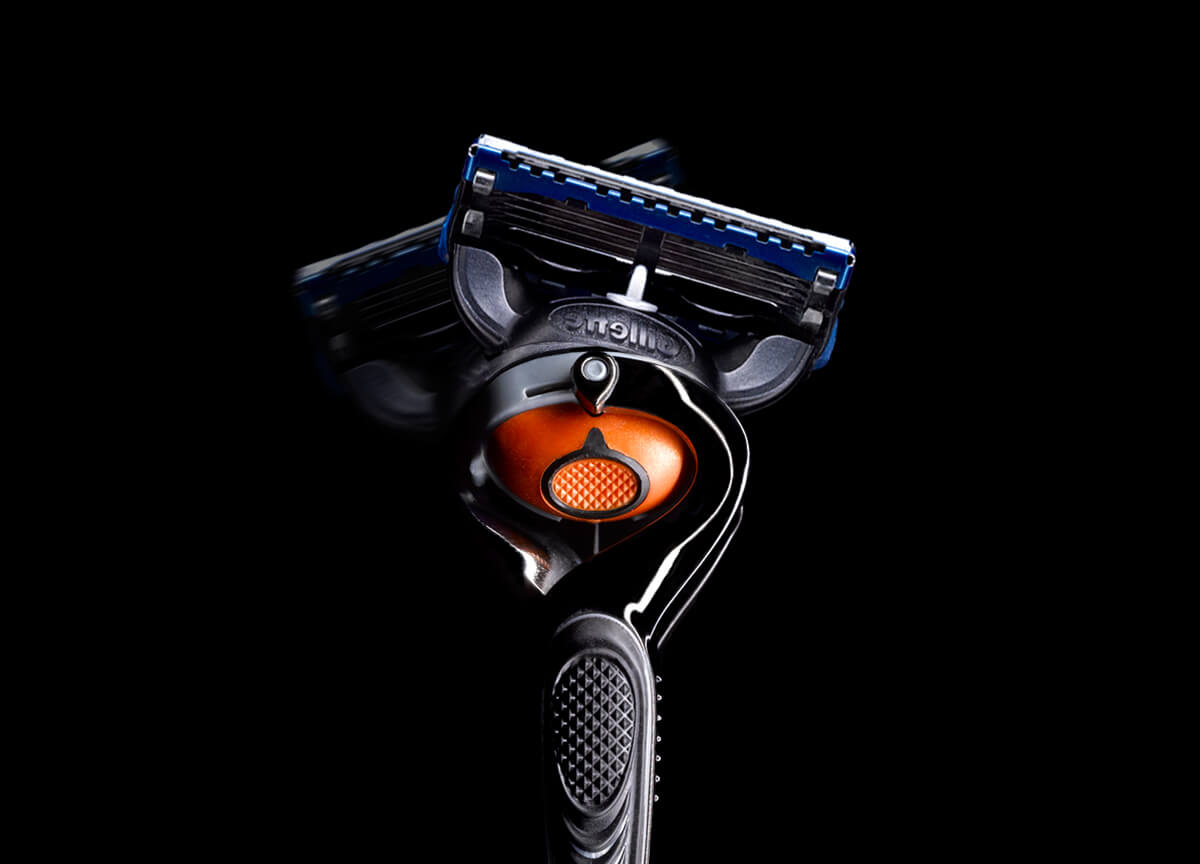 Gillette Fusion5™ ProGlide with FlexBall technology is designed to maintain contact between the blades and skin, especially around facial contours, reducing the amount of missed hairs.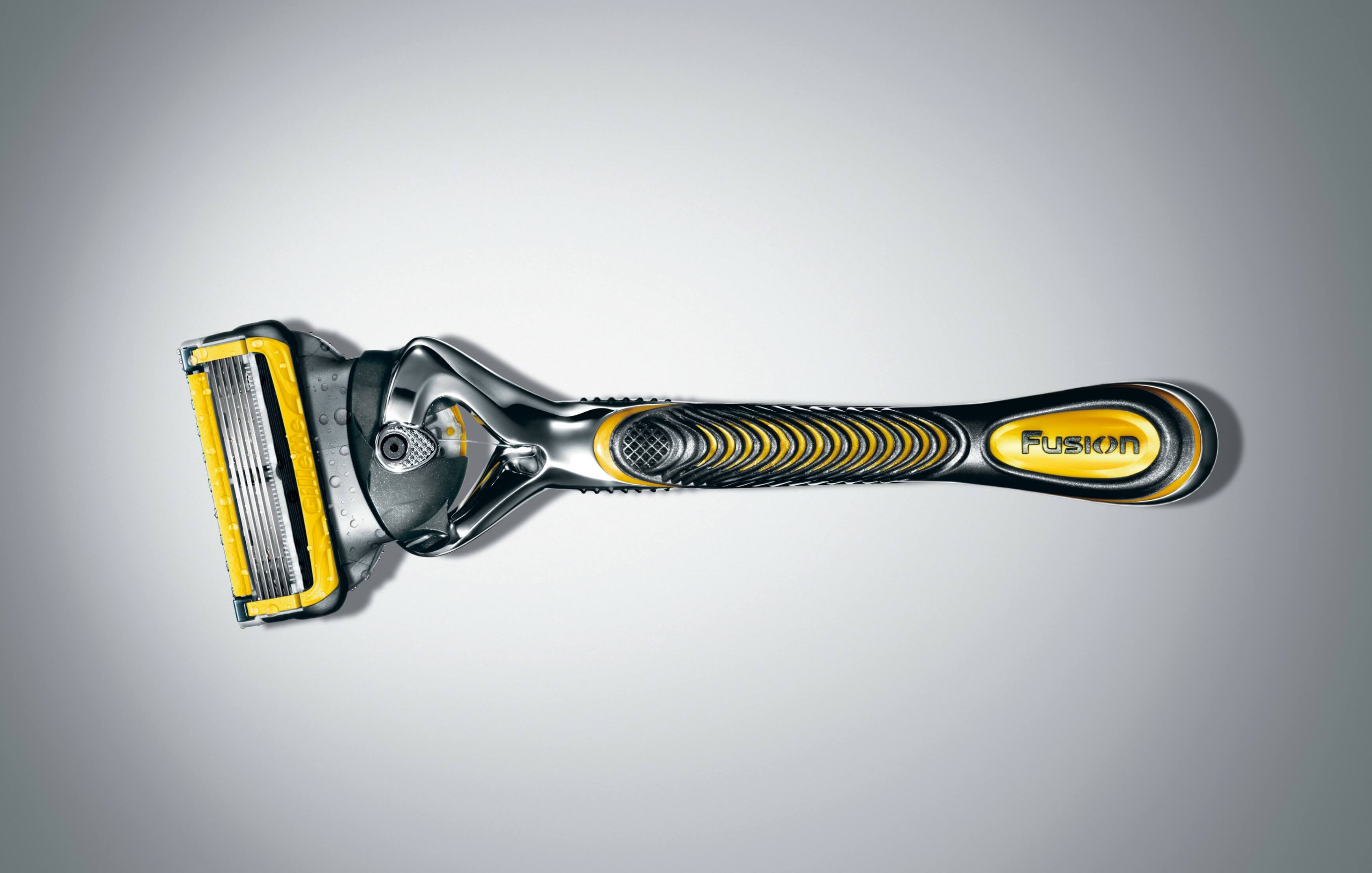 Gillette Fusion5 ProShield – it, too, has FlexBall technology; with lubrication before and after the blades, ProShield helps shield your skin from irritation.
Mix 'n Match, personalise, and customise your razor to suit you. You can experiment away.
Common issues that you may try to correct through blade and handle experimentation include:
Missed hairs: You may be missing many hairs when you shave as a result of poor razor contact with the skin of your face. Try a razor handle with Flexball technology, designed for great contact with your skin, especially in the contoured areas of the face
Glide smoothness: When you move your razor over your skin, does it pull and stutter instead of glide? Try a power handle. The micropulses reduce friction and increase razor glide, compared to manual handles.
The Gillette Fusion5 Family:
Build a razor perfect for you.