Aftershave is a vital part of the shaving process for men to feel relaxed and at their best. However, aftershave is one of the more misunderstood grooming products out there.
"Is aftershave cologne?"
Commonly asked questions like these have inspired us to put together a guide to explain how to use aftershave, how to use aftershave balm, and hopefully dispel any misconceptions about this essential skincare product.
What is Aftershave?
We'll just say it, aftershave is not Eau de Cologne. It is scented to make the experience of using it pleasant, but the main purpose of aftershave is to soothe your skin so that it's less irritated by dryness or cuts and to keep your newly exposed skin nourished and hydrated with essential oils.
One of the benefits of using aftershave is that it will leave you smelling great for a few hours, but this is not its core purpose.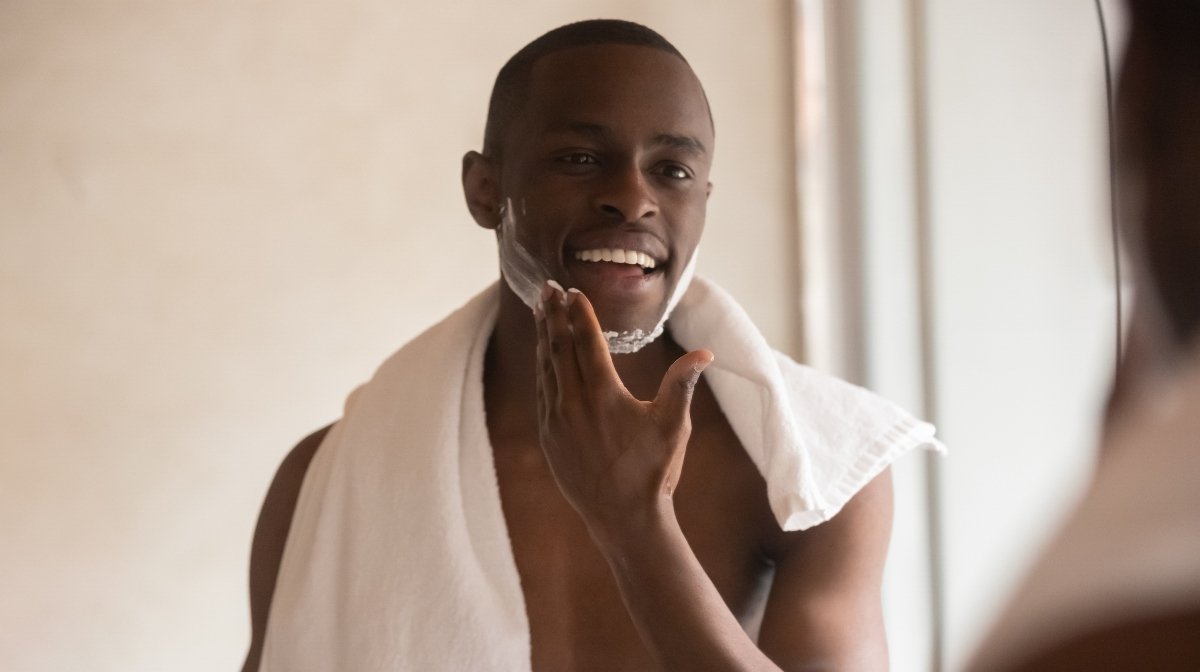 How to use Aftershave Balm/Moisturiser
Before applying aftershave, we recommend splashing cold water on your face. This helps soothe any immediate shaving irritation and refreshes your skin ahead of the next step in your routine (check out our blog for more on the importance of washing your face). Once you've done this, place about a teaspoon's worth of Gillette's Aftershave Moisturiser in your hand, rub your hands together, and then apply to your face, starting from your chin and working your way down to your neck.