Whether it's your first time shaving or it's something you do daily, shaving is something most men do since puberty-but it's not without its challenges. Men's grooming can become a battle against nicks, cuts, burns, razor bumps and shaving irritation in the search for a personal style that helps you look and feel great.
That's why Gillette Labs crafted a complete set of tools for an easy and effortless shave, helping you prevent irritation while easily getting the results you want.
We compiled a step-by-step guide that'll help you upgrade your routine from a chore to a full sensory experience—and hone your personal style with Gillette Labs while you're at it.
Step 1: Get ready for your shave with a gel or foam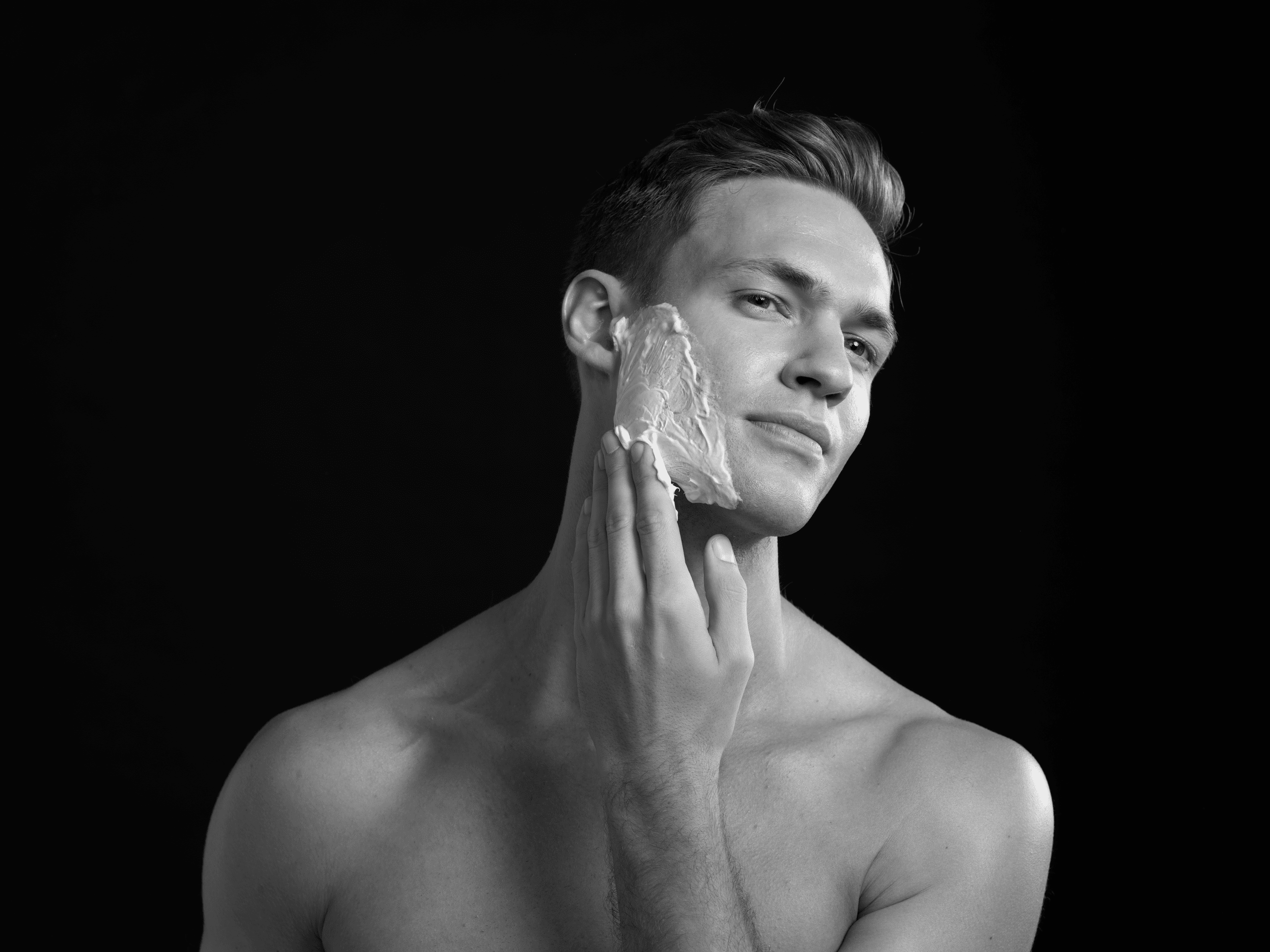 Shaving isn't just about the blades—it's about what comes before and after too. Prepping your face for a shave with a gel or foam will help the razor glide with minimal effort and extra comfort for a quick and smooth shave.
Want less hassle when cleaning up? Go with the Gillette Labs Quick Rinse Shaving Foam: its lightweight formula rinses clean quickly and easily—and helps protect skin against shaving irritation.