First of all, congratulations! Growing a long beard isn't easy but you have persevered for months, or perhaps even years, allowing your beard to grow out.
However, a long beard, if not properly looked after, can make you look unkempt and worn down. Here are 5 common mistakes to avoid making when looking after your beard,
Mistake 1: Trimming Your Beard When It's Wet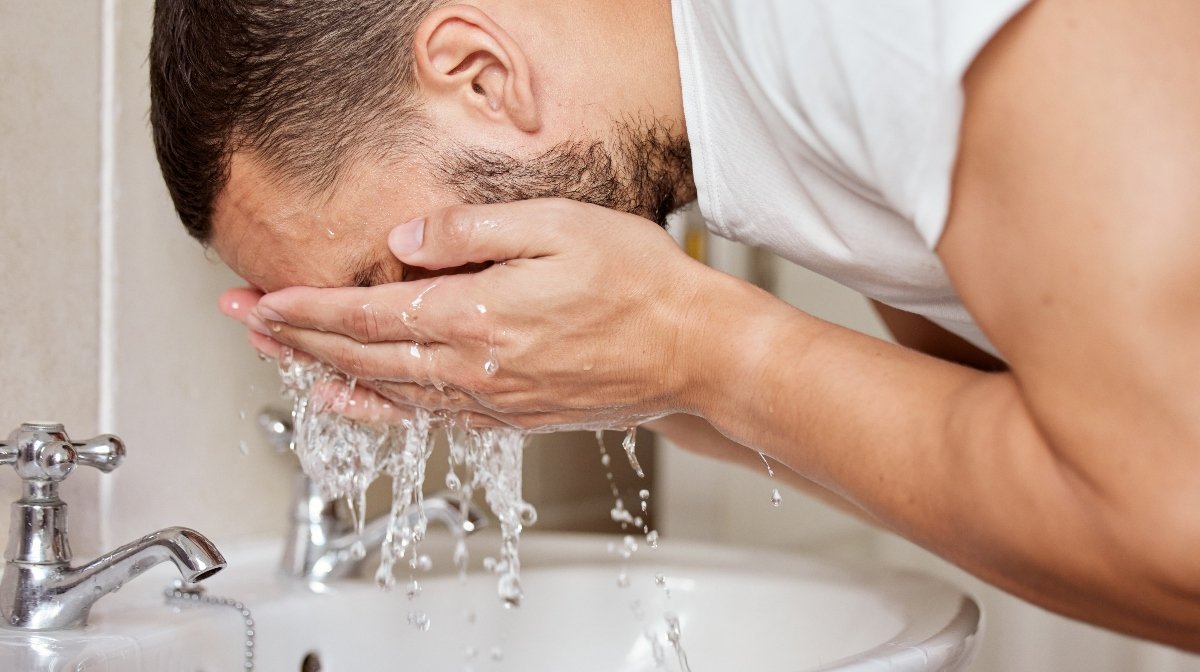 Hairdressers and barbers will often sit you down at the sink, get you to lean your head back and give your hair a rinse before giving it a trim.
However, trimming your beard at home is a different story. In fact, it can be a disadvantage to wet or dampen your beard before trimming it. There are two main reasons for this:
1.) Your beard, when wet, appears longer than it is when dry making it difficult to gauge how much you need to trim to achieve the length you're going for. For an accurate trim, keep your beard dry.
2.) Beard trimmers are designed to trim dry hair. Their shaving heads find dry hairs much easier to pick up.
Having said that, your beard should be clean before you trim it. We still advise that you wash your hair first but before you start actually trimming your beard, make sure you blow-dry it!