While the soul patch beard might only be a small section of facial hair, it's actually a fairly bold look, and one that needs a certain kind of personality to pull off.
A soul patch can take centre stage on its own, or it can be teamed with a moustache, beard or designer stubble. It's a beard style that you can really make your own.
What is a Soul Patch Beard?
A soul patch beard is a small square or triangle of facial hair that sits in the centre of your chin, directly beneath your lower lip.
It's called a soul patch because the style was a favourite of jazz musicians and beatnik artists in the 1950s and 1960s – you might also hear it referred to as a jazz dot beard. It remains quite an arty look and perfectly suits a quirky personality.
How to Work a Soul Patch Beard Style
A soul patch might only be a small bit of facial hair, but there are so many factors to think about when you're deciding if it's right for you.
For a start, think about the colour of your facial hair. If it's darker, your soul patch should be able to stand out on its own without a beard or moustache framing it. But if it's fair, you might need to grow a moustache as well to give it a bit more prominence on your face.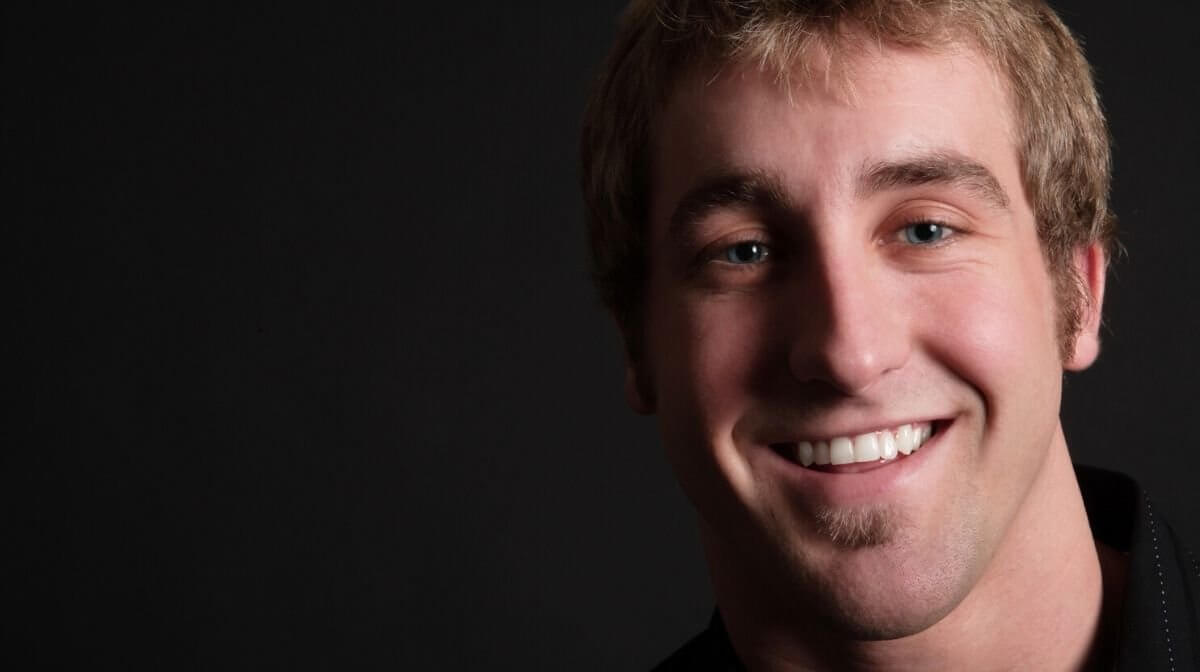 Think about your face shape, too. If it's smaller and rounder, teaming a soul patch with a moustache could risk your face looking square. A jazz dot can suit any face shape on its own, but a soul patch paired with a beard or moustache will look better on a longer face shape.
A soul patch needs clear, defined edges so it doesn't end up looking like you've just missed a bit while shaving. The Gillette All Purpose Styler and Beard Trimmer features a precision trimmer to help you achieve those crisp edges – just make sure you only take off a little bit of facial hair at a time so you don't accidentally shave the whole thing off.