The chevron moustache is making a bold comeback. It's certainly a style statement, as it's wider and more defined than any other moustache style, but it's a great way to show some of your personality on your face.
A chevron moustache is a big commitment – it'll need careful, regular trimming and styling, and it'll define your whole look. If you do change your mind about it, you can easily turn it into a classic, original moustache, so you've got nothing to lose by giving it a go.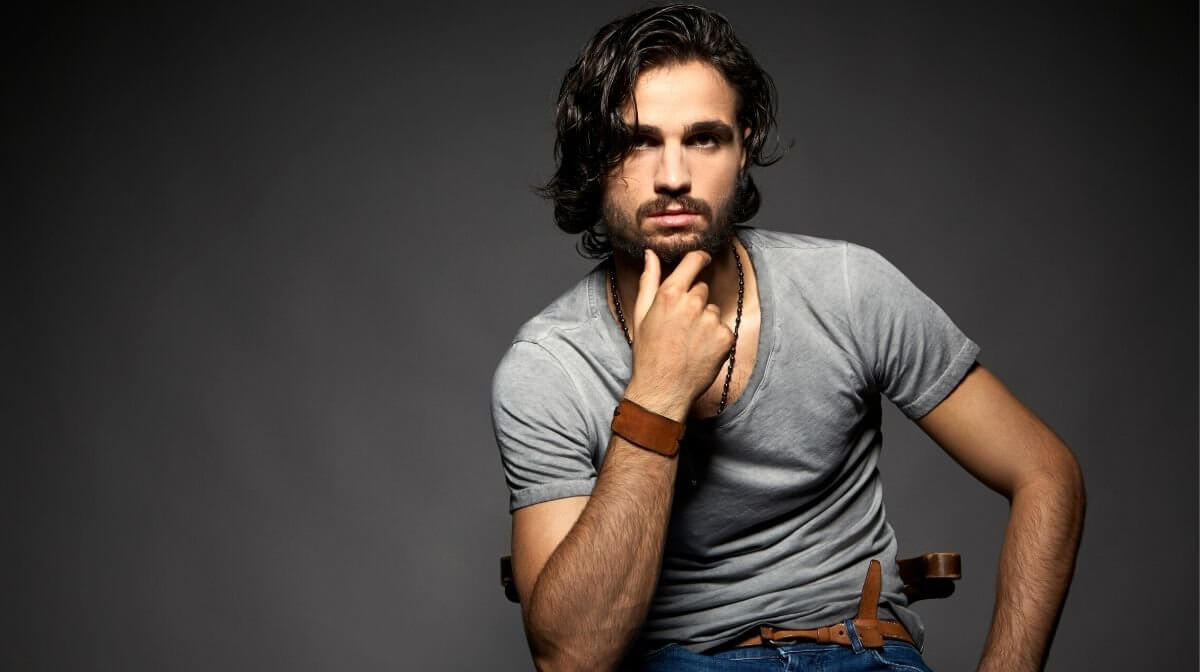 A chevron moustache works particularly well on an oval face shape – if your face is more square, it could end up making your face look very wide, so bear this in mind.
What is a Chevron Moustache?
A chevron moustache is a 'tache that is shaped to angle downwards towards the corners of your mouth. It's more subtle than a horseshoe moustache and shorter than a walrus style, but the general direction of growth is the same.
Across the rest of your upper lip, a chevron moustache should be full and thick, but trimmed so its bottom edge stops just above your top lip.
The Gillette All Purpose Styler and Beard Trimmer (which doubles up as a moustache trimmer) will be your new best pal if you're growing a chevron moustache, as you can use it to trim, shave and edge your facial hair.