Are your beard hairs more tangled than your iPhone cables? It's time to find a solution to this daily hassle. How do you remove knots that have already formed or prevent them from forming? Here are all the tips you need for a look that's more chic than sloppy!
In order to get the beard of your dreams, you've decided to let it grow untouched for several weeks/months. Not a good idea! As the hair grows longer and is left untrimmed, it can become tangled and sometimes become a real mess. So how do you solve this problem, which can be very annoying? Here are some answers!
4 Tips for Untangling Your Beard in Style!
Without going as far as picking up your razor, there are several ways to untangle the knots in your beard. Here are the 4 most popular solutions for men with facial hair.
1. The Beard Brush or Comb: The Essential Tool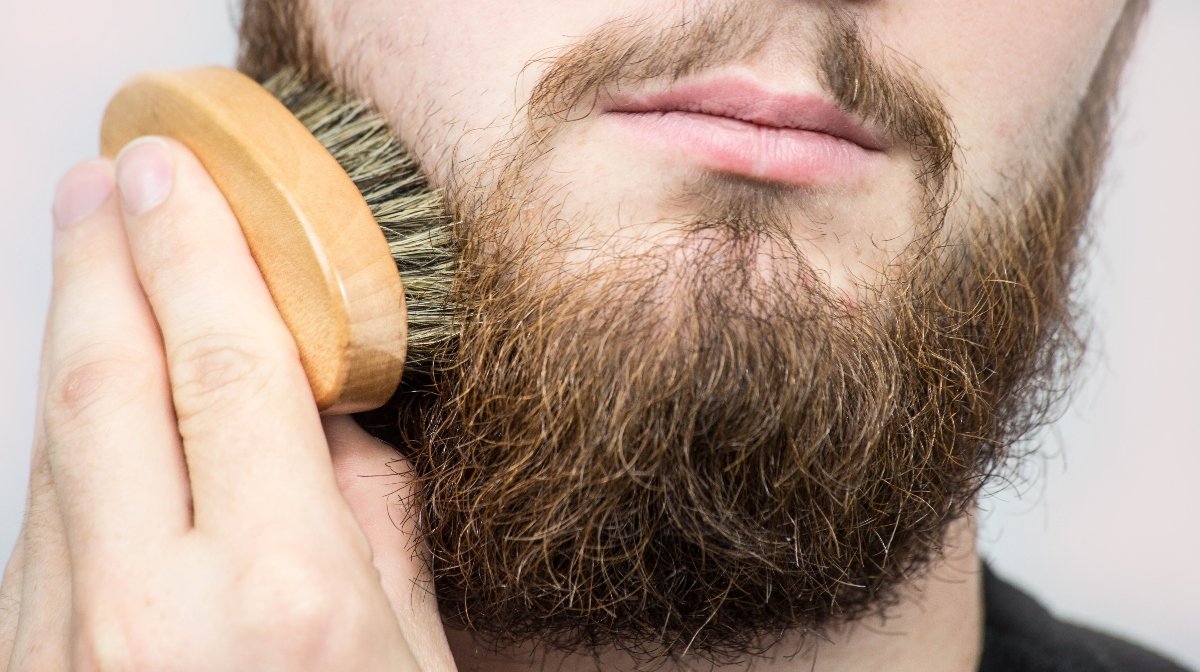 Like your hair, beard hair needs to be groomed. The most common accessory is the beard brush. This soft brush allows you to style the least rebellious hairs to prevent them from becoming tangled. If the knots have already formed, you should nevertheless invest in a comb that is especially for this purpose.
What's The Right Way to Use A Beard Brush?
Follow the direction of the hair (from top to bottom) and if it really tugs or pulls, stop to avoid the risk of breaking the hair or the comb! If detangling is going to be tough, you can soften the knots of beard hair with a little King C. Beard Oil,