Tough beard hair can be, well, tough to shave. Facial hair that feels dry and coarse can be tricky to get a razor through, often leaving you with painful shaving cuts or razor burn after your shave.
Knowing how to soften coarse beard hair can help you to enjoy a more comfortable shave, as well as improving the overall look and feel of your facial hair.
Here's everything you need to know about shaving a coarse beard:
How to Soften Coarse Beard Hair
Facial hair can become dry and coarse if it isn't kept properly nourished and hydrated, which can cause the skin underneath it to become itchy, flaky and irritated.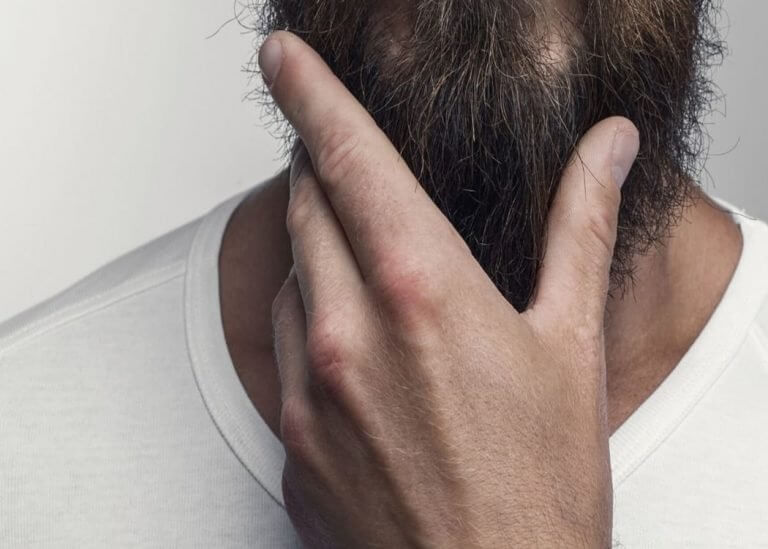 Washing your beard regularly can help to keep it feeling soft and healthy – use shampoo and conditioner on it each time you wash the hair on your head. If your beard hair is especially coarse, try rubbing a little olive oil from your kitchen cupboard into it in between washes to soften it even more.
It's important to keep the skin underneath your beard in good condition too. Try to get into the habit of a consistent daily skincare routine that includes exfoliating and cleansing to remove excess oil, bacteria and dead skin cells from your face.
After shaving, use a hydrating post-shave product like the Gillette Aftershave Balm to keep any remaining facial hair nourished and your skin feeling wonderfully soothed.