Guys often have a lot of questions around tattoos and shaving. Should you shave before a chest or back tattoo? What about before getting a sleeve done? When can you shave after a tattoo? And what about if you have piercings too – how should you navigate shaving with a lip piercing?
At Gillette, we've been helping guys to get the perfect shave for over 115 years, so we've come across all of these questions many times, and there are shaving products in our collection that can help.
Here's everything you need to know about piercings, tattoos and shaving:
Should You Shave Before a Tattoo?
Shaving before a tattoo is essential – it's important to make sure there are no hairs in the way to guarantee a smooth finish and to help prevent the tattoo from becoming infected.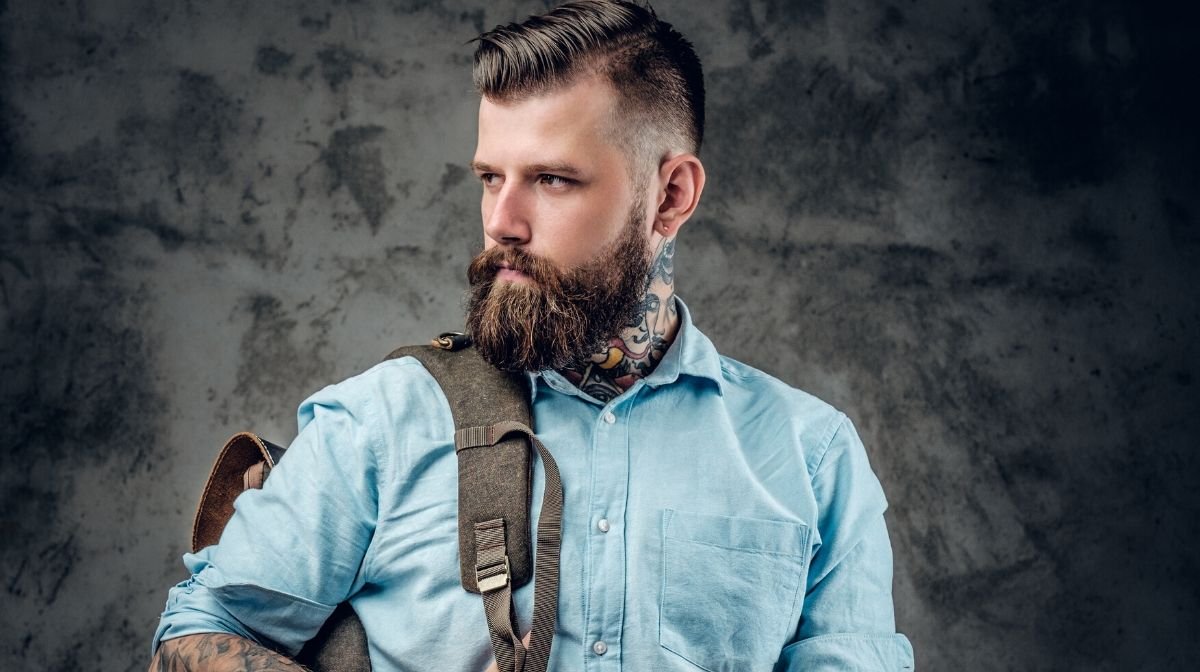 Tattoo artists will usually shave your chest, back, or wherever else you're getting tattooed, before inking you. However, if you want to make sure the shave's up to your usual standard use a razor that's guaranteed to leave you with a close, smooth shave, like the Gillette Fusion5 ProGlide Razor with its five anti-friction blades.