Men who like to exercise or get involved in sporting activities will often also enjoy a neatly trimmed pubic hair style nowadays and some may even consider shaving all their pubes. After all, there isn't a taboo about male intimate grooming in anything like the same way as just a decade or so ago.
The good news is that intimate male grooming and enjoying sports go together so you don't need to worry about your performance necessarily being adversely affected by removing your pubic hair.
It is worth remembering that male cyclists will often already be used to shaving their legs while shaving back and chest hair is quite the norm among swimmers. That said, unless you are talking about the world of professional bodybuilding, shaving hasn't historically been associated with male sporting competitiveness until quite recently.
What do you need to know if you want to trim or shave your pubes and enjoy a new styling regime? Read on to find out.
Why Do You Need to Consider Sport in Relation to Intimate Grooming?
Although male intimate grooming and playing sports are compatible with one another, you should always think about how and when you will trim or shave your pubic hair.
There are a number of reasons for this. The primary thing to remember is that trimming your pubes or shaving them off completely should not be immediately followed by an intense workout or training session, let alone a competition. Why? Because you should allow your skin to recover thoroughly before you get hot and sweaty which will put your body's sweat glands under more pressure.
In short, if you rush from body grooming to sport, then you could end up feeling itchy and uncomfortable. What are the main problem areas to avoid?
Chafing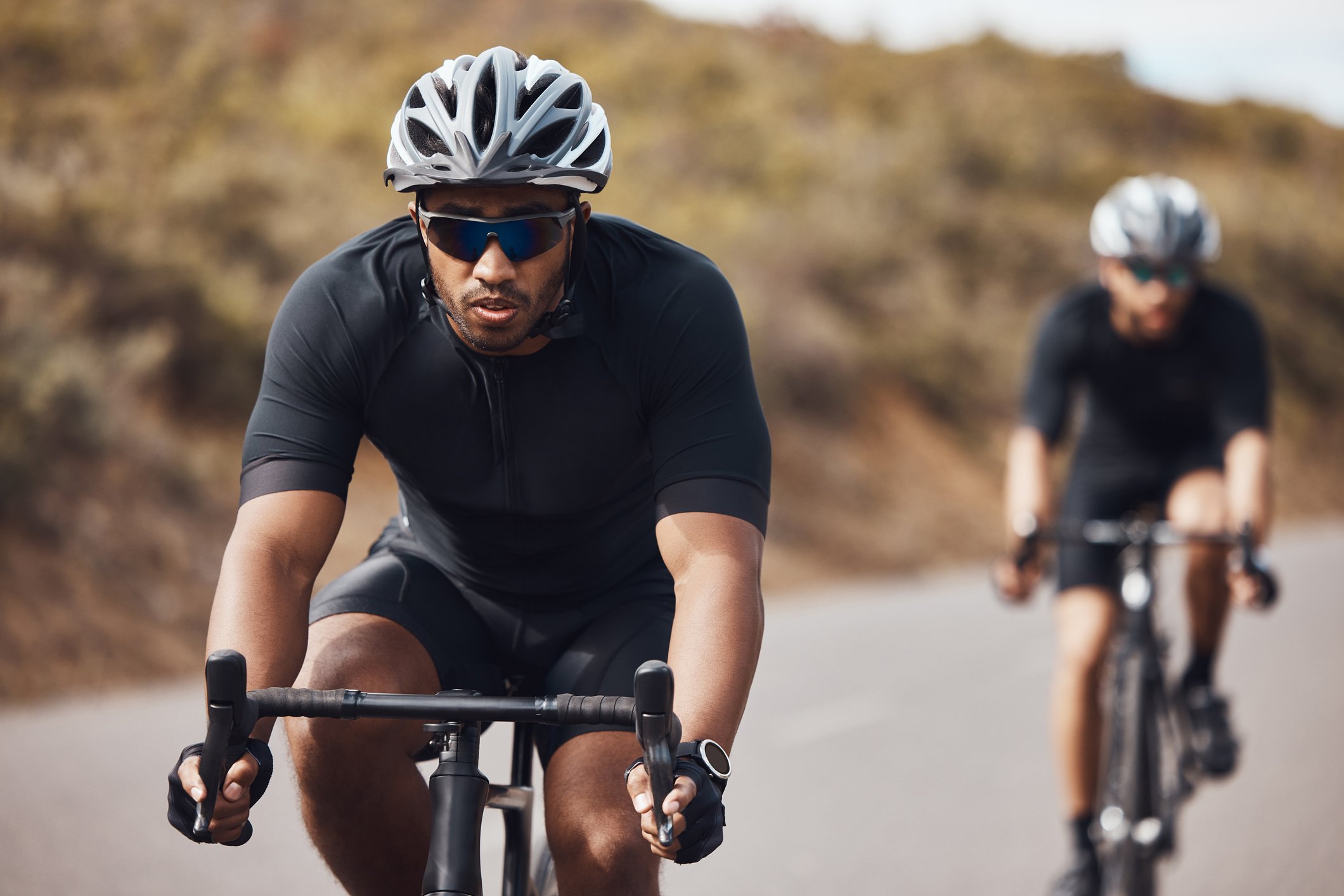 Chafing is an issue that tends to affect sportsmen more than others largely due to the repetitive nature of their movements. Pubic hair is, in part, a natural way that the body helps to prevent chafing by lowering the build-up of friction. Therefore, trimming your pubes to an intermediate length can cause more friction, not less.
If you find that you're suffering from chafing after trimming your pubes, then consider changing your comb length. The adjustable INTIMATE™ i3 and i5 trimmers by Gillette offer exceptional functionality in this regard, allowing you to fine-tune the length you would like your pubic hair trimmed to.
Note that some men, whether they're into male grooming or not, chafe more than others. If this applies to you, then consider applying some petroleum jelly to the affected area before warming up.