First impressions are always important, but the ones you make during Fresher's Week are especially so.
Going away to university for the first time can be incredibly exciting, daunting, and overwhelming all at once. Naturally, all the anticipation can make you feel nervous about meeting your new flatmates, coursemates and tutors.
Here are a few of our top tips for making the best first impressions during Fresher's Week:
Be Yourself
In university, as in life, the most important piece of advice you can receive is simply to be yourself. When you're relaxed, wearing clothes you're comfortable with and aren't trying to be someone you're not, your true personality will shine through.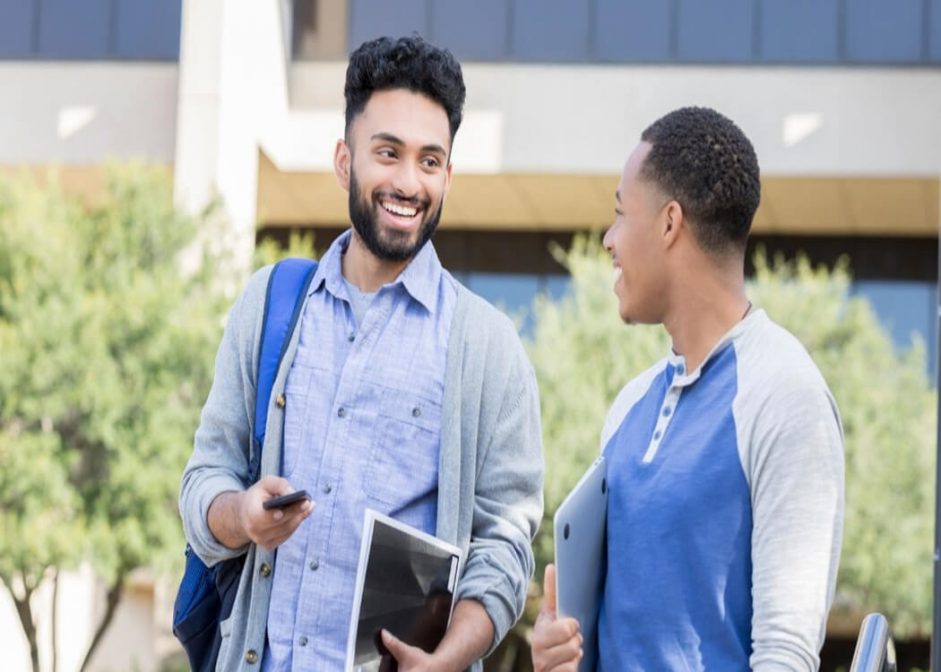 Even if you're feeling nervous on the inside, looking comfortable on the outside will help you to come across as friendly and approachable.
Show Interest in Others
Never underestimate the value of being a good listener. When everyone's new and feeling lost, remembering people's names and interests will be massively appreciated.
Don't forget to think about your body language when you're talking to other people, too. Smile, hold yourself tall, and try not to fold your arms – you want to appear as welcoming and friendly as possible.
Have a Signature Recipe Up Your Sleeve
Knowing how to cook is an important, and impressive, skill when you're just starting uni. When everyone's missing home cooking, a quick homemade spag bol can go a long way.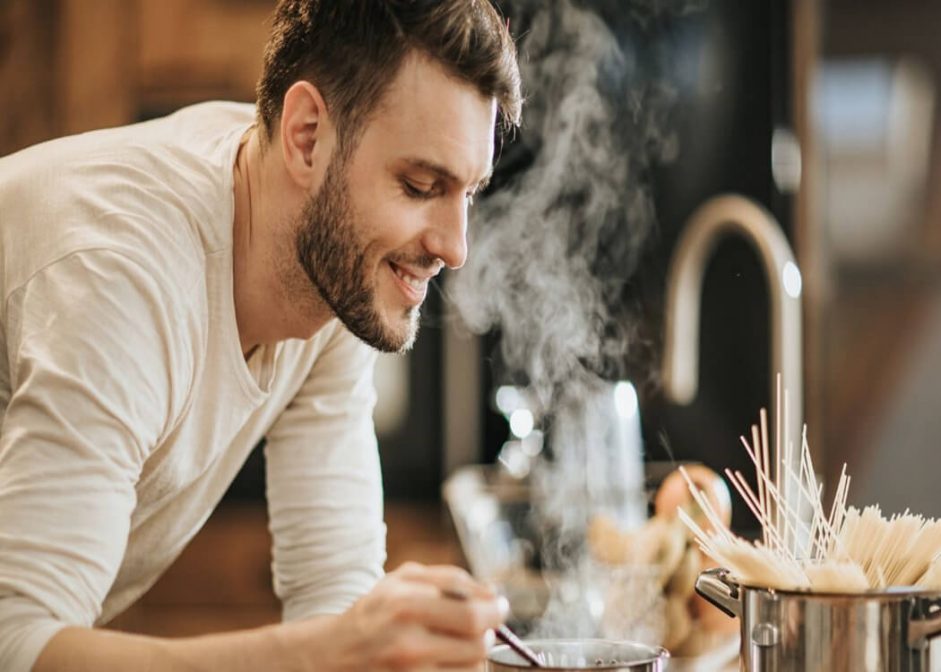 Sitting down to share a meal together is a great way to get to know your new flatmates, and it's a good way to socialise when the weather gets colder and you don't fancy venturing to the pub. Get everyone to chip in for the ingredients, and remember that you'll get out of the washing up if you've done the cooking!
You'll also save a lot of money if you've made a tasty lunch and aren't tempted to grab something on the go.
Keep Tidy
No one likes a messy flatmate, so make sure you clean up after yourself as you go. It's always much easier to do a little bit of tidying often, rather than being faced with a mountain of mess to tackle because you've left it for so long.
Apply the same attitude to your appearance too. Keep your facial hair neat and tidy, and you'll feel so much smarter, even when you're tired or hungover. Even just trimming your beard neckline can significantly improve your appearance.
Get yourself a Gillette All Purpose Styler and Beard Trimmer, and you can trim, shave and edge your facial hair with one handy, waterproof tool.