Men who dye their hair do so for lots of reasons. For some guys, adding a streak of colour can be a bold way to add a little extra personality to their look, whereas for others, it's the first signs of grey hair that gets them thinking about dyeing their hair.
Going grey earlier than you expect can affect your confidence, and reaching for the hair dye can feel like a way to hold off looking prematurely aged, keeping you feeling your best for longer.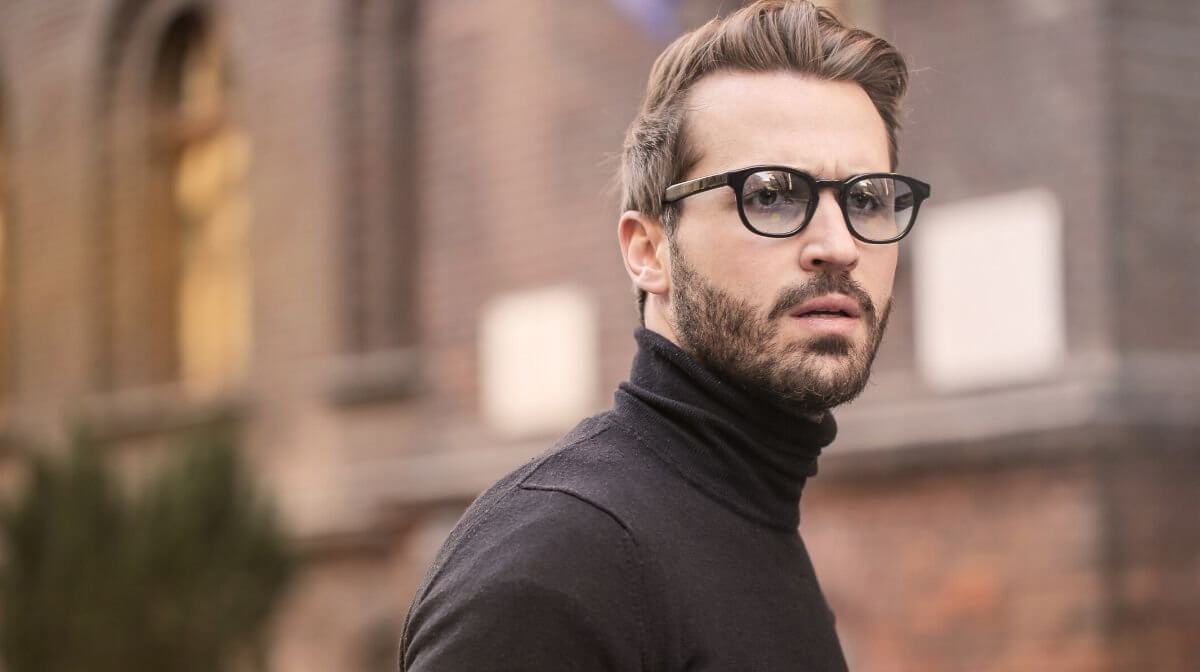 However, there's a reason so many guys choose to get their hair dyed professionally. There's a fine line between looking sharp and slick, and a bad dye job.
If you're not ready to embrace the silver fox look, here's our advice for when you're considering dyeing your hair for the first time.
Men's Hair Dye Dos and Don'ts
Do your research before you make any impulsive decisions. Make sure you're clued up on the best brands, products and techniques before you start – and if you're still not feeling totally confident, go to a professional
Don't stray too far from your natural hair colour – this is only likely to end up looking too obviously like you've dyed your hair
Do think about your skin tone before choosing a new hair colour – going for a shade that washes you out will only make you look even older, and potentially even unwell
Do think about whether one of our recommended hairstyles for disguising a receding hairline would be a better option for a new look than going down the dyeing route
Do always do a patch test before using any hair dye product to prevent an allergic reaction
Don't be too heavy-handed with the hair dye. Aim for more of a subtle touch-up of any greys rather than a shock of colour
Do try to keep on top of your hair colour once you start dyeing it. Visible roots can make it especially obvious to others that you're no longer your natural colour
Do think about the colour of your eyebrows and other facial hair too to keep your whole image looking sharp and well-groomed
How Long After Dyeing My Hair Can I Dye it Again?
How regularly you'll need to dye your hair will depend on how fast your hair grows. On average, it should be okay to wait four to six weeks before you'll need to dye your hair again. However, if you have particularly prominent roots or fast-growing hair, you may need to dye yours a little more often to keep yourself looking as sharp as possible.
Can I Use Hair Dye on My Beard?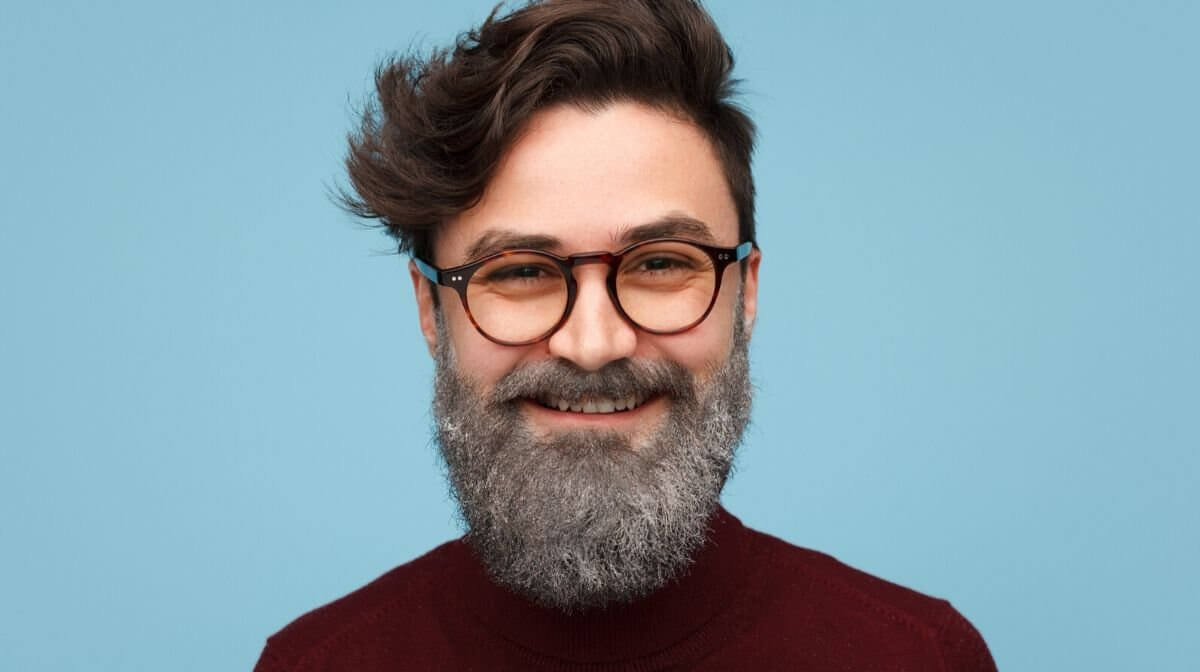 You can technically use hair dye on your beard, but it's not necessarily the best option. The skin on your face can be much more sensitive than the skin on your scalp, so you can't guarantee that it'll react to hair dye in the same way. You also need to be extra-precise when you're applying hair dye to a beard or moustache to avoid making a real mess.
If dyeing your beard sounds like too much hassle, but you're self-conscious about your facial hair going grey, consider going clean-shaven or trying out a different, shorter beard style to hide any silver streaks as best as you can. Check out our beard styles guide to find your new look.
The Gillette All Purpose Styler and Beard Trimmer is the ideal tool for trimming, shaving and styling your facial hair – thanks to the super-precise ProGlide blade each Styler comes with – and it's 100% waterproof so you can even use it in the shower.