Self-care can be a struggle in the winter. If it's dark and cold when you wake up, and the same picture when you get home, it can have an impact on your mood.
This is why it's so important to make sure you're looking after yourself inside and out at this time of year. Just a few small adjustments to your usual routine can leave you feeling so much better, helping you to get through the winter feeling like the very best version of yourself.
What is Self-Care?
Self-care is simply the act of looking after yourself – and it can take many forms. It could be making plans with friends, having an early night once a week or shaving every day to help you feel your best.
Here are five ways you can practise self-care in the winter months to keep your mind and body healthy:
1. Get Your Vitamin D Dose
Exposure to vitamin D helps your brain to produce serotonin, which can balance your mood, allowing you to feel more like yourself.
Natural sunlight is a good source of vitamin D, but it's in limited supply in the winter, so make sure you're getting outside as much as you can.
Make an effort to go for a walk during your lunch hour, join a sports team that trains outside at the weekends, or start to take public transport to work so you're outside for a little longer while you travel from home to the station. The extra exercise could also help to improve your mood, and even just a brisk walk will keep you warm and work your whole body all at once.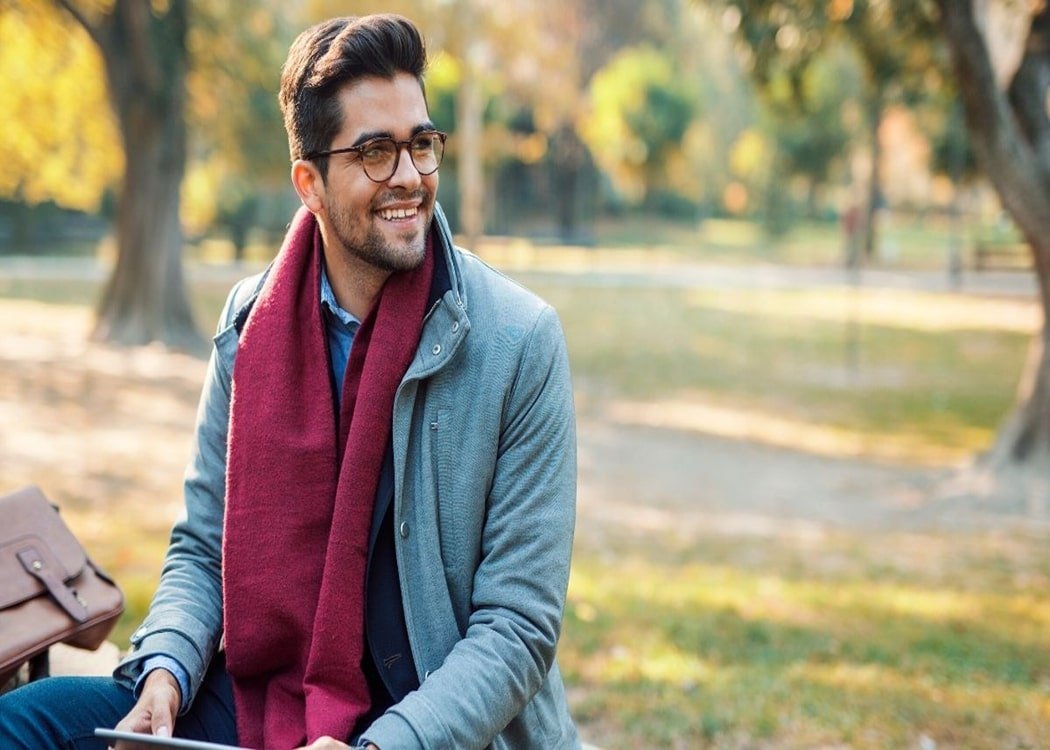 If you work shifts, or can't get outside as much as you'd like to in winter, look into other ways to boost your vitamin D intake. Foods including tuna, mackerel, cheese, mushrooms and egg yolks are all good sources.
2. Look After Your Skin
The colder weather can leave you with more dry skin than usual, so stepping up your skincare routine is a good, easy way to incorporate some extra self-care into your day.
After you've finished shaving in the morning, apply moisturiser to soothe and hydrate your skin, as shaving can also dry your skin out if you're not doing it in the right way.
The Gillette Aftershave Moisturiser and Gillette Aftershave Balm are both good options that are quick and easy to apply, and will help to keep your skin in the best possible condition, so you can stay confident in your appearance.