Every man needs a space he can call his own; a little corner, shed or spare room retreat where he can unwind, relax and enjoy a little time to himself.
Some men use their man cave for gaming, some use theirs to work out, others use theirs to play guitar or drums without disturbing the rest of the household too much.
If you're lucky enough to have a space just for you, what's your dream man cave style? Maybe you'll even find some inspiration to kit yours out!
Man Cave or Boot Camp?
For some men, it's a dream to have their very own home gym, with a weights bench, exercise bike or even a pull-up bar for home workout sessions to rival the gym.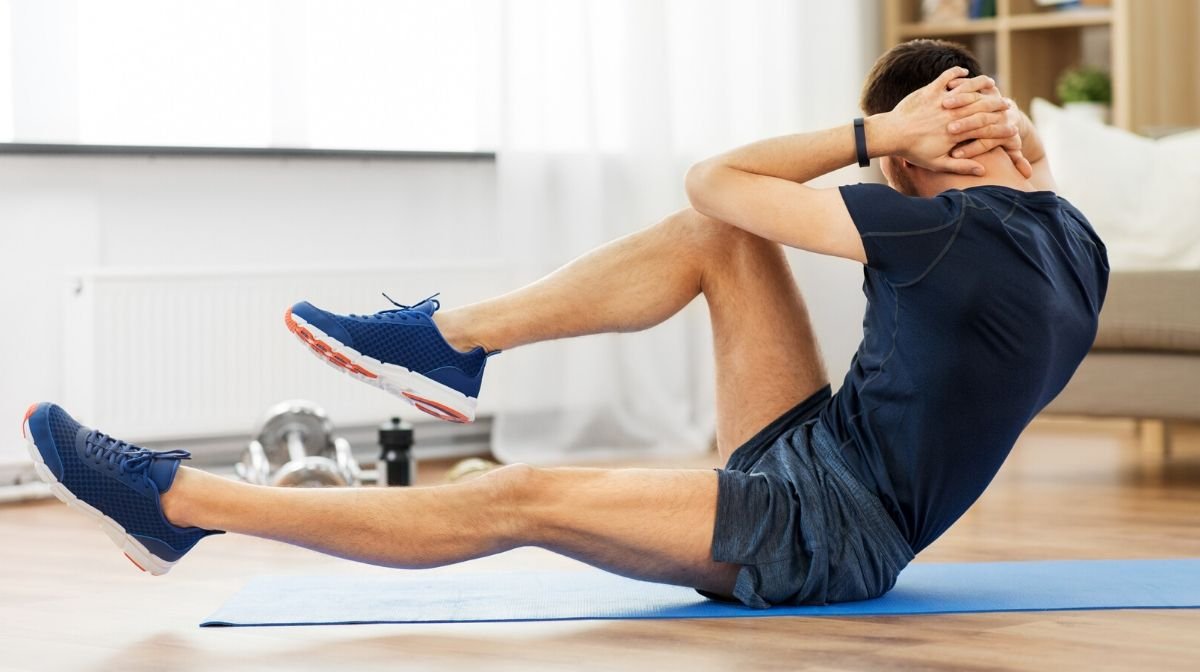 The room will be neat and orderly, reflecting that sense of discipline and self-control.
This man cave owner's kitchen will also be well-stocked with healthy, nutritious food to complement this health-conscious lifestyle.
Gamer's Paradise
Equipment needed:
Desk – for your screen and with drawers for snacks
Games console(s)
Sofa/comfy chair
Low-level LED lighting for all those late-night gaming sessions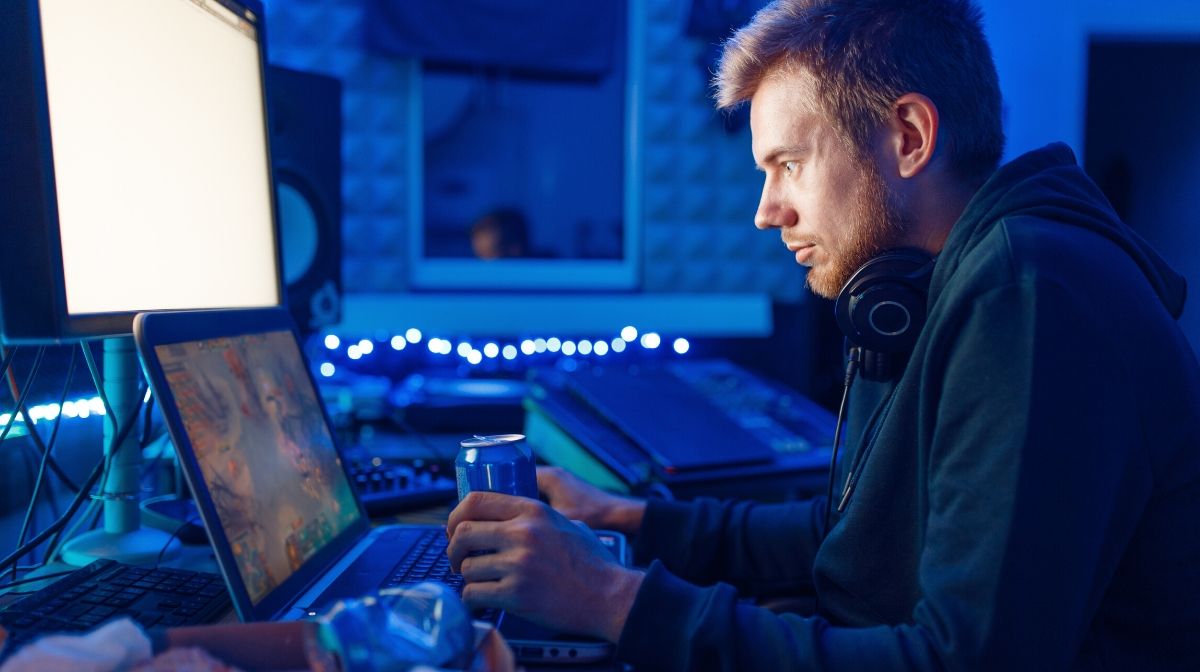 A Minimalist Haven
If the rest of your home is cluttered, perhaps with children's toys or you've had to compromise your design style to suit the rest of your household or to stay in your landlord's good books, having a small, minimalist space that's all yours can feel like a real haven – even if it's just the corner of a room.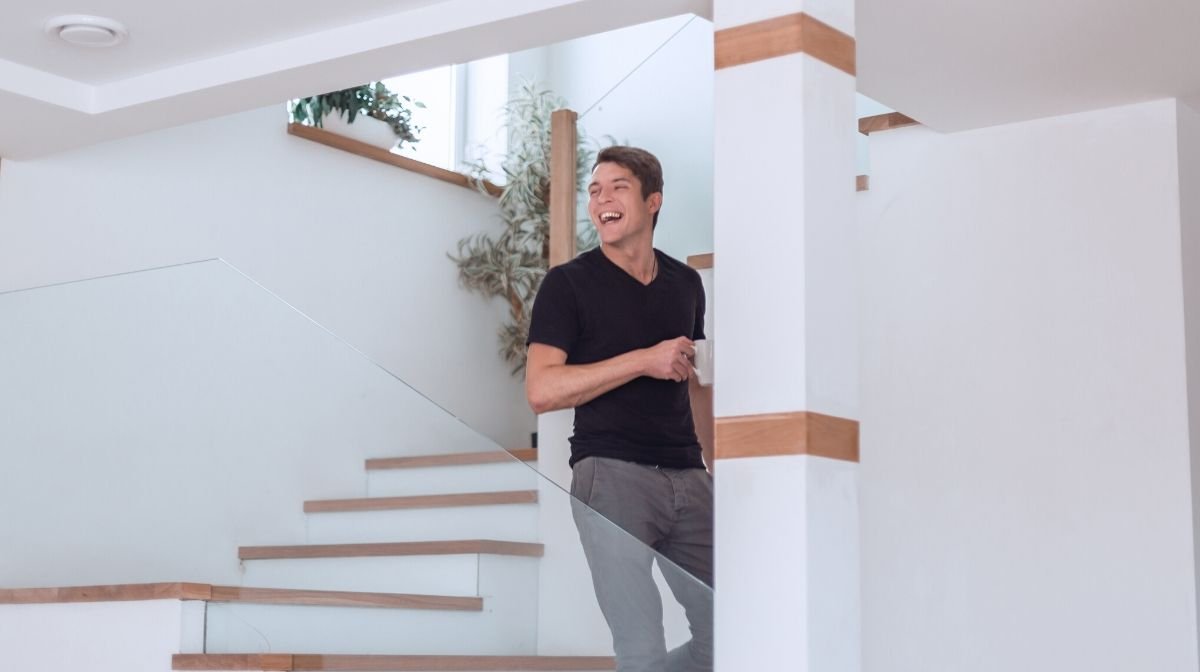 This man cave style will be perfectly styled and coordinated from the flooring to the coffee tables and from the prints on the walls to the books on the shelves.
Think neutral colours, open space, clean lines and everything in its proper place.
Paint it Black: The Rocker's Retreat
Black walls, black floor, amps lining the walls, guitar racks, drum kit, soundproofing – this type of retreat is every rocker's dream.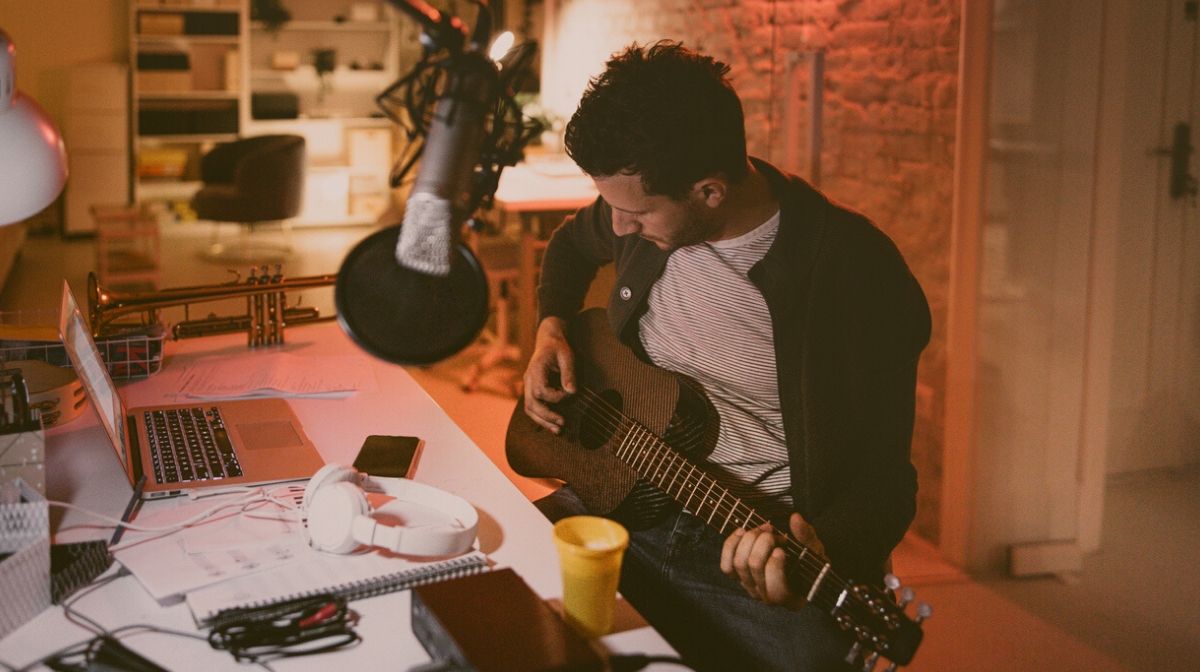 If you've not quite got the space for a full-on rockstar's retreat in your home, sticking up a few band posters and giving your vinyl collection a prominent home (organised by genre and release date, of course) can be a great way to create a music lover's paradise of your own.
A Dream Den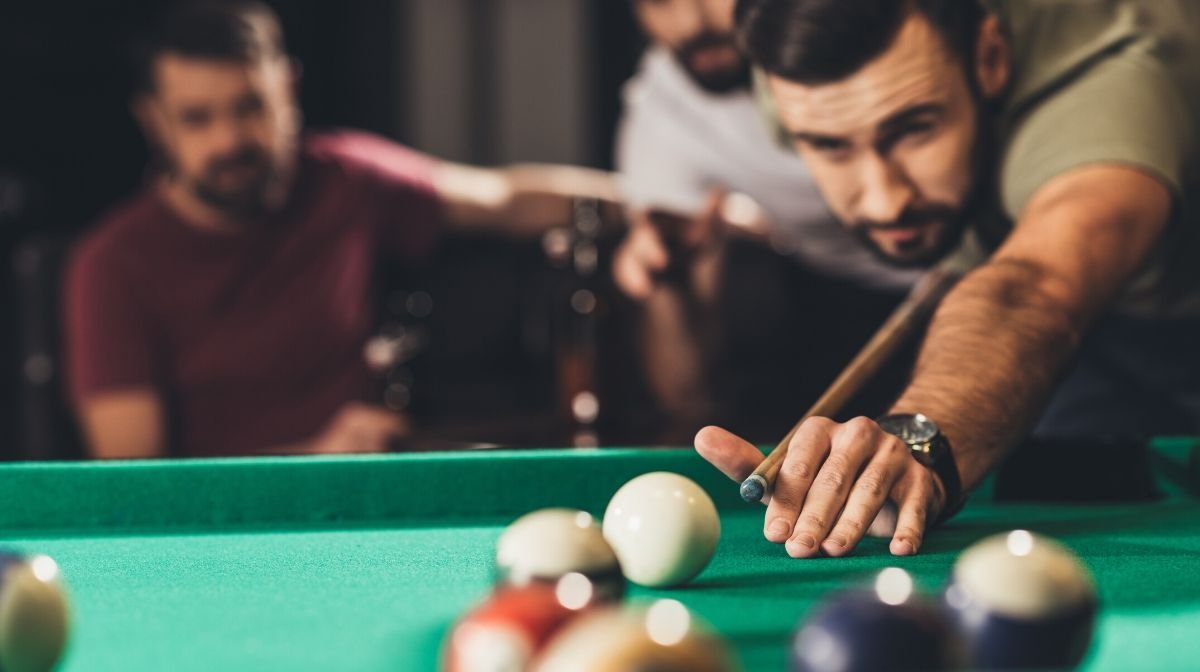 What would be in your dream den? Perhaps a pool table or dartboard; maybe even a pinball machine. There'd be a games console in the corner, a minibar within reach and that lava lamp you've always wanted but never got around to buying.
Don't Forget the Bathroom
Whatever your interior style, don't just express your creativity in your man cave, but make sure you're paying enough attention to your bathroom, too.
If you don't have quite enough space to dedicate to a man cave all of your own, the time you spend in your bathroom showering and shaving can be your true sanctuary. Whether your preferred facial hair style is clean shaven or an all-out Viking-style beard, you want a space where you can trim, shave, style and groom your facial hair in the utmost comfort.
Get all the shaving essentials you need at Gillette.