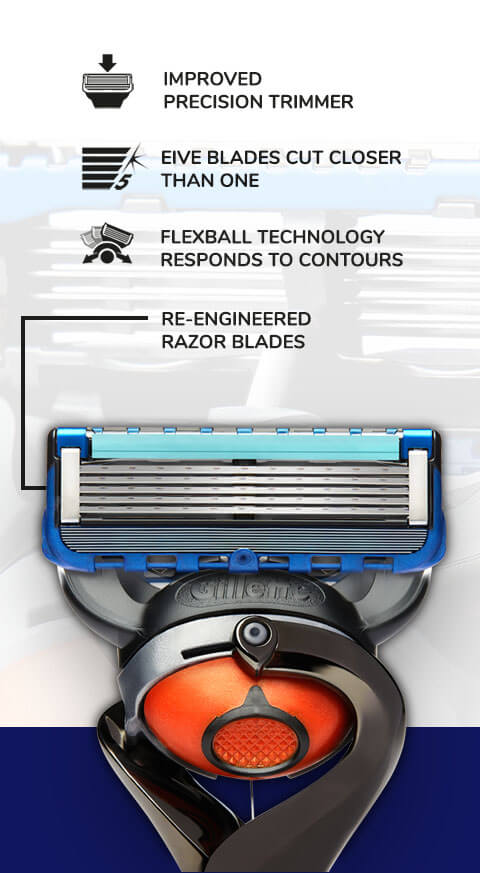 With Flexball technology, ProGlide responds to contours and gets virtually every hair.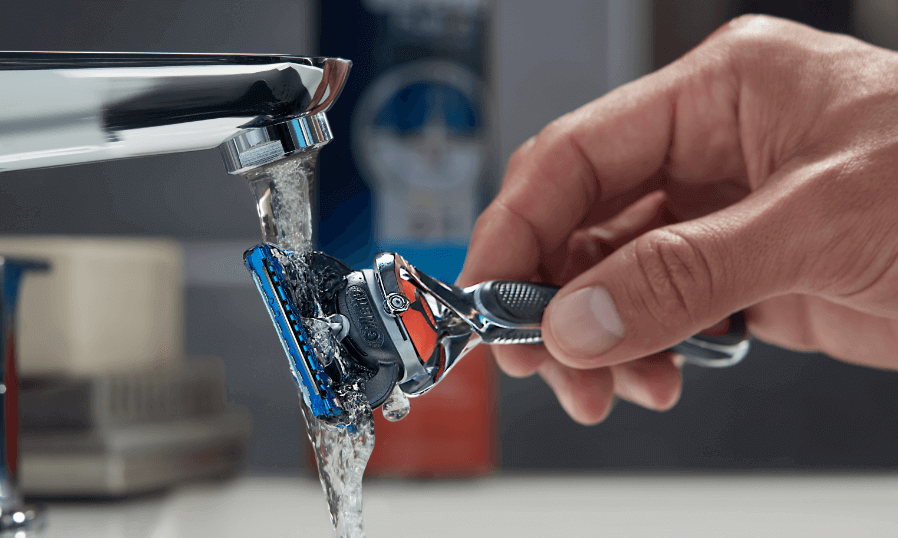 PREVENTING MISSED HAIRS: GILLETTE FLEXBALL TECHNOLOGY
Flexball technology is the revolutionary pivot between the handle of the razor and the blade cartridge.
Mobile, like the wrist, the Flexball pivot responds to the contours of the face, allowing the cartridge to stay in great contact with the skin throughout the shave.
READ MORE