In 2020, the beard remains the staple style statement it's grown to become in recent years. A well-shaped and carefully-styled beard can transform your face, adding contrast and dimension.
But it can also be easy to fall into a rut with your beard styling. If you're one of those guys who could shave their current style in their sleep, then maybe it's time to shake up your routine, and try something new.
Here are 5 of the most popular beard styles for 2020: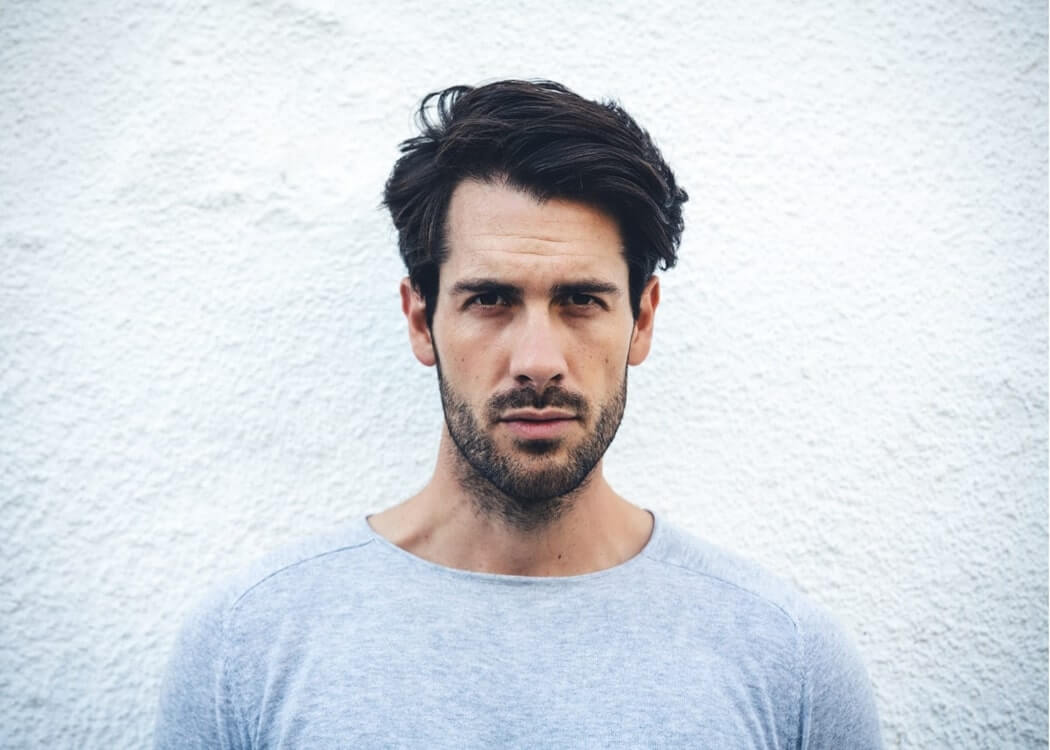 The 3-day stubble is the simple "in-between" beard style suitable for almost any face shape. Perfect for those of us who can't quite commit to the full beard, this look adds a rugged edge to your face without appearing unkempt.
The best part about this style is how easy it is to maintain. Simply let your facial hair grow out for a few days, then use one of the three comb attachments on the King C. Gillette Beard Trimmer to trim your beard and achieve the desired length. If your hair creeps up over your cheeks, then simply use your razor to wet shave any visible hairs, being careful to maintain the clean edges with our King C. Gillette Shave & Edging Razor.