The humble barber shop is an institution of its own and the red and white barber's pole that signifies where a professional haircut and beard trim can be found is an iconic sight.
The history behind the barber's pole is surprisingly bloody. Here, Gillette takes a look at its origins…
The History of the Barber's Pole
Today's barbers are continuing a historic profession, with records indicating there have been people skilled in cutting men's hair since the Middle Ages.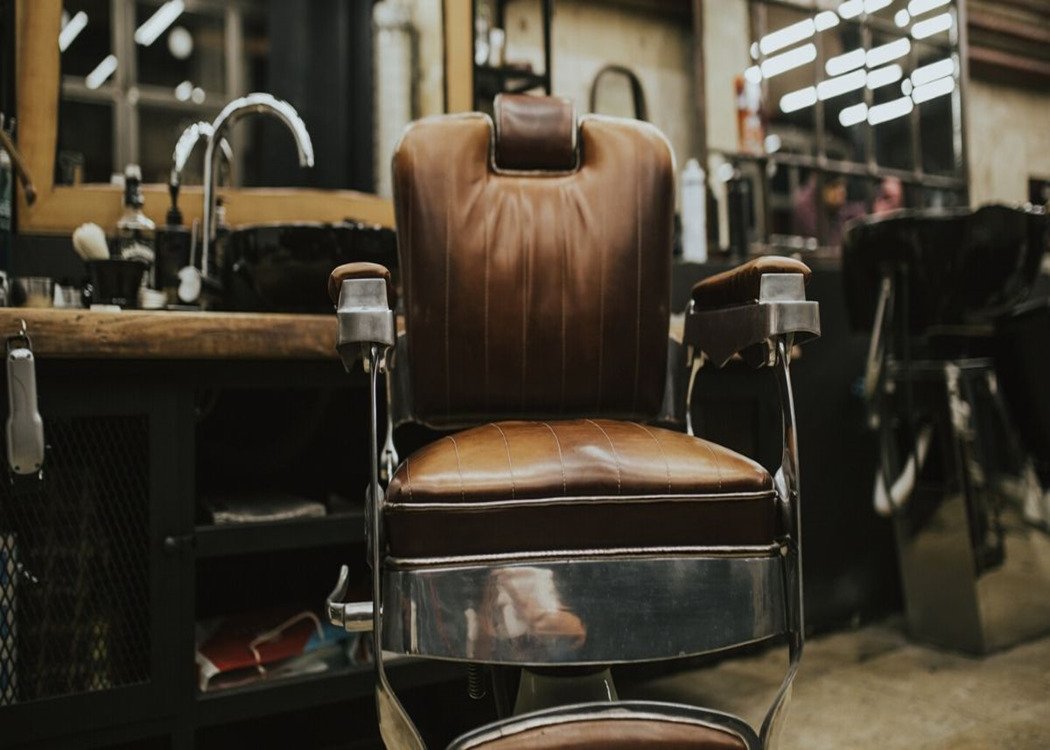 However, in those days, barbers didn't just cut hair or shave beards as they do today. Barbers were known for their skills in handling knives and sharp razor blades, so were often called on to help with bloodletting, a common treatment for illness at the time. It was believed that letting blood out of the system would help to rebalance the bodily fluids.
The wounds caused by this procedure would be closed with bandages, which would later be dried by being hung on a post in the street. The effect created by this would look similar to the red and white barber's pole we know today.
Customers who saw the red and white pole would know that medical procedures were available at the barber's shop as well as hair-cutting and beard trimming.
At either end of the modern-day barber's pole, there are typically metallic domes, which originally symbolised the containers used to collect blood during blood-letting.
Red, White and Blue?
Some newer barber's shops sport a red, white and blue barber's pole, which is thought to have been adopted from the US. Several stories surround this; one suggests that the red symbolises blood while the blue symbolises the vein, and the white the bandage; another suggestion is that patients historically had to grip a pole in order to make their bluish veins stand out.
One other theory is that barber shops in the US added the blue stripe to their red and white poles for a touch of patriotism. This design has since made its way to some barber shops in Europe, including in the UK.
Inspiration for Your Next Visit to the Barber's
If it's been a little while since your last visit to the barber, you might want to consider asking for a new look to suit your current facial hair style, the season or even to disguise a newly receding hairline. Whether you're considering a buzz cut or a faux hawk, we've got tonnes of inspiration for your next 'do.
The luxury of a hot towel shave from a Turkish barber may be out of the question for some time to come, but you can still enjoy this sensation from home with the GilletteLabs Heated Razor.