The "peaky blinders style haircut", also known as the undercut, is a look that guys are increasingly asking for thanks to the swagger of the Shelby brothers; without question the sharpest looking characters on TV. With the style's incredibly neat finish and precise lines, it's clear to see why.
The undercut has long been popular, but Tommy Shelby and co. have given it a new lease of life. It's a look that you can easily achieve yourself at home if you have the right shaving kit.
Let Gillette show you how to channel your inner Shelby brother so you can look as sharp as Cillian Murphy…
What's the History Behind the Undercut Haircut?
The Peaky Blinders were a real Birmingham street gang in the late 19th and early 20th century, known for their distinctive overcoats, flat caps and criminal behaviour.
Underneath those flat caps often lay an undercut – a hairstyle featuring longer locks on top and a close shave around the back and sides.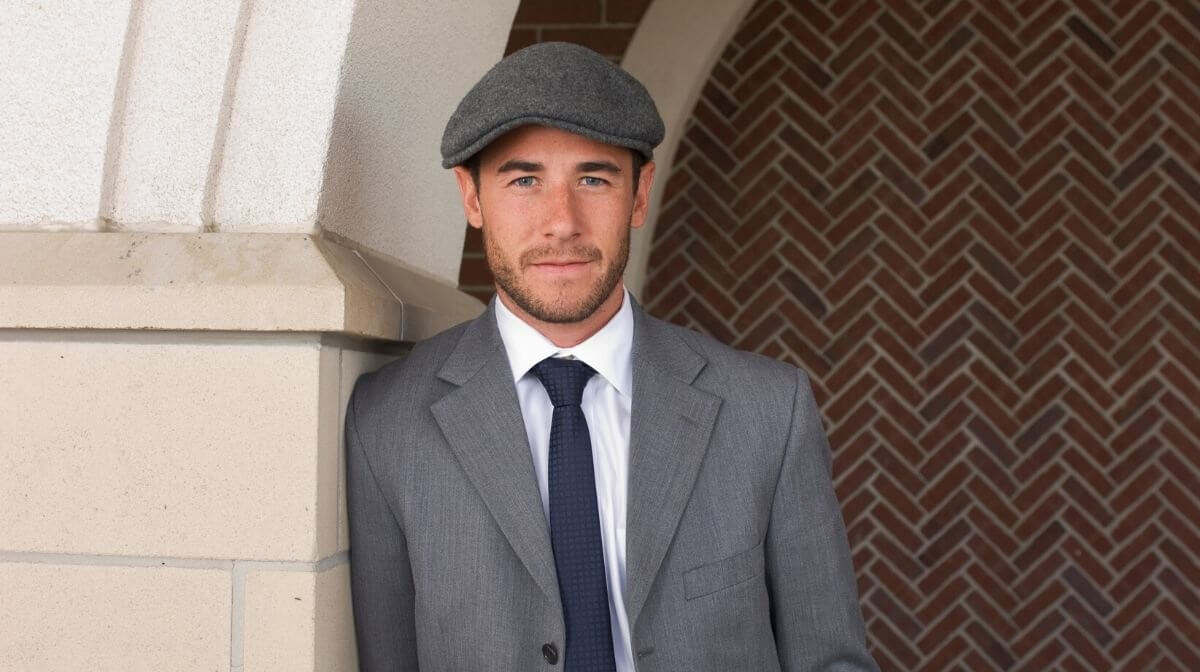 This style not only looked sharp, but on a practical level it would have meant fewer obstacles during fighting, and also less risk of lice – a very real problem for most ordinary guys at the time.
It might not have the most wholesome origins, but a Peaky Blinders-inspired haircut is a serious style statement, and it can still look sharp – especially when it's teamed with a smart suit and a flat cap.
How to Style an Undercut
An undercut needs maintaining every few weeks to keep it looking neat, so it makes sense to be able to do it yourself at home – although you might need to rope someone else in to give you a hand.
How to Achieve an Undercut
Use a shaver like the Gillette All Purpose Styler & Beard Trimmer to trim the back and sides of your haircut as close to your head as you're comfortable with. Choose from one of the three interchangeable combs (2mm, 4mm or 6mm) to get your preferred length
Sit in front of the mirror, positioning another mirror behind you so you can see the back of your head
Start in the centre and remove just a bit of your hair at a time; remember that you can always take more of, but it could take weeks to regrow – a steady hand is vital. Concentrate on just one side of your head at a time, working in the direction of your face
Take advantage of the Gillette Styler's precision trimmer to give your hairstyle that sharp, Shelby-esque finish